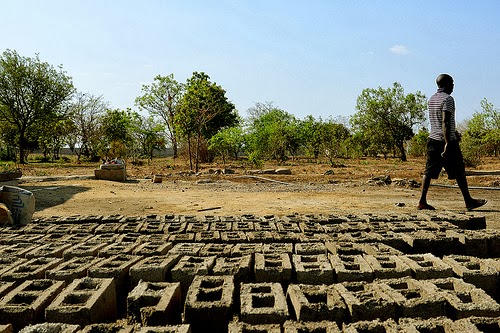 Poultry Farm Expansion: An Update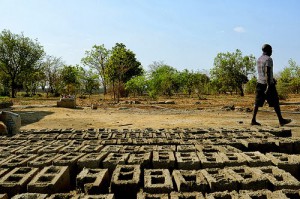 Spark's Director of Partnerships, Lucy Jodlowska, is in Zambia for the next six weeks, supporting exciting developments at the poultry farm. Major progress over the next month will position the farm for a significant increase in both the number of chickens raised each cycle, as well as the revenue the farm can divert each month to support Hope's community programs.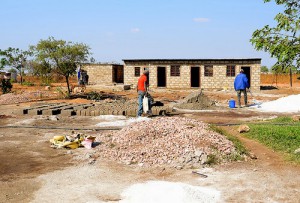 By the time Lucy returns from Zambia, the farm will be capable of raising 13,000 chickens all at once! This will be due to current investments to optimize the two existing chicken houses. Investment and expansion is also taking shape with a new storage warehouse to securely store all the feed and supplies needed to raise 13,000 chickens.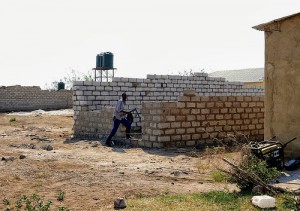 Perhaps the most exciting development for the farm workers, is the construction of long awaited workers quarters. The quarters have three separate units, each with two small rooms. There is also a communal kitchen space as well as showers and toilets for both male and female workers. With the workers quarters built, all that is left is putting the energy switch and plumbing before the farm staff can move in.
All this development at the farm is building the capacity of Hope Ventures up to the level necessary to sell their chickens to a poultry distributor (rather than individually at market as they do now). We look forward to being able to say: "Find Hope Ventures chickens at a Zambian grocery store near you!"