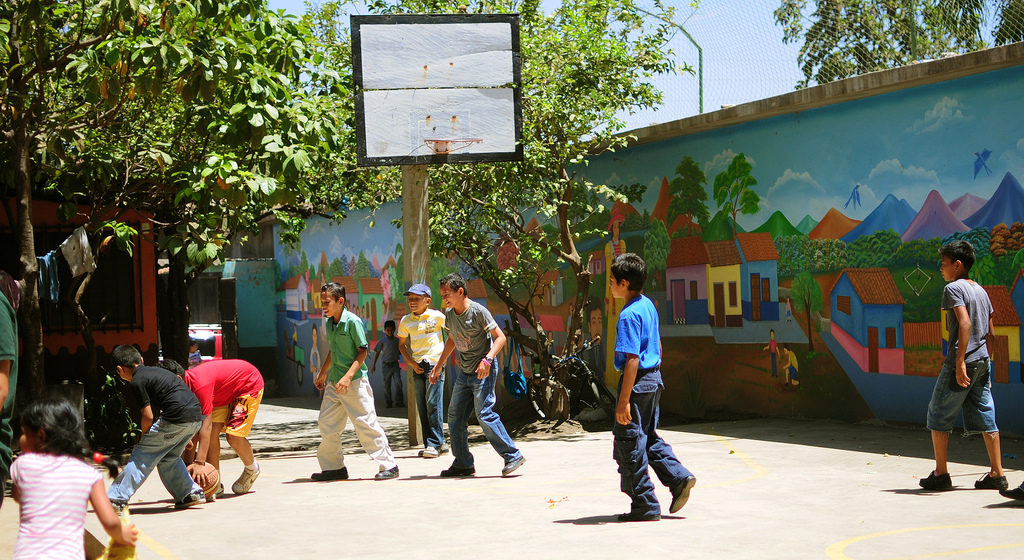 Stay tuned: Blogging from Nicaragua!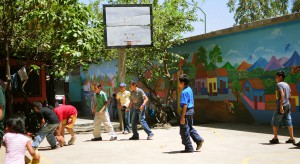 Our Director of Partnerships, Lucy, is heading to León, Nicaragua to visit our new partner organization, Las Tías!
We
introduced Las Tías
to the Spark community at our Fall Event in November.
Need a refresher?
Las Tías was started by 8 women merchants to serve vulnerable children in their community through nutrition and educational programming. Through their 23 year history, Las Tías has served 850 adolescents and 1,060 children. Between 2009 and 2011, they also served 100 rural Nicaraguans with vocational training development.
Thus far, we have made a significant impact on the lives of the vulnerable children Las Tías serves by growing their adolescent meal program, supporting a Sociologist and full-time Psychologist, and providing critical support for staff salaries. For more details on the strengthening work we have completed thus far, check out
this update
.
Lucy will be joined soon by Spark CEO, Rich Johnson, as well as a group of intrepid Spark friends who will be taking part in our inaugural
Partnership Trip
with our newest partner. These travelers will participate firsthand in the transformative work being done at Las Tías while simultaneously experiencing the beauty and culture of Nicaragua.
Lucy and Rich will be blogging from the field throughout their visit, giving us a glimpse into the lives of the children and people in Nicaragua. Stay tuned for updates, photos and to see the positive impact Spark is making on the lives of the children and their communities.
Check out the video below to learn more about our new partner!
Announcing: Spark Ventures' New Latin American Partner from Spark Ventures on Vimeo.