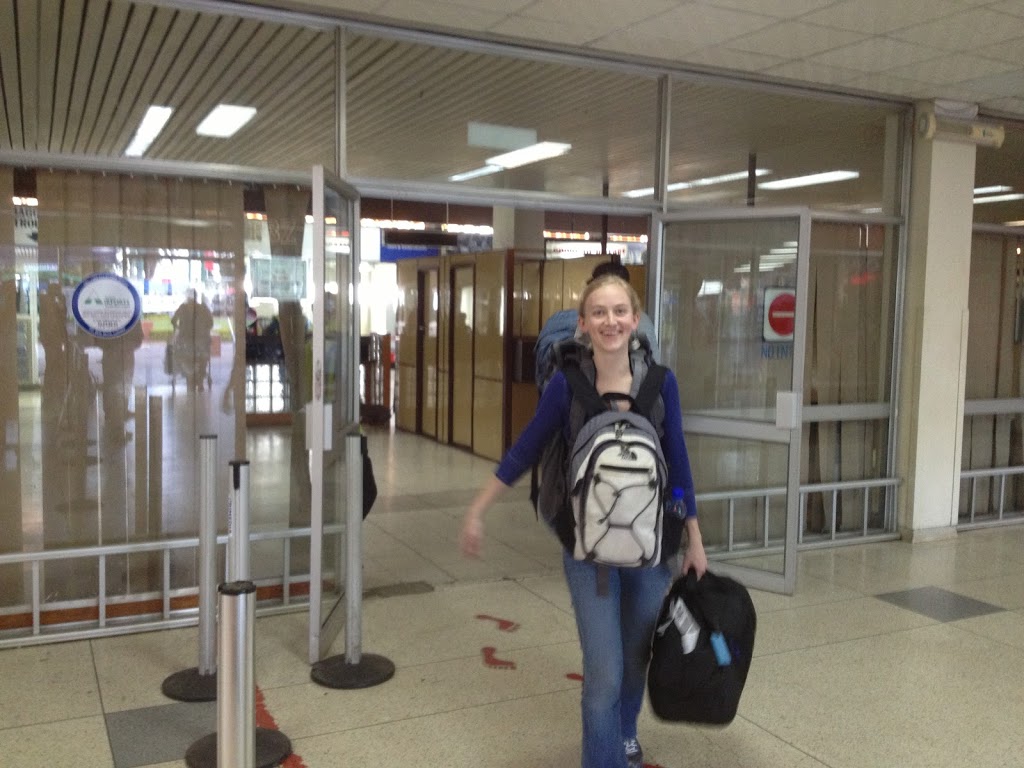 Spark's February Trip – About to Begin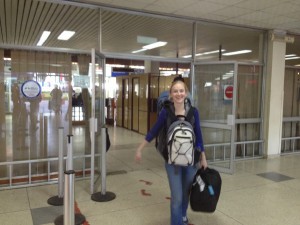 There's no disguising it. Traveling from Chicago to Zambia is not a short journey!
But the long journey made the arrival even sweeter. I stepped off the plane into the open arms of Zambian hospitality – unbelievably excited about the start of an adventure here.
I have worked at Spark Ventures for over a year now, but this is my first trip to the field, to see our work in action. This coming week, along with Spark's CEO and Co-Founder, Rich Johnson, I will be leading a group of 11 travelers and Spark supporters as they discover the impact of the work Spark and our partner, Hope Ministries are having on the lives of vulnerable children here.
Today was all about preparation for the week to come. We ran errands to make sure our counterparts here in Zambia had everything they needed for the coming days, and we picked up final supplies, including a mountainous stack of bottled water to last us, and the group, throughout the week.
We also had the pleasure of meeting two of our trip participants who arrived early in Ndola. They joined us for dinner at the home of one of Hope Ministry's board members. If the remaining 9 travelers who will arrive tomorrow are anything like the two that are already here, we will have a great week with great company ahead of us.
Stay tuned for many more updates from our group!
-Stephanie
(My apologies that the only photo to grace this post is one Rich snapped of me getting of the flight… We can promise many more adorable faces will be in the photos to come from the week ahead!)