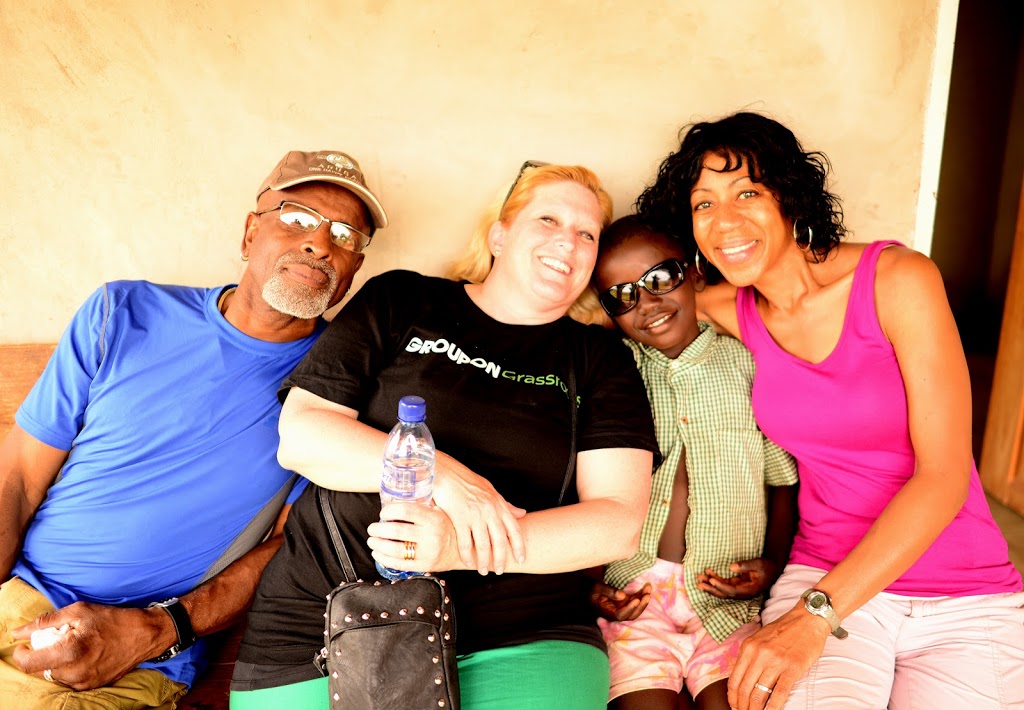 When Worlds Collide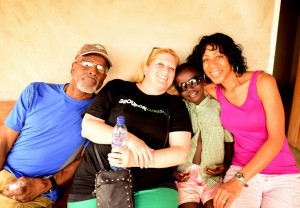 Over the past several days, our team of 18 Grouponers have really settled in, playing with the children, participating in the student reading program, touring the village, and spending time with the staff and teachers from Hope Village. There have been so many wonderful experiences for our travelers, filled with laughter, inspiration, and some tears. Although our travelers have come together from all over the U.S., and with diverse backgrounds, one thing that stands true for all of our travelers has been their dedication and generosity.
Because all trip participants were exceptionally generous we were able to give each student a gift of pencil bags (including a pencil, erasers and friendship bracelets inside), special incentive gifts for our teachers to give and… drum roll, please… enough funding to finish the construction of our Hope House Boys Dormitory!
These contributions will allow Hope to finish the new facility, providing the children at the Orphanage much needed space and privacy, especially for the older children at Hope House. The continued progress at Hope Village is a great encouragement to both the staff and children, and gives them better facilities and stronger programs. Thanks to the generosity of the 18 Travelers, who are helping to improve the lives of 350 children!