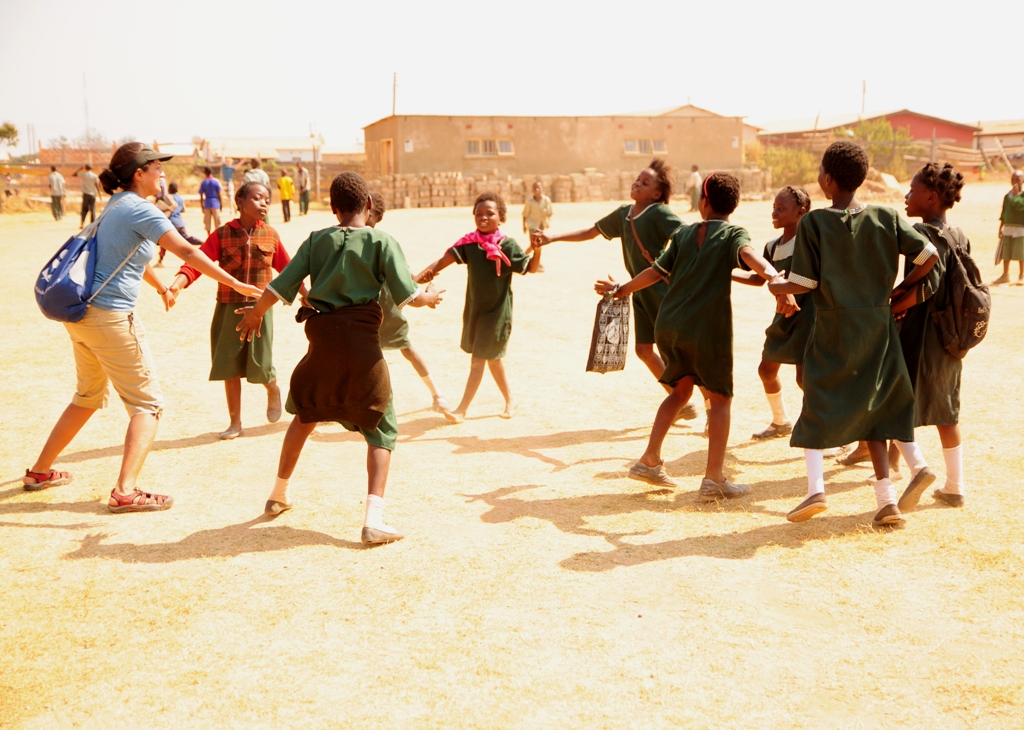 Stay tuned: Blogging from Zambia to come!
Within the next couple of days, members of the Spark staff will be traveling to Zambia and will be joined by 18 Spark friends from around the country to visit our partner organization, Hope Ministries. Preparations for this journey began many months ago and the anticipation of these trips is great!
We don't only have one group traveling to Zambia this winter, but TWO! Thanks to our exciting collaboration with
Groupon
which brought over 50 incredible people to Spark, we had to add a February trip in addition to the traditional January travel dates to accommodate all the excitement!
Both groups will be meeting the incredible staff and children at Hope Ministries, and taking part in the great work being done for the children of Ndola, all while experiencing the beauty and culture of Zambia. This is a very busy, but exciting time here at Spark HQ as we bid "Bon Voyage" to the Spark team members headed off on this adventure.
Our Spark team as well as a few of our travelers will be blogging about their adventures over the next month. You won't want to miss their first-hand updates and photos! Stay tuned to read about their adventures and get an up-close look at the positive impact Spark is having on the lives of vulnerable children in Zambia.
Feel like you're missing out? Spark is now offering
four life-changing trips
in 2013 that YOU can be a part of.
Check them out!
Check out pictures from previous trips with Spark Ventures!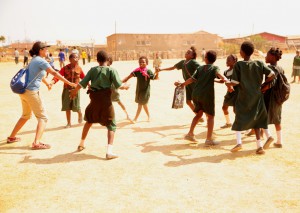 July 2012 Groupon Trip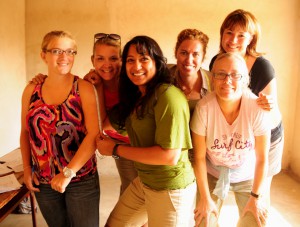 July 2012 Groupon Trip
Working along side our Partners – July 2012 Groupon Trip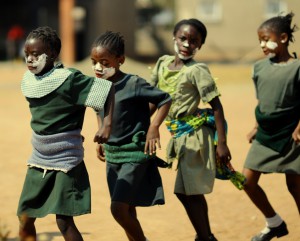 Experience the culture of Zambia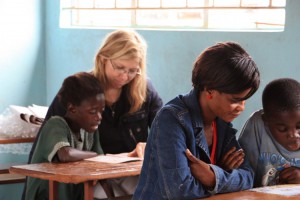 January 2012