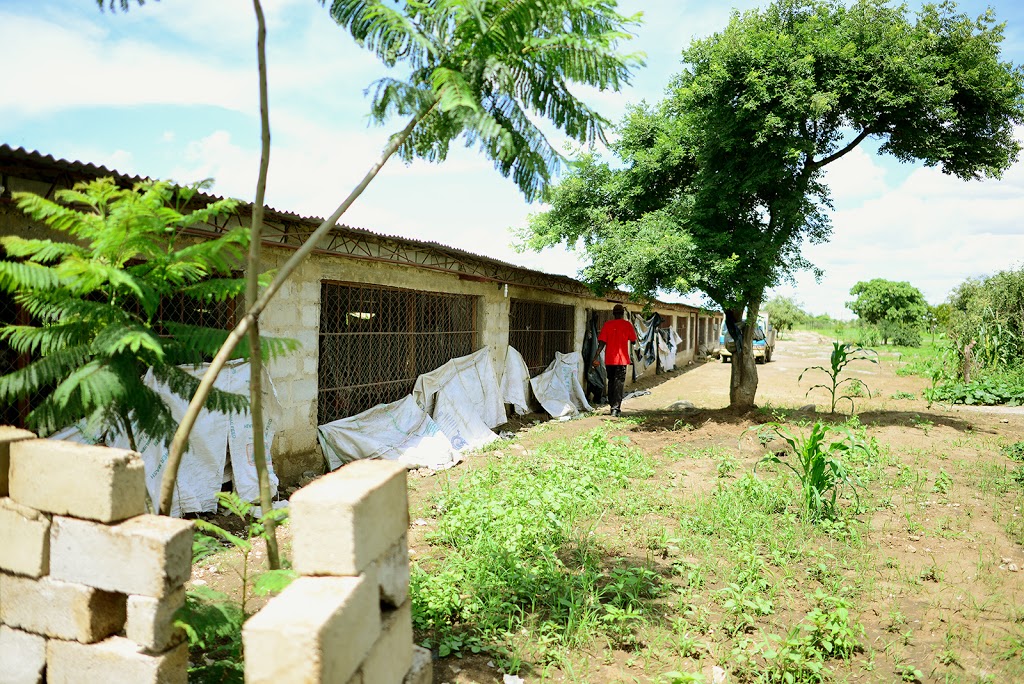 Poultry Farm Update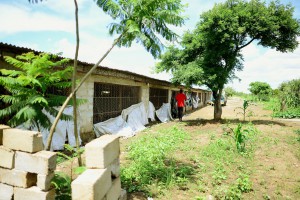 Poultry Farm – Lusaka
It's hard for me to imagine that in just two days I will have been here in Zambia for a month, with just one more week to go. Though I spent a week in Ndola and had the chance to see the kids and staff in Hope Village, something we all look forward to every time we come down, I've been spending the majority of my time in Lusaka working on the farm.
What exactly are you doing there?,
has been a question I received several times this past month.
As the broader Spark community knows, a major part of our sustainability model has to do with scaling the commercial poultry farm that we have invested in on behalf of our partner, Hope Ministries. The farm is currently one and a half years old and has gone through several series of cycles growing chickens, which upon maturity are sold wholesale to small retailers as well as individual vendors at one of Lusaka's biggest markets.
Despite a lot of planning, the farm –as any new business- has experienced its growing pains. From power outages that have become more frequent, to increased competition, high feed and fuel costs, intense congestion during the day that seriously affects transportation and consequently efficient product delivery, as well as
bureaucratic processes that slow everything down and severe rains that impact the ability to sell. Amidst this maze of challenges that have to be overcome, our team has been extremely resilient and every seeming curveball has been a lesson learned for next time. With few exceptions, most of the farm's cycles have been modestly profitable.
This January my focus and highest priority has been to assess and cost out the available options
for the farm to scale, evaluate different distribution options, and figure out whether by maximizing the usage of the farm property and building another chicken house (getting Hope to grow, at its highest, close to 40,000 birds per cycle and join a national supply chain), the farm can reach certain profitability goals in the next three years. These goals are directly tied to how much the farm will be able to dedicate to the school, orphanage, and general operational costs of its nonprofit Hope Ministries side, thereby making the organization become more and more financially independent- the ethos of Spark's approach towards international development.
Between the heat, honking, meetings, and finding new shortcuts in the heart of Lusaka's booming industrial west side, the past month on the ground has been enormously valuable.
For the moment, it's time for me to take my malaria pill and go to bed- looking forward to a meeting with a university professor and poultry expert tomorrow afternoon.
Lucy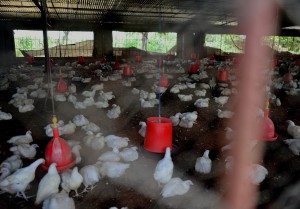 Chickens Chickens Chickens