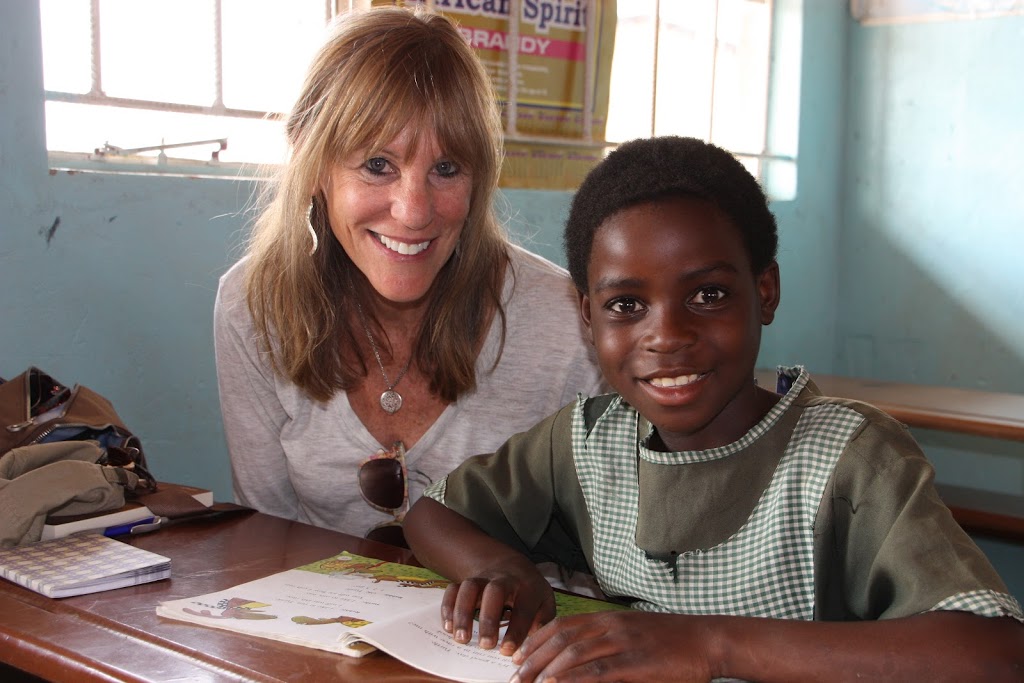 Blogging from Zambia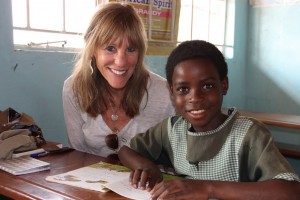 A former Partnership Trip Participant reads with one of the
children from Hope Community School
In only a matter of days, a couple members of our Spark team and myself will find ourselves in Zambia, home of our first partner Hope Ministries. We will spend time at the school, the orphanage, and at the poultry farm, and have a number of meetings relating to exciting new things happening in Resource Development. We will also welcome the biggest Partnership Trip group Spark has had to date- 20 people! Thanks to our collaboration with Groupon, we will be joined by a diverse group of individuals from all over the United States.
Not having been to Zambia before and being relatively new to the Spark team, I'm particularly excited about this trip- it'll be the first time I will meet the team I know through photos, emails, and weekly phone conversations. Having worked in Uganda a couple of years ago, I have a number of thoughts and expectations of what everything may be like, from transportation to logistics to both rural and urban dynamics of a developing country. Having said that, the first thing that anybody who travels and works abroad should consider and constantly be aware of are their own assumptions- some conscious, some not, but all impacting how we process and react when we find ourselves in a new reality. It's an exciting time of learning and connecting the dots.
What am I looking forward to? Quite a bit! Some of the work we'll be doing in Partnership Development will include a large survey of the parents and guardians of the Hope children, as well as meeting with the Hope staff and teachers to discuss the Zambian school system and plan for the upcoming months. We'll also be launching a photography training program for the children, and later on going back to Lusaka to assess the next stage of the poultry farm's growth and development.
Since we'll have so many different perspectives and experiences, many of us will be blogging and providing updates from the field- this including Spark staff and our Partnership Trip participants. To keep up on what we're up to, make sure to follow our blog! You'll find our latest news right here.
Cheers,
Lucy