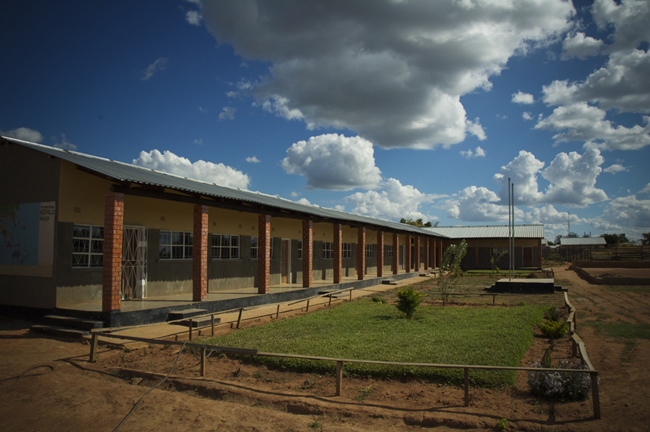 Granadilla, Growth & Games
Yesterday's post was a little intense, so I will lighten it up today.
I tried some yogurt at dinner last night that was called "Forbidden Fruit of the Forest". Sounds tempting, right? I thought so….and it was worth the indulgence. It is made from an African fruit called Granadilla. They make a juice concentrate from this fruit that we also mix with water and drink with dinner. Delicious.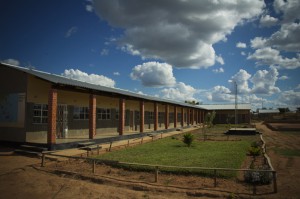 Hope Community School on a recent quiet afternoon
The kids at Hope House and Hope Community School are getting so big. Kelvin, Andrew and Jeff are young men now! They've probably each grown a few inches since I last saw them. Kainos, my young entrepreneurial buddy who sells tablecloths at the market, is now in 7th grade and at the top of his class. And I have a feeling that in a few years, Jane Mulenga is going to be on Zambia's list of most influential young women. She is incredibly smart, poised and talented, and she has been helping us organize her peers to rehearse for one of the video projects.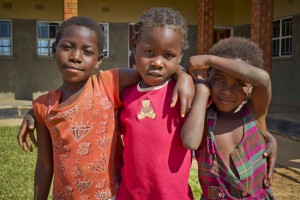 Children at Hope Community School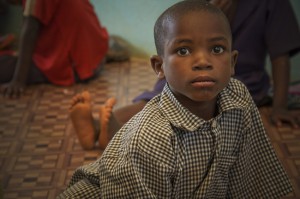 A first grader at Hope Community School
During the long (34 hour) trip over here, I got addicted to Mahjong: the one and only game I have downloaded on my phone. Now, I find it is part of my evening routine to play a game or two before I climb into bed under my mosquito net. It's a simple matching game of Chinese tiles. Joann Chen (our resident Chinese staff member) says the phone app version is not very authentic: big surprise. But I like it anyway.
– Rich