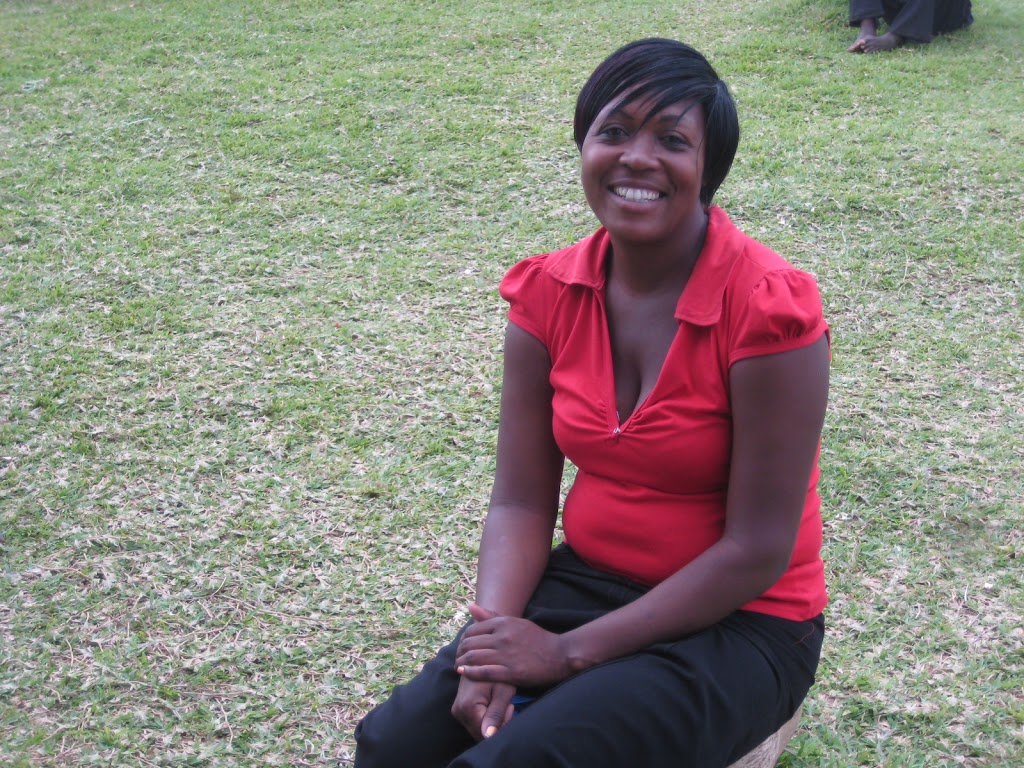 Agatha Kapiri: Compassionate Advocate
In the last year, Agatha Kapiri joined the staff of Spark's partner, Hope Ministries in Zambia. She is trained and educated as a social worker and has three main roles:
1. Serves as lead House Mother at Hope House (orphanage)
2. Provides oversight and advocacy for particularly difficult child welfare situations at Hope Community School (HCS)
3. Runs case management for HCS's graduated 7th graders as they go on to finish their secondary education.
We sat down with Agatha yesterday for a video interview and told us about her morning.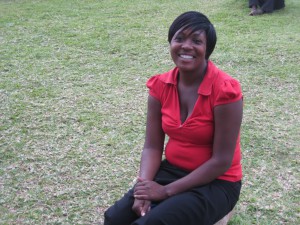 Mama Agatha, Lead House Mother of Hope House
Around 9AM an older woman arrived at Hope Village with a young girl who was eight or nine years old. The older woman was the girl's grandmother, and their story is like those of so many others in Zambia. The grandmother had 12 children who have all died from HIV/AIDS. They left behind 13 grandchildren for her to care for, nearly all of whom have run away, gotten pregnant or gotten in trouble with the law. She had only this one young girl remaining. She heard that Hope Ministries might be willing to care for this last child as the grandmother felt that she had nothing left to give and that she herself might die soon. The pair had walked for four hours to get to Hope Village, and when they saw the hundreds of children in school and the healthy children at Hope House orphanage, the grandmother begged Agatha to take in her granddaughter.
Though I've heard these stories before and met the families involved, it is still hard to comprehend. But it was actually Agatha's emotion that really caught me off guard. You see, the Zambian people are very proud and do not show much sadness or anguish about the poverty and hardships that surround them. Perhaps it is cultural. Perhaps it's that when you see it and live with it every day, you get used to it, as much as is possible, at least. But Agatha was fighting back tears and her voice cracked as she finished her interview and said, "It breaks my heart to hear these stories and see these children. I just want to help them…to get them the shelter, education, food and health care they need. We have to find a way to break this cycle of poverty and help these children to stand on their own two feet." At the end of these video interviews, we typically have to go back and ask the interviewee to restate or rephrase some of their responses. But Agatha had said it all. Shelter, nutrition, education and healthcare for the children…and let's make it sustainable so that we begin to break the cycle of poverty.