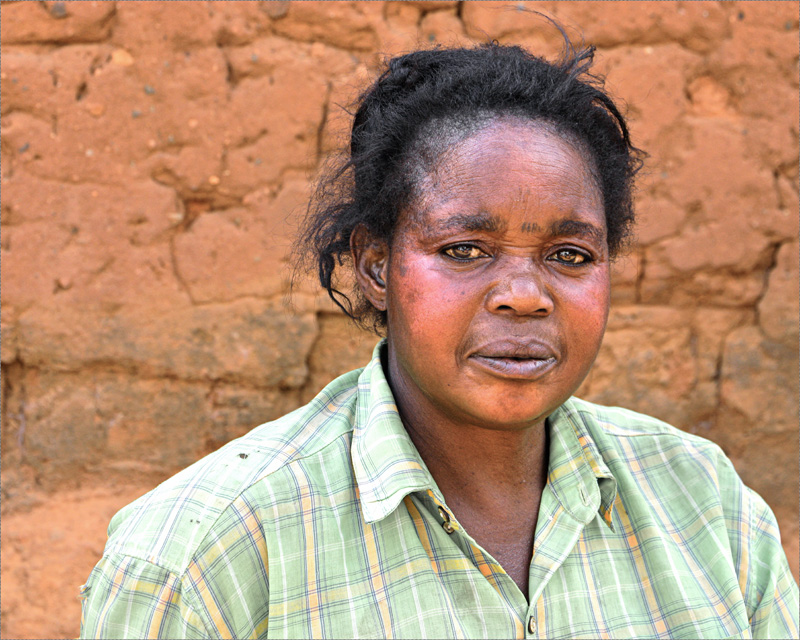 Life Beyond HIV: The Story of Astridah Selita
Continuing Spark's three-week series of stories of children whose lives have been transformed by the Spark-Hope partnership, we feature today the story of Astridah Selita, a student at Hope Community School fighting not only poverty but also HIV. Her story is one of the hundreds that inspire the work that we do, and we hope that you will read her story and share it by forwarding the link to this blog.


Astirdah Selita
Astridah's grandmother, Joyce, is the sole survivor of a family wiped out by AIDS, losing her only daughter (Astridah's mother), six brothers and their wives.
Despite their close relationship, Joyce has followed the nurses' advice and has kept secret from Astridah the fact that Astridah is HIV positive.
Joyce keeps Astridah's HIV status a secret in order to protect her from the stigma HIV-positive children face, a stigma that has pushed some children to commit suicide.
Astridah is told that the pills she takes for her chronic cough, fatigue and pains are to treat tuberculosis.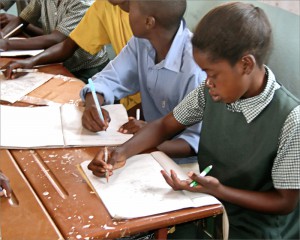 Astridah loves going to school as often as her health allows. It's there that she receives the encouragement to continue her studies and realize a life beyond clinics, pills and nurses.
Thanks to the Spark-Hope partnership, Astridah and all her schoolmates receive comprehensive HIV/AIDS education so that the ignorance that Astridah's grandmother fears can in time be dissolved.