 Come Fly With Us
We're Empowering Communities Around The World
Thursday, April 20, 2023
6PM – 10:30PM
Event
The Dalcy
302 N. Green St, Chicago, IL 60607
Valet and street parking available
Wine, Dine & Program 6-8:30pm
DJ & After Party 8:30-10:30pm
Cocktail attire
Tickets on sale until April 12th
Event Advisor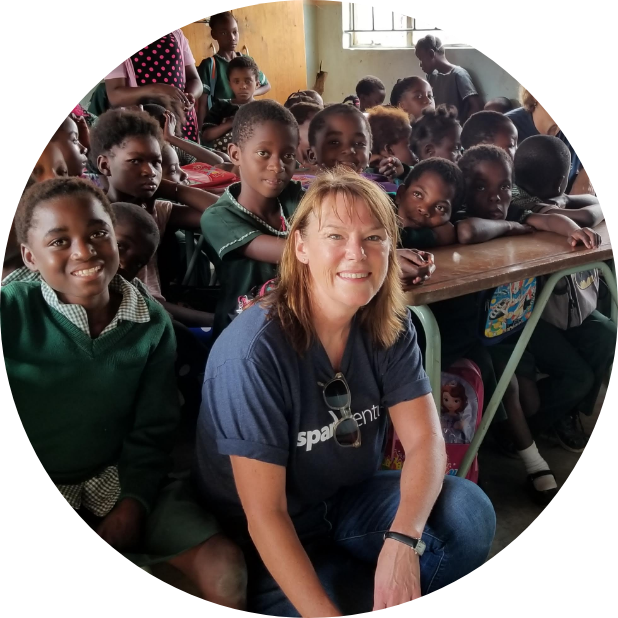 Event Speaker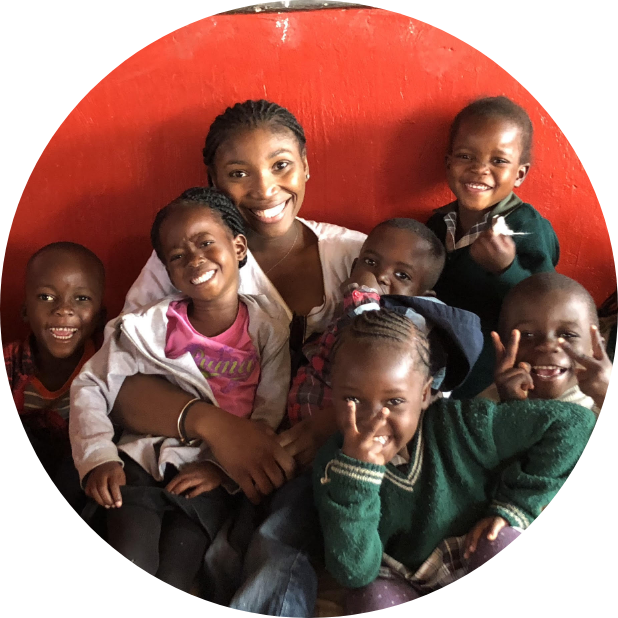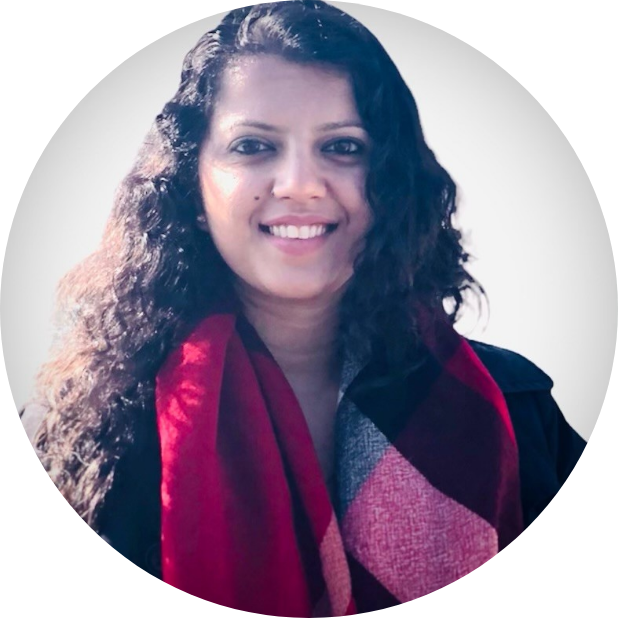 Board Member &
VP Internal Audit & Finance Continuous Improvement at Grainger
Event Committee Member & Vice President of Digital Innovation at DeanHouston+
For over 15 years, Spark Ventures has been providing sustainable solutions that lift communities out of poverty and empower future leaders. With a steadfast focus on social responsibility, humility and human dignity, we're as committed as ever to continue this journey together.
Our fully in-person 2023 Wine & Dine event provides an opportunity for us to come together once again, connect with one another, and strengthen our commitment to creating a future where the individuals within the communities we support can achieve their greatest potential.
Come fly with us through a fun evening that will empower communities around the world!
This fully in-person evening will feature hors d'oeuvres, a buffet and a selection of wine, beer and spirits. As we travel through the evening, we'll hear impactful stories from our partner organizations and have the opportunity to contribute to the important work we do in Zambia, Nicaragua, Mexico and Chicago. Enjoy a chance to connect with like-minded individuals, bid on live and silent auction items, participate in a raffle, bust a move with help from the DJ and capture memories in a photo booth. We look forward to having you join us to support and celebrate Spark's impact around the world.
Raffle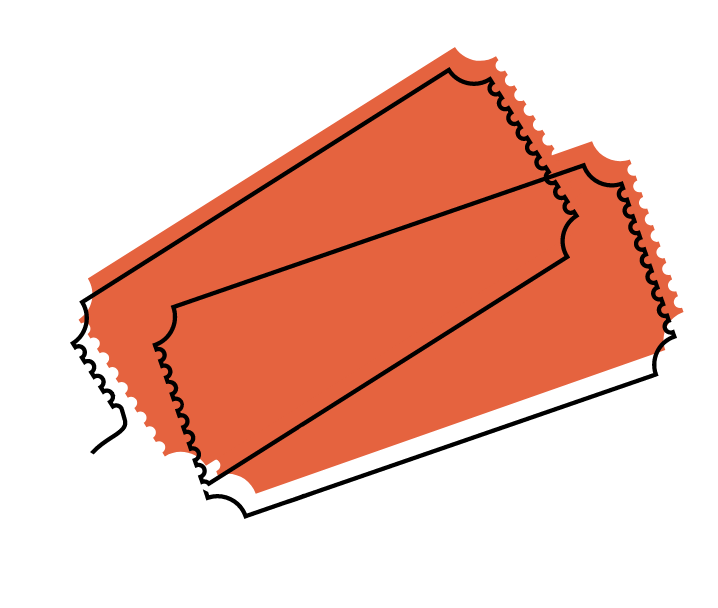 A Long Weekend in Mexico to Visit Entreamigos with Spark*
OR a $2,000 travel credit towards any Spark trip
Tickets: 1 for $40 or 3 for $100
*Mexico 4 Days | Nicaragua 5 Days | Zambia 9 Days
*Airfare not included
*For one person
*Use by 2025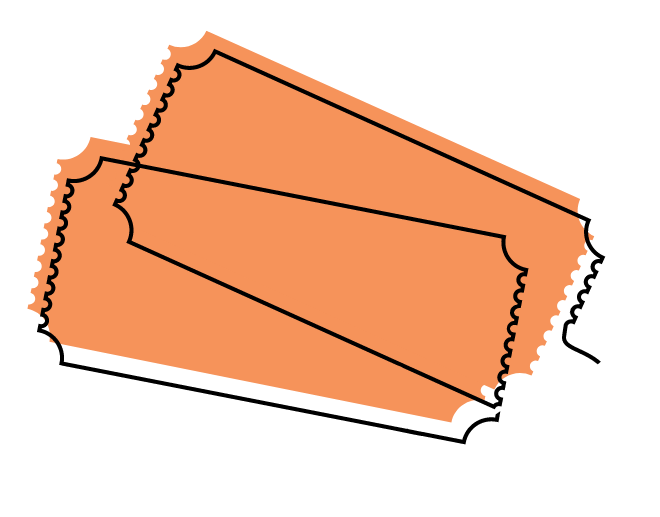 Follow us on social media for more information
Bid on silent auction items from home – the auction will go live on April 14th!
Save the date and join us at our virtual event with Entreamigos in Mexico on June 29th. More details to come!
Michael Campbell (Chair), Julie Tafel Klaus (Vice Chair), Doak Elliott (Treasurer), Kathy Wolf (Secretary), Scott Barbeau (Cofounder), Constance Benrud, Sue Bernstein, Julie Cook, Rich Johnson (Cofounder) Jennifer Kim, Vicki Kraft, Lisa Madonia, Patti O'Neil, Tumsheen Quershi, Kristin Schrepferman (Executive Director)
Constance Benrud, Sue Bernstein, Jeff Breaden, Michael Campbell, Katie Casey, Julie Cook (Event Advisor), Kevin Cook, Katie Gustafson (Event & Communications Manager), Jennifer Kim, Julie Tafel Klaus, Lee Kuker, Lisa Madonia, Andrea Moonsammy, Kristin Schrepferman (Executive Director), Colton Stombaugh, Cassandra Wade, Kathy Wolf
Contact Katie Gustafson (kgustafson@sparkventures.org)
for more information on event sponsorship opportunities.