Spark 15: It All Began with a Spark
Building a Lasting and Sustainable Impact
Thursday, October 20, 2022
The Ivy Room
12 E Ohio St., Chicago, IL 60611
$250 for one ticket
$2,000 for a table of 10
Cocktail Hour – 5:30-6:30 PM CT
Seated Dinner – 6:30 PM CT
Event Program – 7:30 PM CT
Live DJ & Dancing – 8:15-10:30 PM CT
Register for free to
attend via Zoom
$150 for sparkling wine
delivery add on
Event Program – 7:30 PM CT
Live DJ & Virtual Dancing – 8:15-8:45 PM CT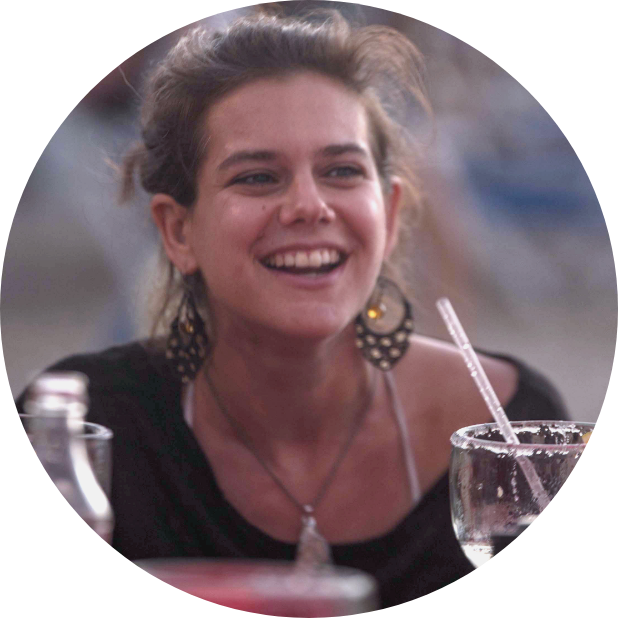 Executive Director
Entreamigos, Mexico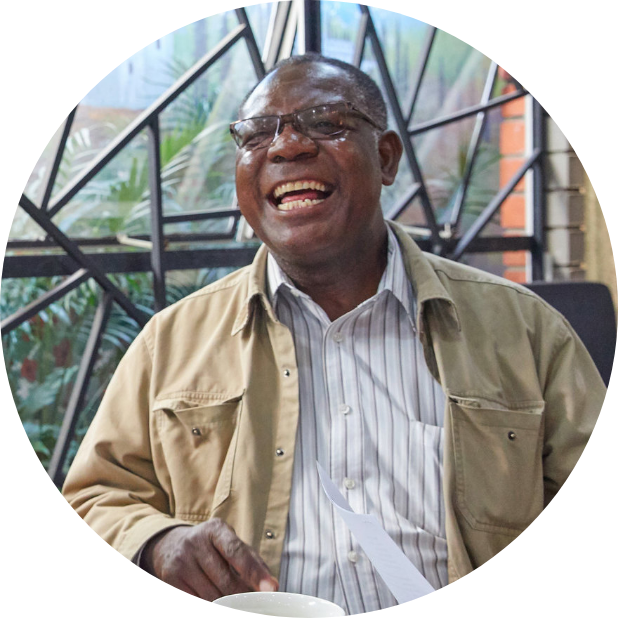 Executive Director
Hope Community School, Zambia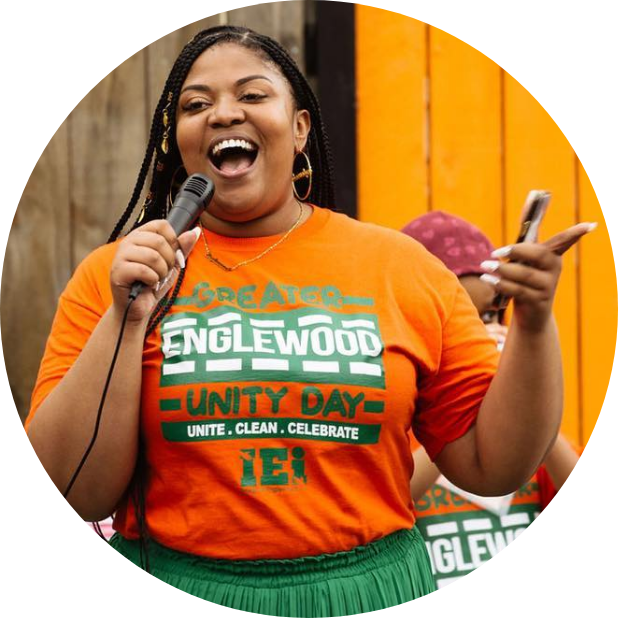 Executive Director
We Grow Chicago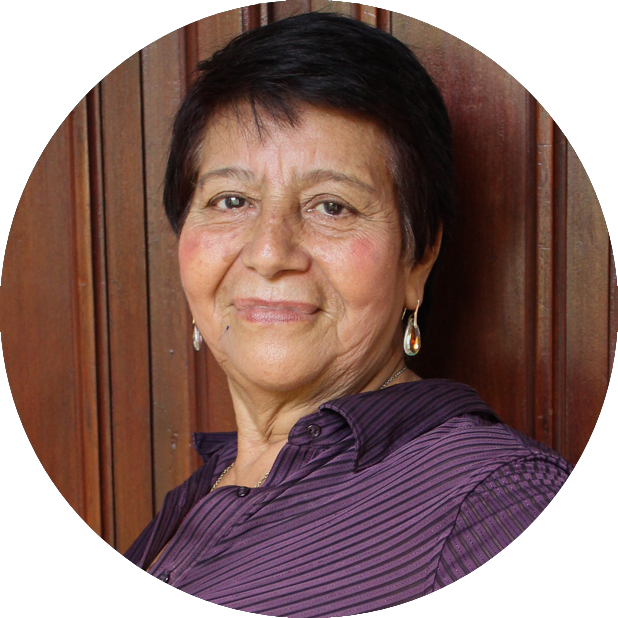 Executive Director
Las Tias, Nicaragua
Event Advisor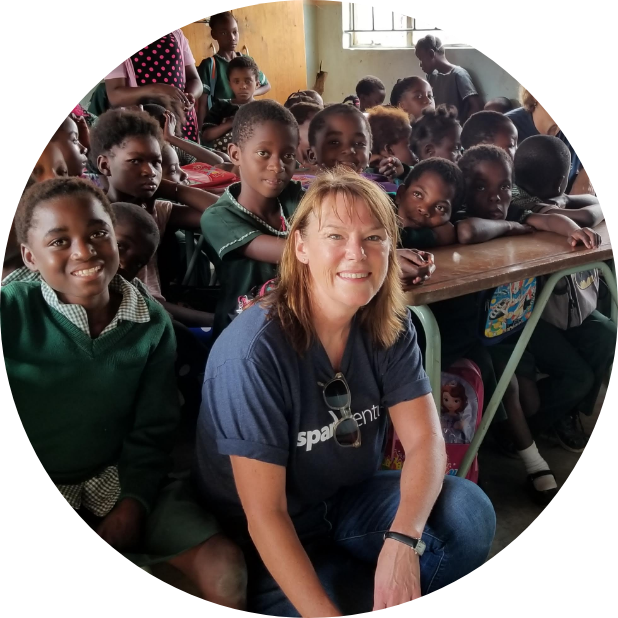 Emcee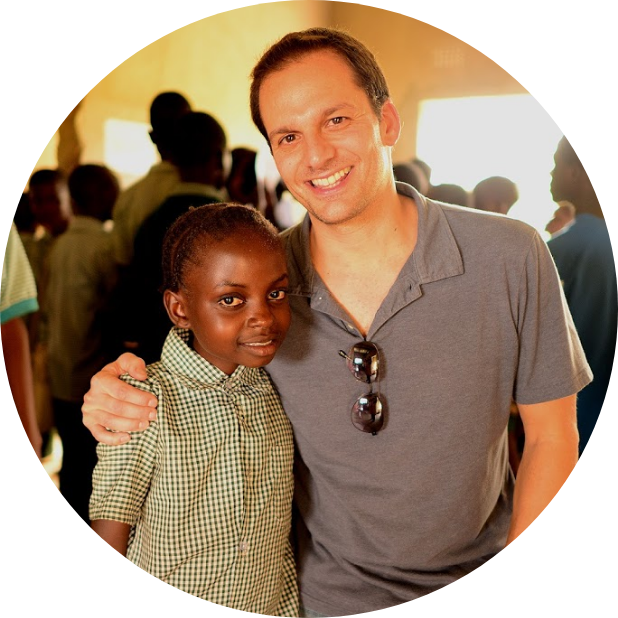 Co-Founder & Board Member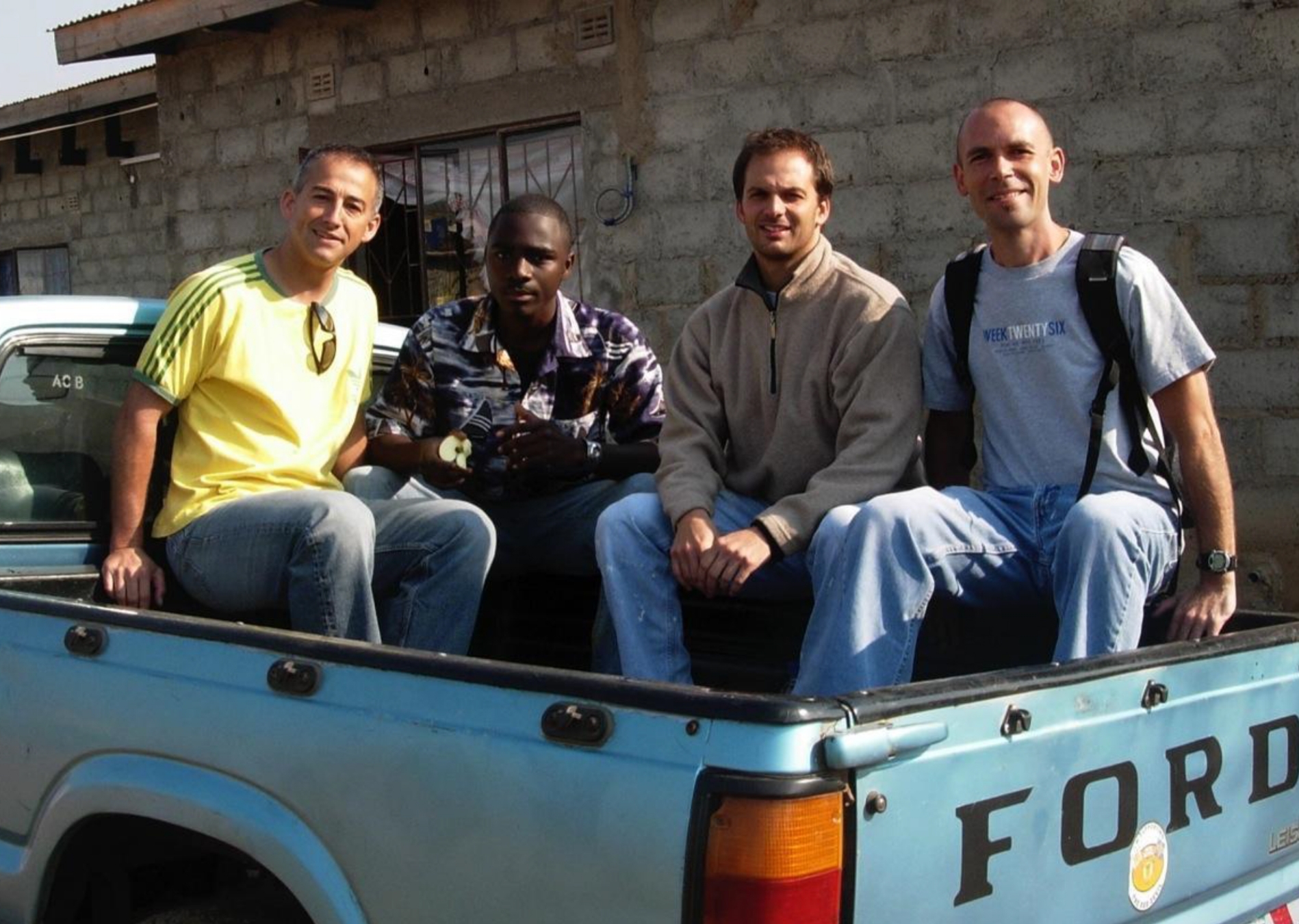 It All Began with a Spark
Over fifteen years ago, 3 friends took a trip to Zambia and a spark was ignited that would forever change the lives of many. Soon after this trip, Spark Ventures was born.
Since then, Spark Ventures has grown rapidly and created a major global impact. By staying committed to our values of social responsibility, humility and dignity, our vision of creating a future where individuals have the opportunity to achieve their greatest potential has become a reality. And we're just getting started.
Our organization has shaped countless lives and impacted several communities around the globe. Our goal is to continue this for years to come. With the help of supporters like you, Spark Ventures will continue to provide sustainable solutions to lift communities out of poverty and empower future leaders.
By attending our 2022 Fall Gala, you too can be a part of this future.
The evening will feature a cocktail hour with hors d'oeuvres, a seated dinner, a live auction, a chance to hear from our partner organizations and an opportunity to contribute to the impactful work we are doing around the globe. An afterparty will be held at the Ivy Room following the program, featuring a live DJ performance. A cash bar will be available during the DJ performance.
*We will be following the latest COVID-19 guidelines as recommended by the City of Chicago at the time of the event
Celebrate with us in the comfort of your home! Join us virtually to participate in the live auction, hear from our partner organizations, celebrate with other guests, and learn more about how you can contribute to the important global work we are doing. Stay logged on for a live performance by our DJ and celebrate with all of our guests!
Ticket purchases are not required for the virtual event. However, a financial contribution of any amount is greatly appreciated.
ADD-ON
No longer available
Virtual | Sparkling Wine Delivery
While you celebrate with us at home, enjoy a custom Spark Ventures-designed bottle of a refreshingly crisp and fruity California Brut Sparkling Wine. The wine pairs perfectly with appetizers, seafood, sushi, and a variety of cheeses and desserts. 10% of every purchase will be donated back to support Spark's mission. You will also receive a special gift handmade by the women entrepreneurs at our partner in Mexico, Entreamigos.
Cannot ship internationally, to PO Boxes or to the following states: AL, AR, DE, KY, MS, RI, UT (please contact Katie Gustafson [kgustafson@sparkventures.org] if you live in one of these states and we will make accommodations where possible).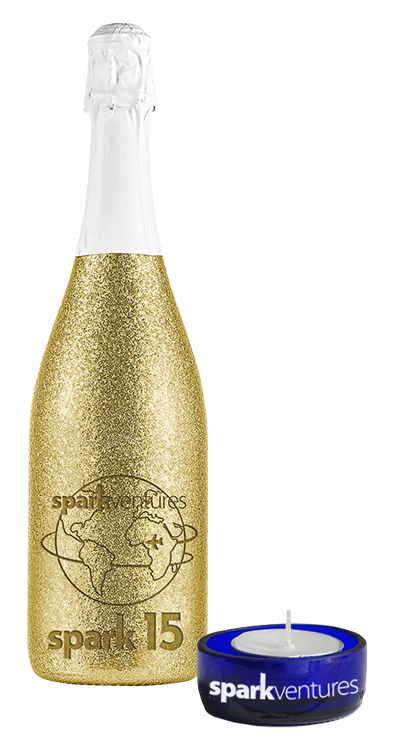 In-person tickets are no longer on sale, but you can still register to attend for free virtually.
Michael Campbell (Chair), Julie Tafel Klaus (Vice Chair), Doak Elliott (Treasurer), Kathy Campbell Wolf (Secretary), Scott Barbeau (Cofounder), Richard Johnson (Cofounder), Kristin Schrepferman (Spark's Executive Director), Constance Benrud, Sue Bernstein, Julie Cook, Vicki Kraft, Jennifer Kim, Lisa Madonia, Patti O'Neil
Katie Gustafson (Spark's Event & Communications Manager), Julie Cook (Event Advisor), Kristin Schrepferman (Spark's Executive Director), Constance Benrud, Sue Bernstein, Jeff Breaden, Michael Campbell, Katie Casey, Kevin Cook, Jennifer Kim, Julie Tafel Klaus, Lee Kuker, Lisa Madonia, Andrea Moonsammy, Colton Stombaugh, Cassandra Wade, Kathy Wolf
Contact Katie Gustafson (kgustafson@sparkventures.org)
for more information on event sponsorship opportunities.