How Covid-19 has impacted our partners…
The COVID-19 pandemic has upended life as we know it across the globe. This is true for Spark Ventures supporters, and this is profoundly true in the communities we serve in Zambia, Nicaragua, Mexico and Chicago. While the situation is continually evolving, there is one baseline truth:
These communities were already struggling with poverty, hunger and limited access to quality healthcare, making them exceptionally vulnerable to the impacts of the pandemic – both from a health and economic perspective.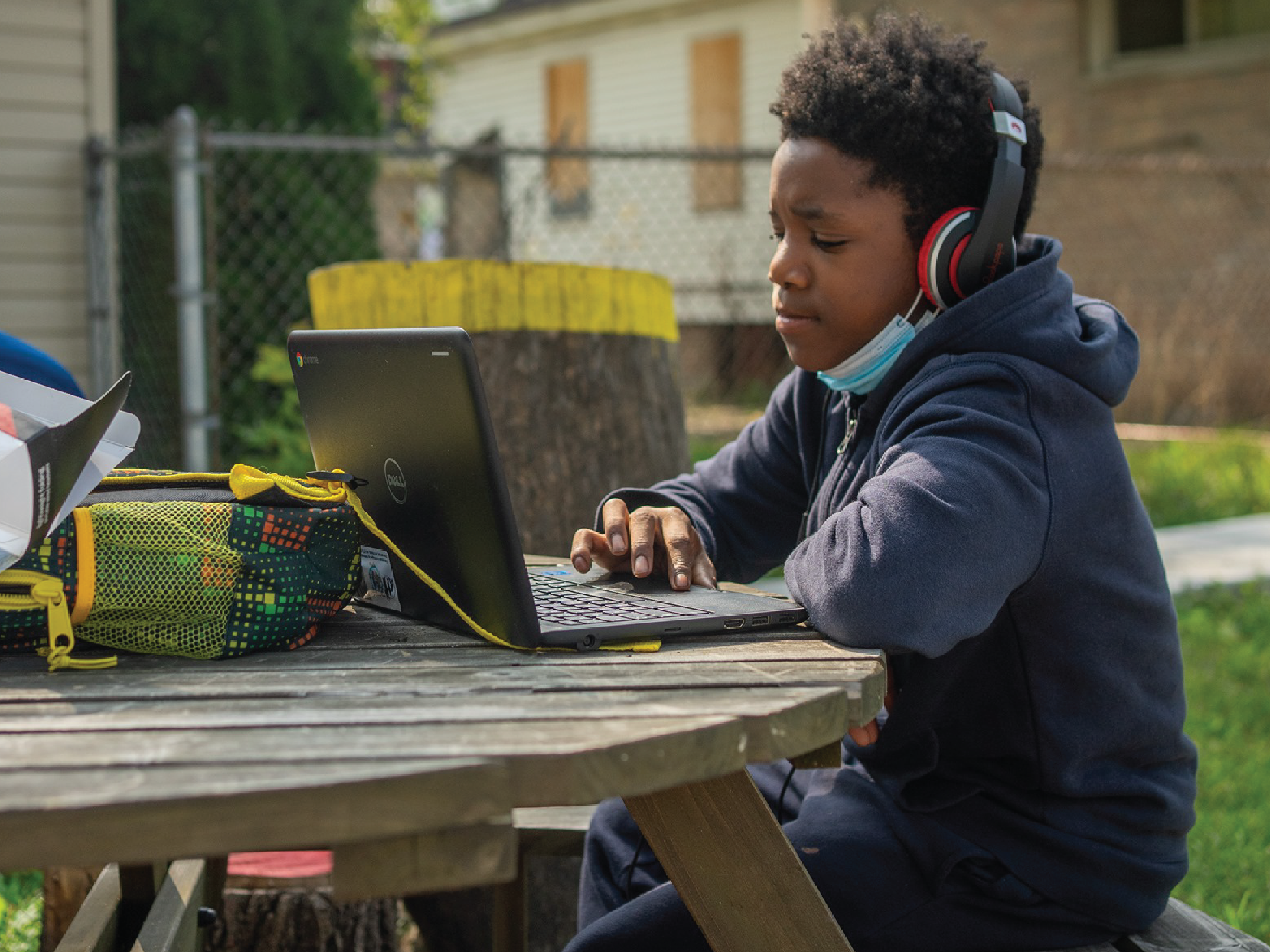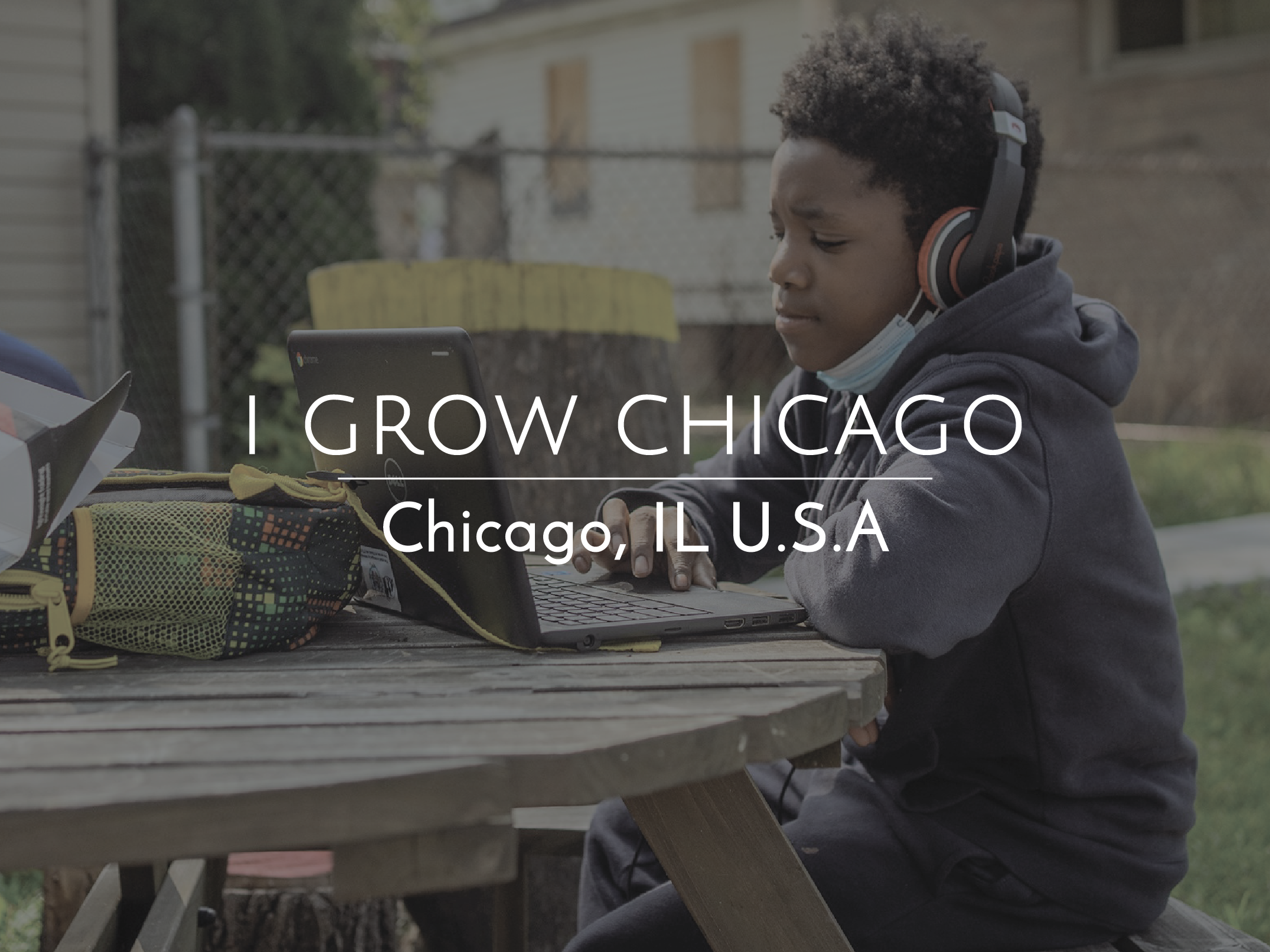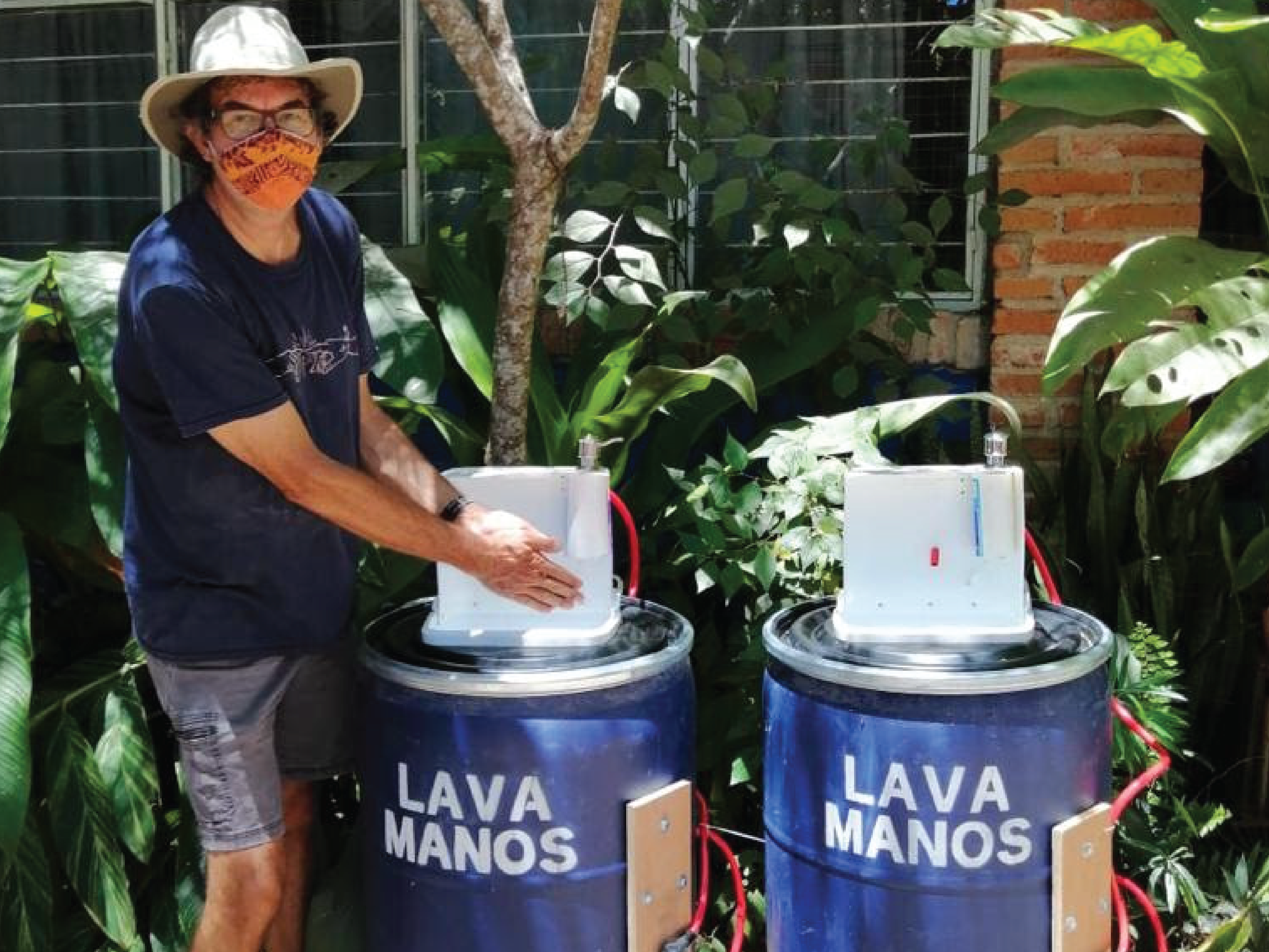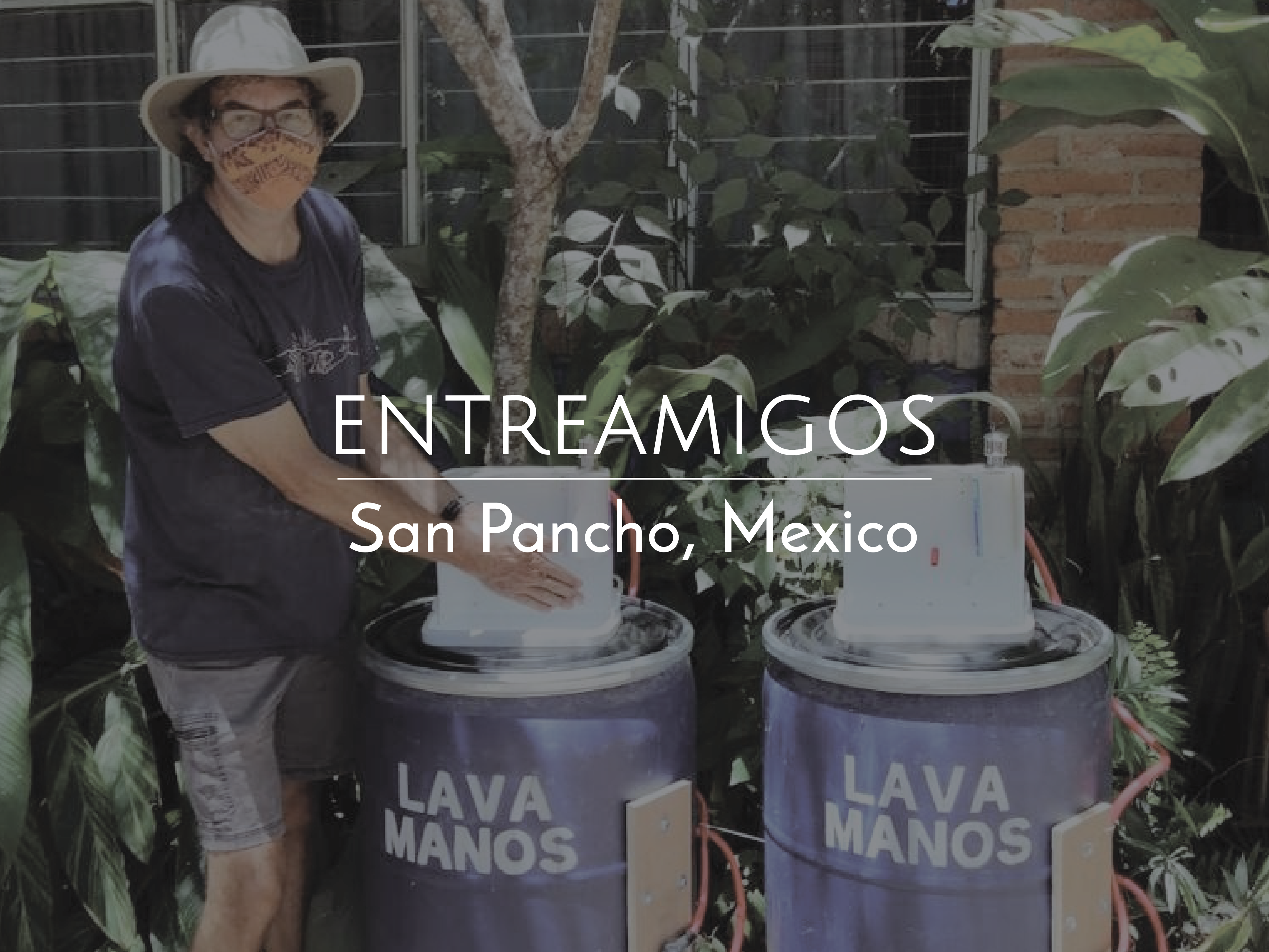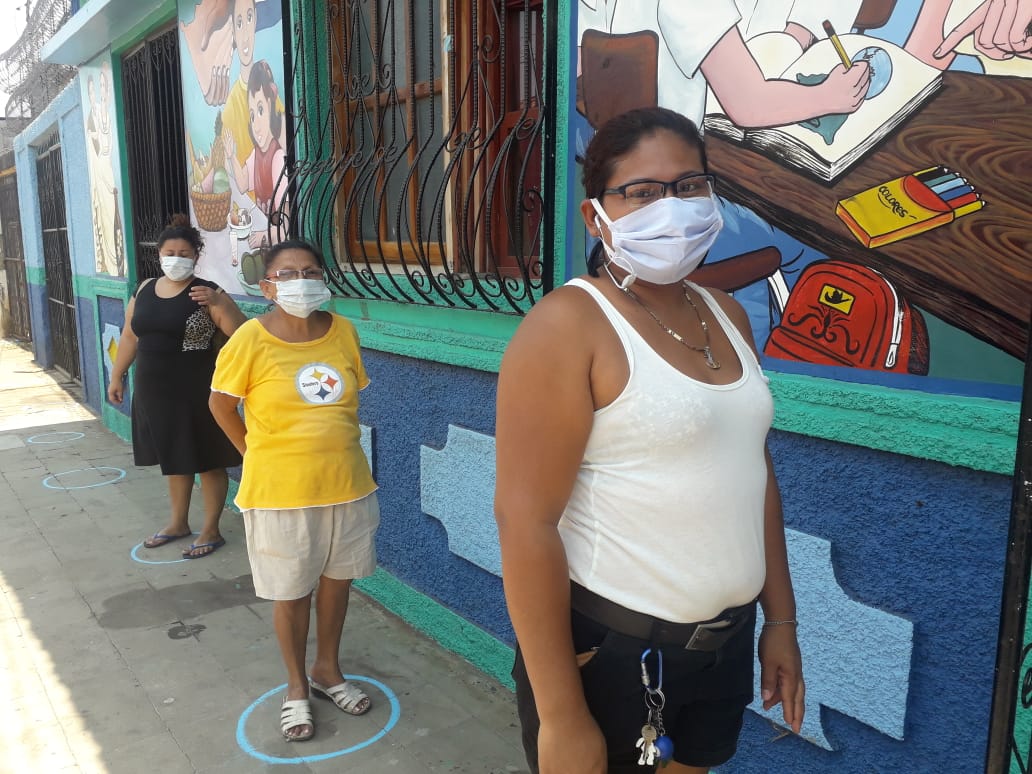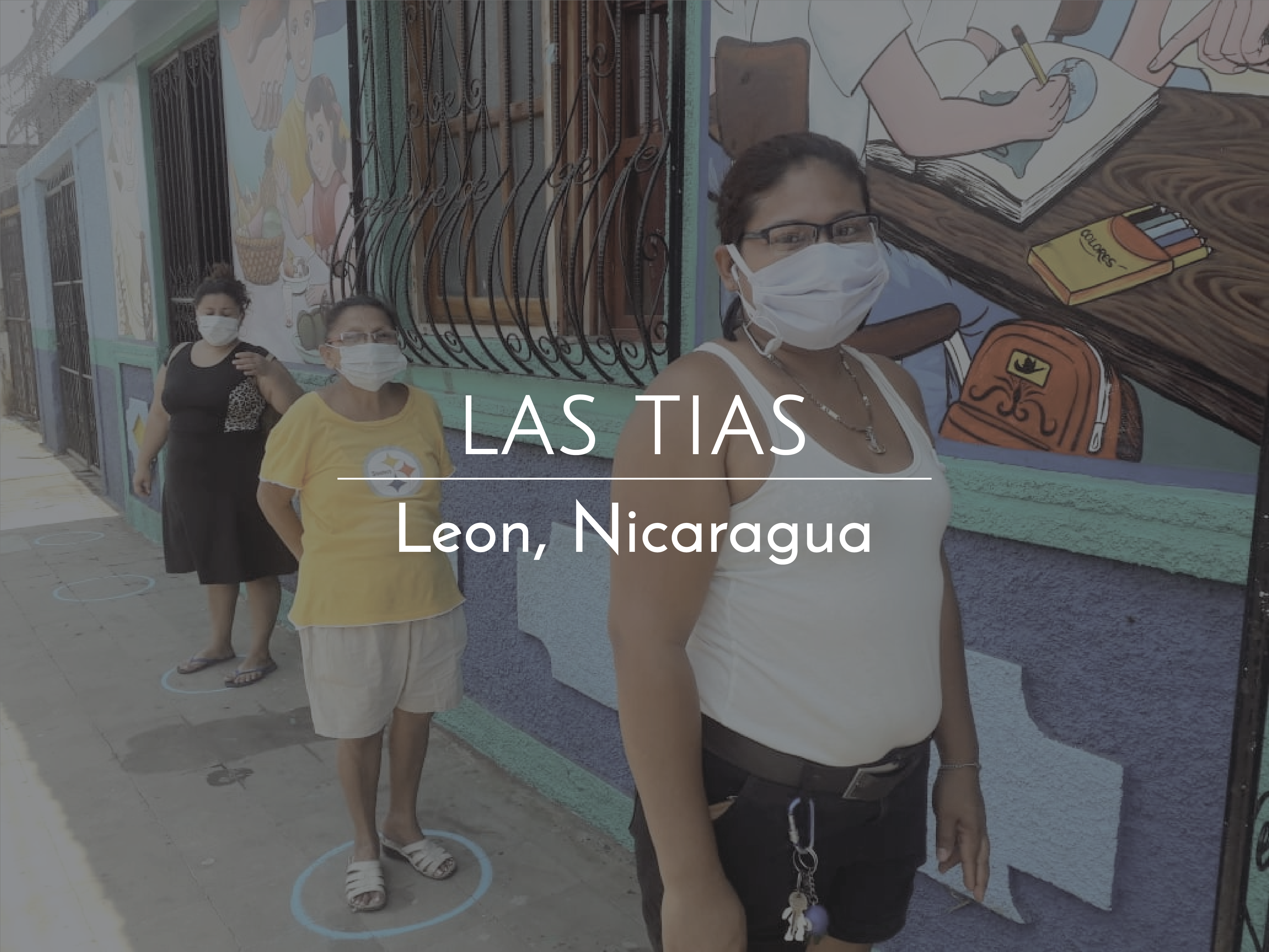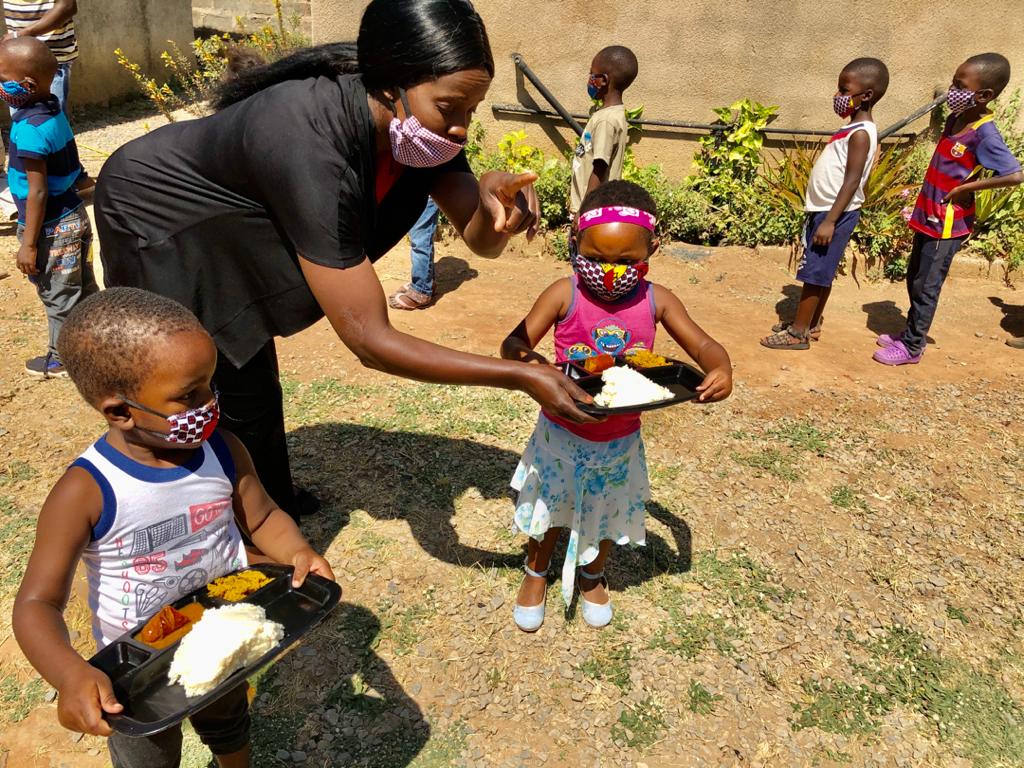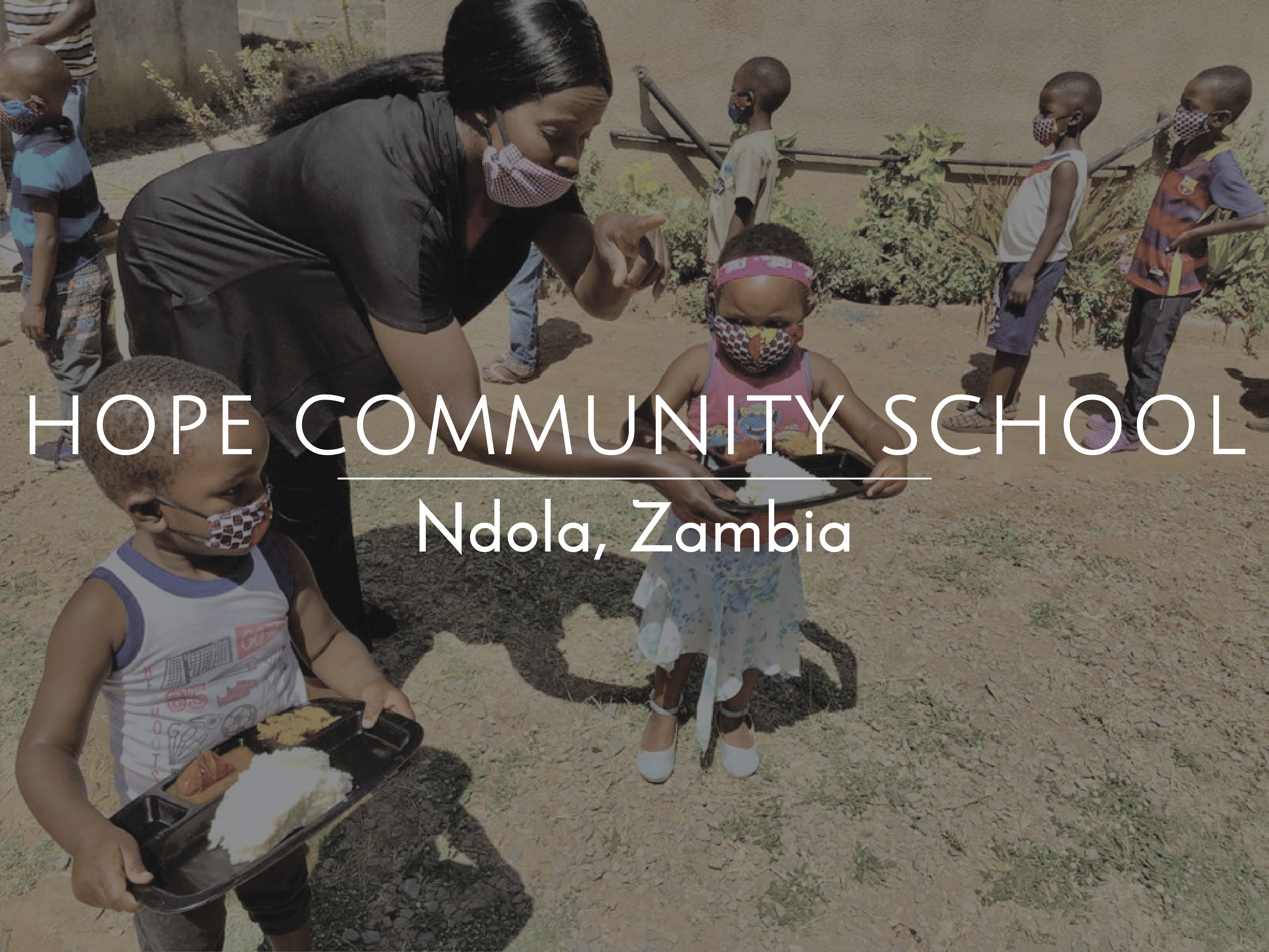 An Update from Zambia: Charles' Recovery
Some of the most difficult days in the Spark community in the past year were the 35 days that Charles Mumba, Executive Director of Hope Community School, was hospitalized with COVID. As a diabetic, his complications were life-threatening. Thanks to Charles' family, the Hope team, and support from the Spark Ventures community, he received the best possible care – despite the conditions in the under-resourced local hospital. We are beyond grateful for all the incredible doctors and nurses who worked so hard to save his life.
Charles is still working on his recovery, including regular physiotherapy to regain his strength. He is already feeling well enough to return to work part-time at Hope where he is happiest – providing quality education, healthcare, nutrition and jobs for his vulnerable community.
Charles expressed that the messages of compassion he received from our community gave him strength to keep fighting for his life. He shared a video message of thanks with our community:
Spark is committed to stand alongside our partners…
Today, with Spark's support, our partners' leaders are making incredible efforts to continue to serve and protect their communities while their schools and centers are closed. In the span of a just a few weeks, they have:
Implemented COVID-19 education & awareness campaigns in their communities
This has included handing out over 6000 bars of soap and hand sanitizer, over 1400 face masks, and almost 2000 fliers with instructions on how to stay safe & healthy.
Continued to provide critical food assistance
The meal programs at our partner organizations often provide the only or best meal of the day for students. To ensure that students don't go hungry while their facilities are closed, our resilient partners have handed out over 30,000 packages of food and meals-to-go.
Made investments in their own resiliency
Our partners have stocked up on non-perishable food to ensure additional food security in the case of supply-chain interruptions.
Modified their educational support
Our partners are providing distanced homework support and school supplies to keep their eager learners on track.
I Grow Chicago's "Born to Thrive" program has expanded during the pandemic to provide forty of the neighborhood's most vulnerable children and teens all-day, in-person educational support for remote learning including, technology and internet access, school supplies, social-emotional support, peer-to-peer activities, meals & snacks, transportation, and advocacy.
Ensured that everyone has been taken care of
Our partners are continuing to pay their staff, despite the disruption in their activities. They have also made home visits to some of the most vulnerable beneficiaries to ensure that they have the resources they need.
These leaders have rallied their communities to support each other. Their mobilization in the face of the pandemic is critical now and will lay the groundwork for resilience and recovery in the future. Thanks to the generosity of the Spark Ventures community, we have been able to authorize critical emergency funding across our three partner programs, to ensure that they can continue to meet the imminent needs of their communities.