Pathways to Sustainability
Empowering Women Entrepreneurs
Thursday June 29th, 2023
5:30-6:30pm CT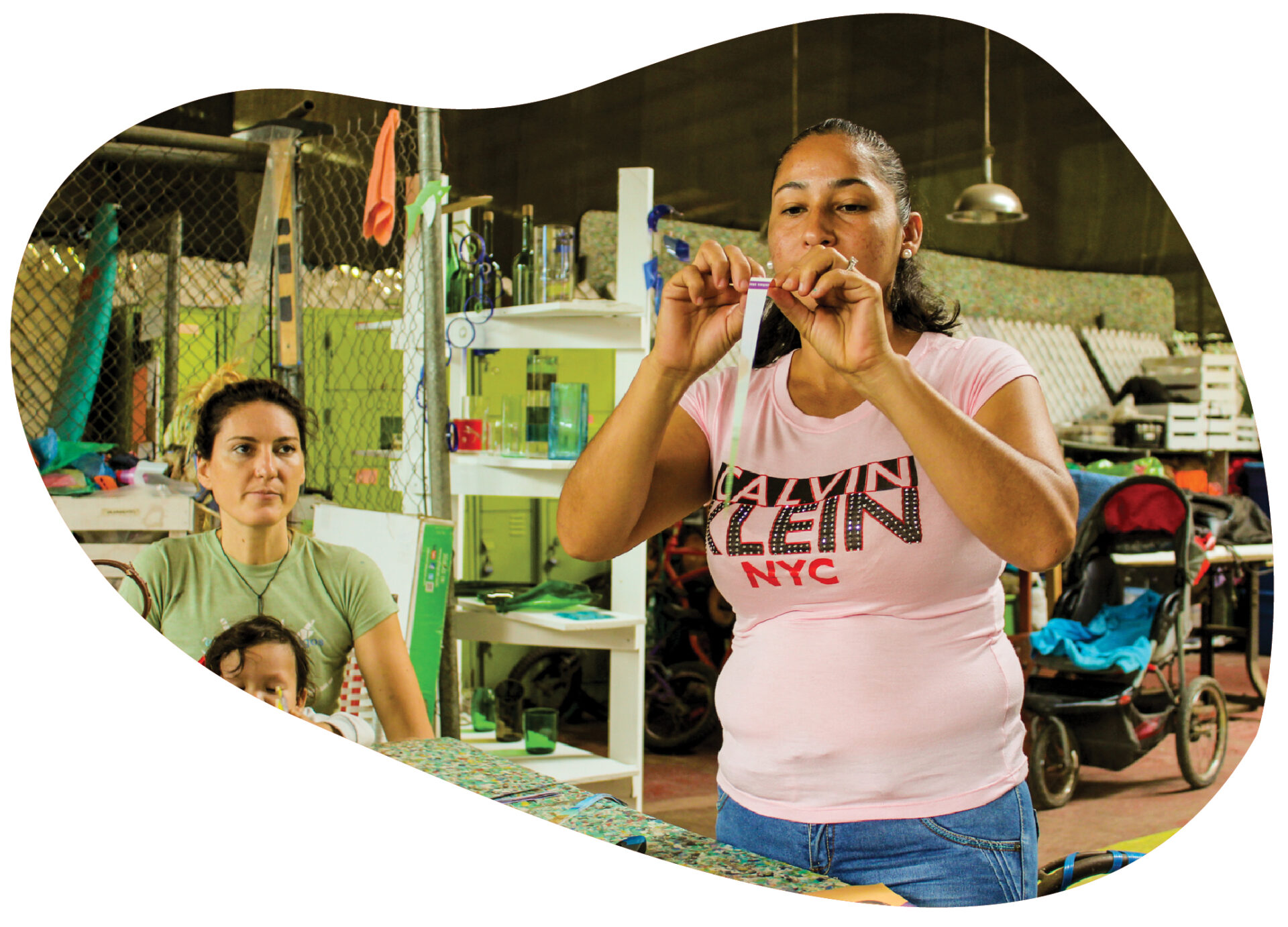 Join this fully virtual event for a first-hand experience with the Women's Entrepreneur program at Entreamigos in Mexico. An entrepreneur will share her story via Zoom and teach you how to make your very own artisan craft – giving you a glimpse into the programming at Entreamigos and the impact it has on women in the community. There will also be a live Q&A with a Woman Entrepreneur and the opportunity to support Spark's sustainability efforts around the world.
This unique experience is perfect for families, corporate social responsibility team building, or a fun & meaningful evening with friends.
Purchase a $25 ticket to join the event and receive a kit of project materials
(shipped to your home or business // each kit includes materials for one project).
Purchase a Ticket
Register to attend the event for free.
(does not include kit)
Register for Free