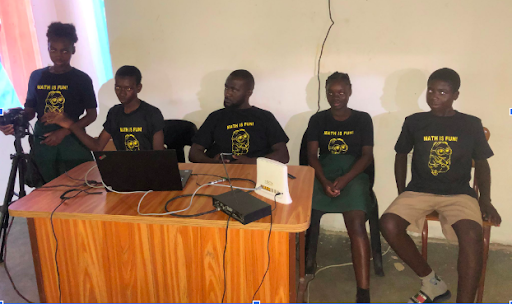 KEYboards to Success
The opportunity to virtually connect with our international partners and to bridge the digital divide for our partner in Chicago has been a bright spot in the midst of a challenging battle against the pandemic. Despite the obvious barriers to travel and our visits, we have nonetheless been able to deepen relationships and we have found innovative ways to live out our mission to lift communities out of poverty and empower future leaders. Supporting our partners with the technology they need for education, employment, and virtual connections is providing a life-changing impact.
HOPE COMMUNITY SCHOOL | Zambia
"Zooming with Zambia" has been a regular and busy early morning adventure for our dedicated volunteers in the US (which corresponds with the end of the school day in Zambia due to the time difference) with "Math is Fun!" twice-weekly lessons for Hope's 7th and 9th graders, monthly health and wellness meetings for Hope's 8th graders, and bi-monthly professional development meetings for Hope's teachers as they navigate using their new Chromebooks.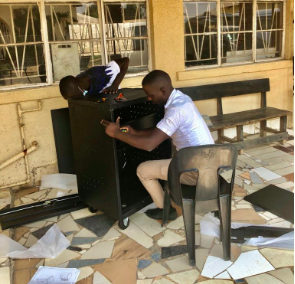 Thanks to some very special Spark supporters, Hope has a fully functioning computer lab equipped with 20 new Chromebooks (and a Chromebook charging box which traveled several months by sea to get there). 
The computer lab and Hope's library have been outfitted with projectors, screens, microphones, speakers and cameras to make our Zooming possible.
Spearheaded by two of Spark's travel alumni, Carol Barnett & Board member Sue Bernstein in the summer of 2020, the "Math is Fun!" program helps 7th and 9th graders prepare for Zambia's annual national exam which determines their eligibility to advance to the next grade level. Math lovers in the US collaborate with Hope's teachers to provide tutoring and math enrichment lessons. What began on a few laptops with just a few students has evolved into a regular enrichment program for more than 50 eager learners.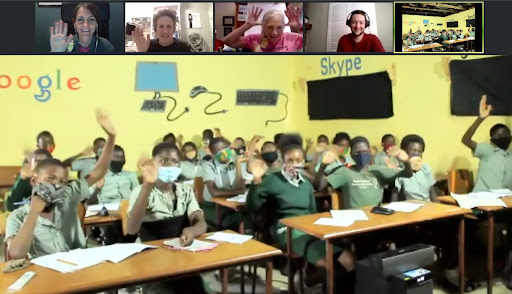 Not only are students being exposed to technology while they learn math (do YOU know how to use a Jamboard?), but the Hope staff has enlisted a team of enthusiastic "Tech Assistants" (students in grades 5, 6 and 7) who help set up the Zoom calls, run the cameras and troubleshoot during the sessions.
Most of the teachers at Hope are using a computer for the first time thanks to this initiative. They are learning how to send and receive emails, find and share educational videos, create and save worksheets and tests, and keep track of their students' attendance and progress. With these new skills, Hope's teachers are transitioning from hand-written records to online records. This will allow for easier student tracking through the years.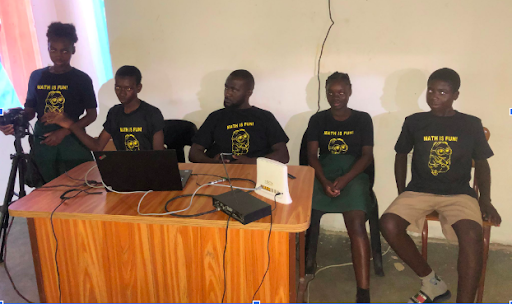 Also thanks to the generosity of Spark supporters, Hope has a new computer teacher, Ng'andu Mbozi. Teacher Mbozi has a diploma in technology and business and is teaching 7th, 8th and 9th graders. The classes include lessons on business transactions, accounts, entrepreneurship, organizational structure and other topics. Hope's Founder and Executive Director Charles Mumba tells us that Teacher Mbozi "goes the extra mile and contributes significantly."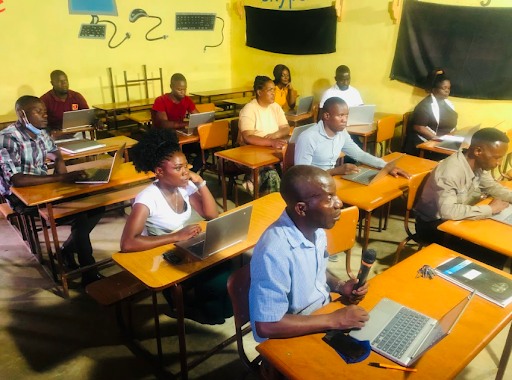 Spark has a vision to help Hope School expand this initiative to benefit more students with more computers, more projectors & screens, better routers, and more Zooming with educators and supporters in the US. This technology initiative is leveling the playing field, giving Zambian learners the important skills needed to succeed in and out of the classroom. 
WE GROW | Chicago, IL
More KEYS to success are happening at our newest partner, We Grow (formerly I Grow Chicago). We Grow supports the Englewood community by providing services and programming to empower and sustain its residents. 70% of people in the community do not have an internet connection in their homes. With the immense shift towards a virtual world, We Grow saw the need to support students and adults with computers and connectivity. Because Spark stepped in to help, We Grow has a new computer lab. 
The lab provides an inviting space for students to receive educational support, and for teens and adults who are continuing their education or searching for employment. The creation of this safe and productive space is bridging the digital divide in this under-resourced community.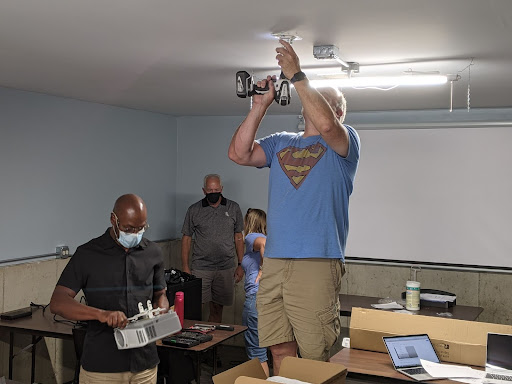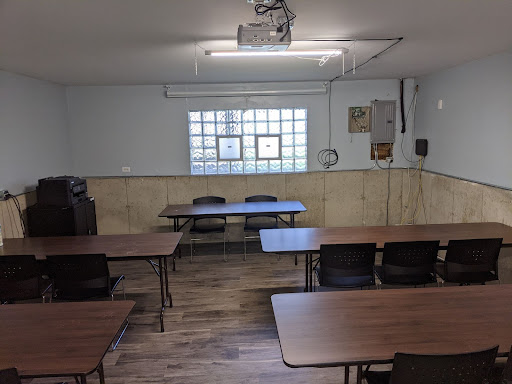 ENTREAMIGOS | Mexico
Due to some unfortunate circumstances, Entreamigos recently had to replace all of the equipment and furniture in their computer lab. Their community rallied around them to provide everything they needed to reopen the lab during a very critical time. 

The impact of COVID created a wide educational gap for students in San Pancho, many of whom had trouble keeping up during remote learning. Thanks to Spark and several other generous supporters in the Entreamigos community, the new tech center is up and running and is available to any child who needs a computer and internet access for educational purposes.
LAS TÍAS | Nicaragua
We are working with Las Tías to expand access to technology & provide computer literacy lessons at their community center for teens in Leon. The vision is to create a new tech space with 10 computers, a screen, projector, speakers, microphones, a camera, a reliable wifi connection, and a dedicated computer teacher.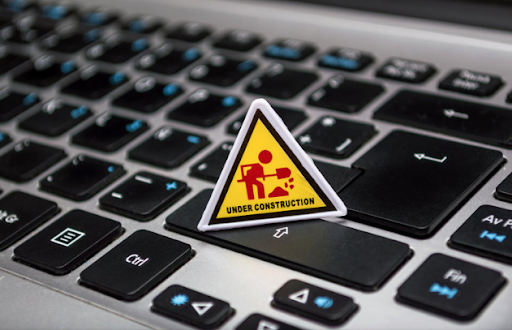 The students Las Tías serves have very limited economic resources and the public schools they attend often lack adequate technology. In a country where less than half of the population uses the internet, computer literacy skills and a wifi connection will unlock expanded educational resources and broaden employment opportunities to provide a better future for Las Tías beneficiaries.
THANK YOU to the SPARK COMMUNITY
These technology initiatives were made possible by the generosity of Paul Denzer and Sue Bernstein, Carol and Tom Barnett, The Dewan Foundation, Bruce and Susan Levin, JJ Janecek, Spark's Board and staff, our loyal supporters, and dedicated volunteers. 
We are making a world of difference by making connections that span the globe.