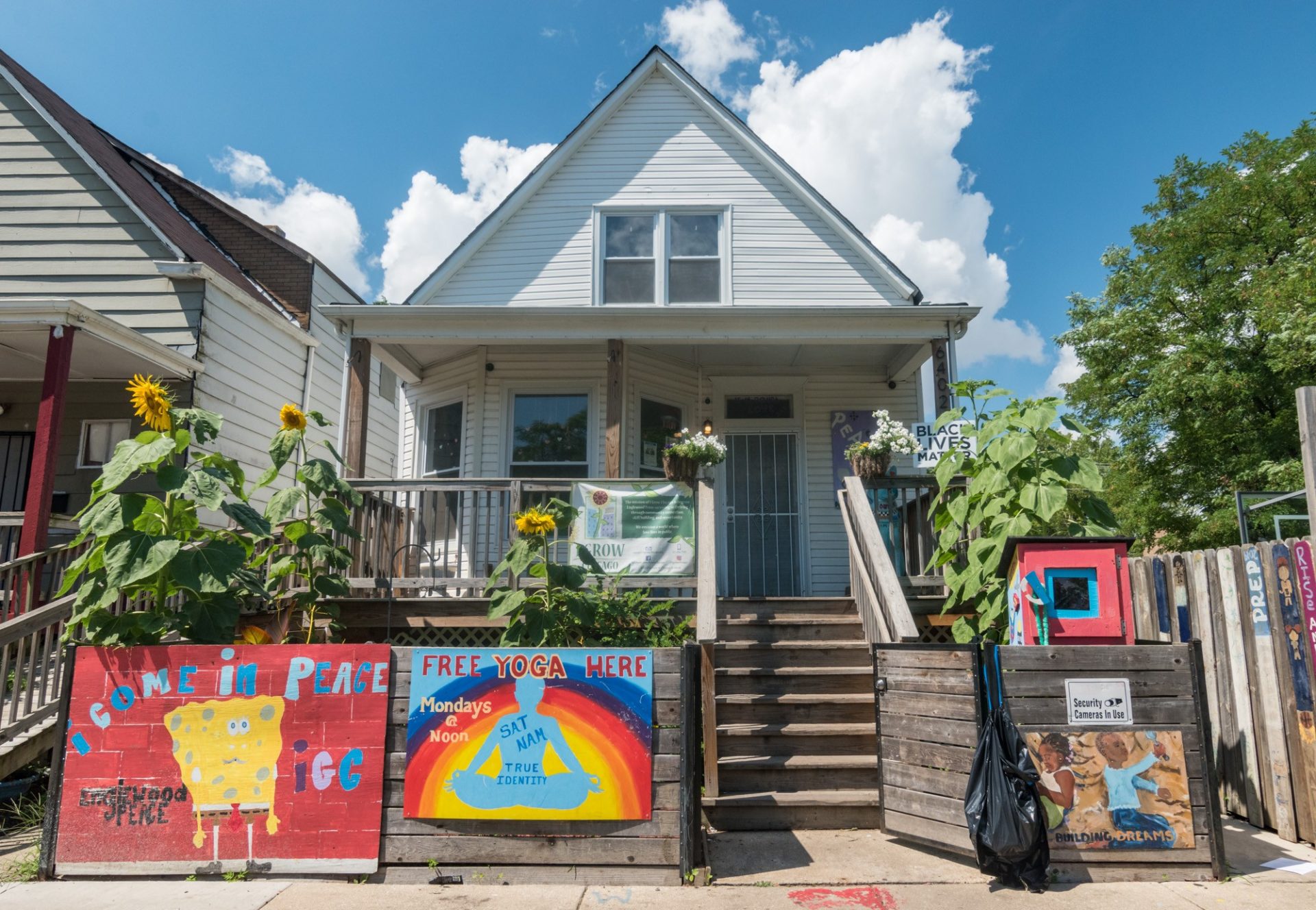 Exciting News…"I Grow Chicago" is now "We Grow"!
At Spark, our mission is to provide sustainable solutions to lift communities out of poverty and empower future leaders. Back in 2020, we formed a partnership with I Grow Chicago as their mission of growing Englewood from surviving to thriving through community connection, skill building, and opportunity was clearly in line with our mission.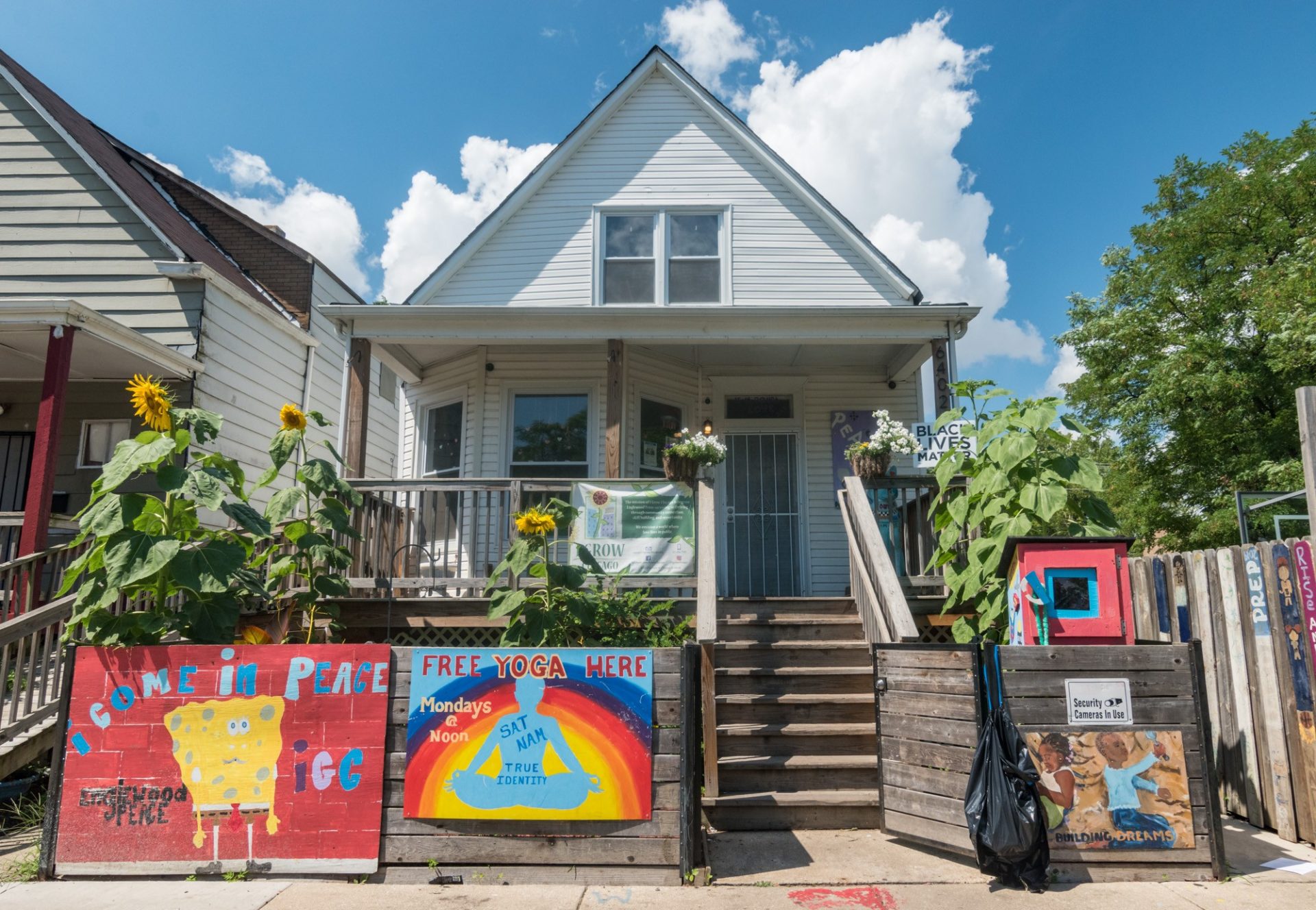 Since 2013, I Grow Chicago has helped the community of Englewood come together and work for change. Spark Ventures has contributed to their mission by supporting impactful programs such as:
Born to Thrive

: This program provided in-person educational support for remote learning on the Peace Campus while schools were closed due to COVID. Forty of the neighborhood's most vulnerable children and teens received technology and internet access, school supplies, social-emotional support, peer-to-peer activities, meals & snacks, transportation, and advocacy. In a neighborhood where 15% of the residents don't have running water, 70% don't have internet, 66% are unemployed and 45% of the children go to bed hungry, programs like this are crucial.
Kids on the Move Summer Camp

: Thirty children ages 6-12 participated in summer programming that gave them a chance to get outside, learn, explore, get active, and build new friendships in a loving, joyful space after months of isolation due to COVID and safety concerns in the neighborhood. The camp's activities were designed to strengthen the childrens' physical, mental, and emotional growth as well as to expand their world.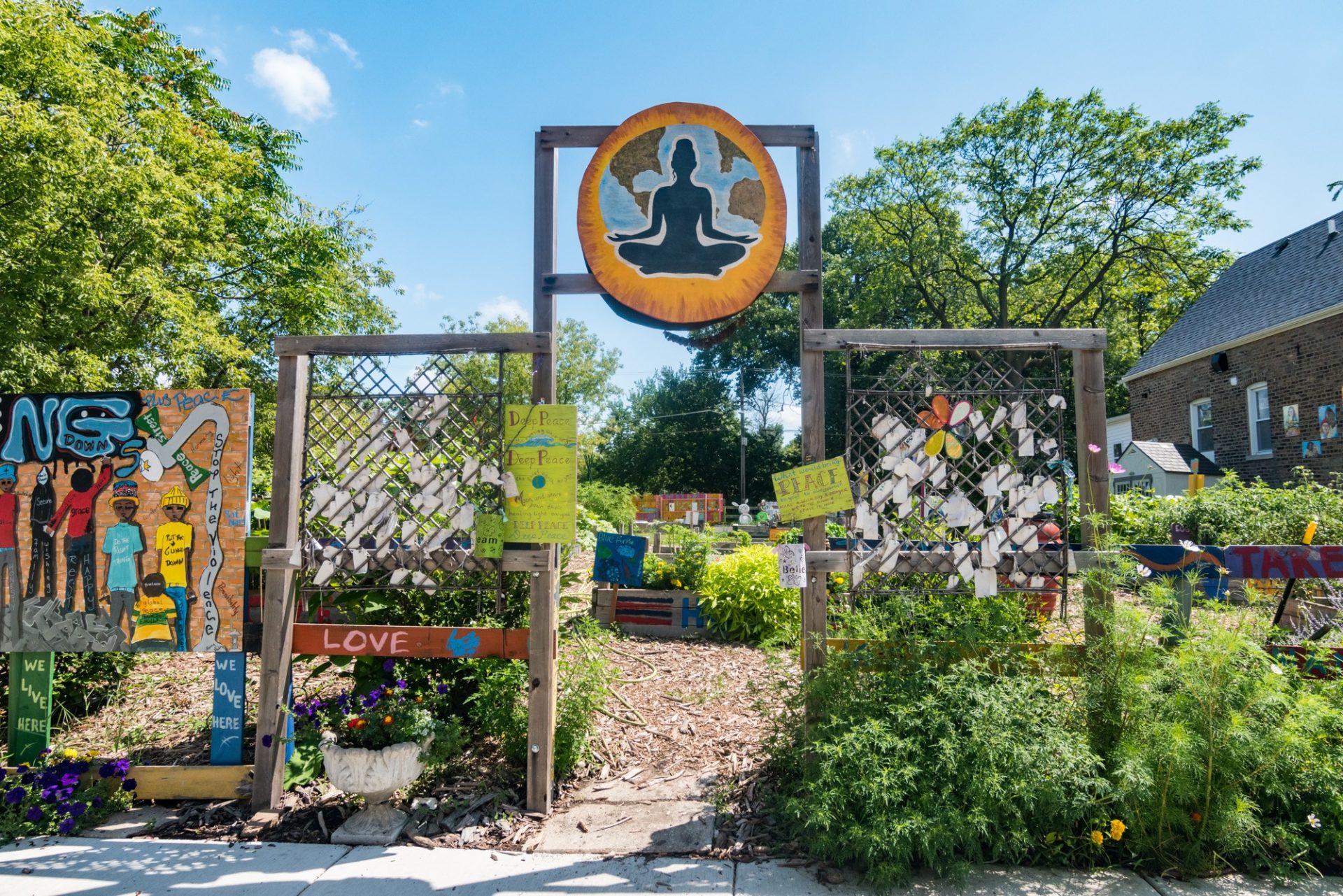 The Spark Computer Lab

: There was a great need to bridge the digital divide in Englewood given that 70% of its residents don't have an internet connection in their homes. Thanks to a few of Spark's generous supporters, there is a new computer lab on the Peace Campus which is providing a space for students to receive educational support. It is also available to teens and adults who are continuing their education and searching for employment.
I Grow Chicago has since flourished from the Peace House on the corner of 64th and Honore to an entire Peace Campus that provides anything from mentorship and support services – to yoga and healing arts. We are excited to share that I Grow Chicago's impact is continuing to expand and has recently transformed into "We Grow" – a collaborative fueled by community-based organizations indigenous to the West Englewood community. We Grow is now a beautiful collection of nonprofit organizations that are bringing justice, hope and love to the community and beyond.
Below are the organizations that are moving on to the Peace Campus to form We Grow and are helping begin this new and exciting chapter.
As We Grow begins this next chapter, we are thrilled to continue our partnership and contribute to their mission of growing Englewood from surviving to thriving. Spark Ventures has amazing international partners in Zambia, Nicaragua, and Mexico and we are happy to have a local impact that also gives our supporters a chance to engage with a partner organization right at home.