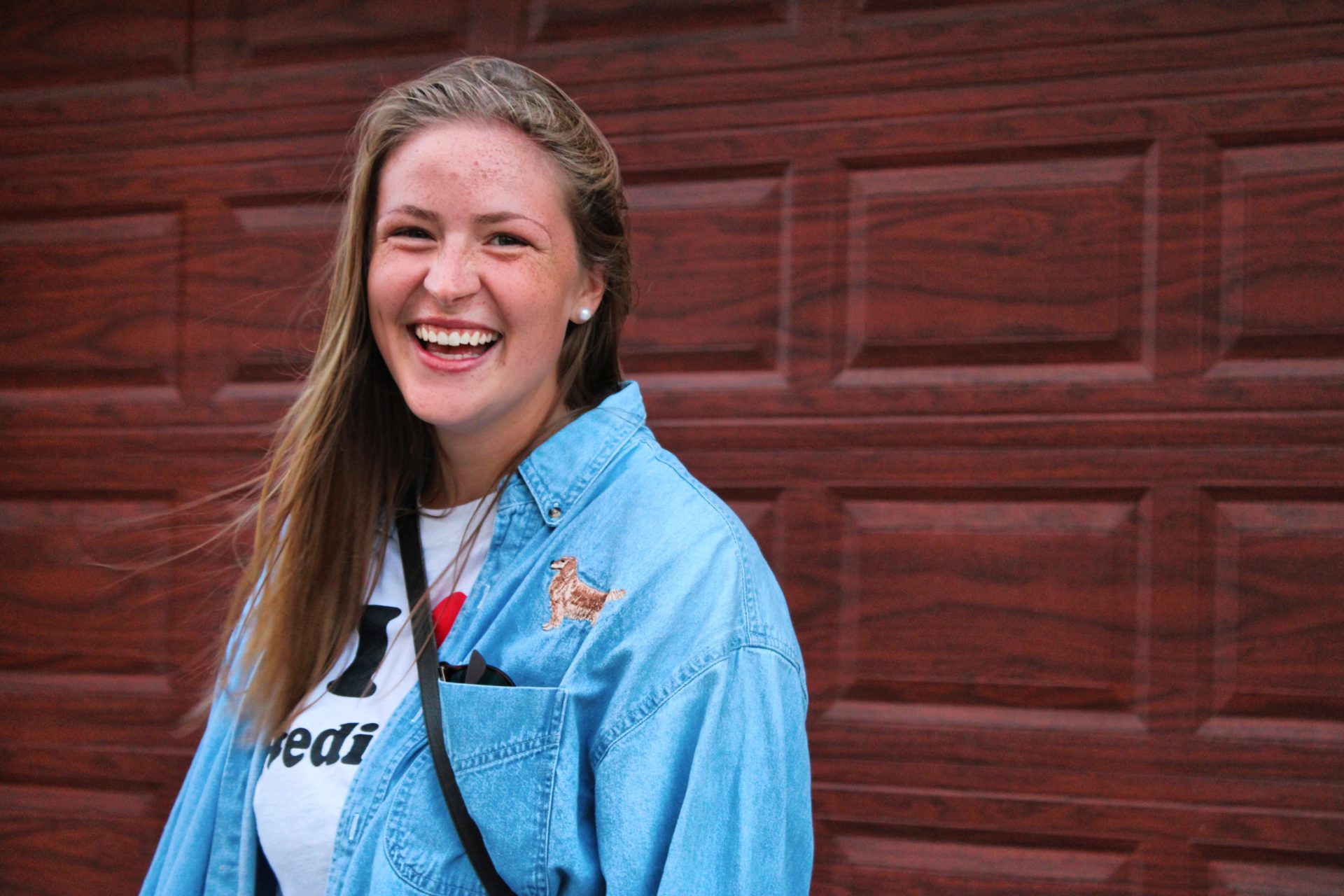 Meet Katie – Spark's Newest Team Member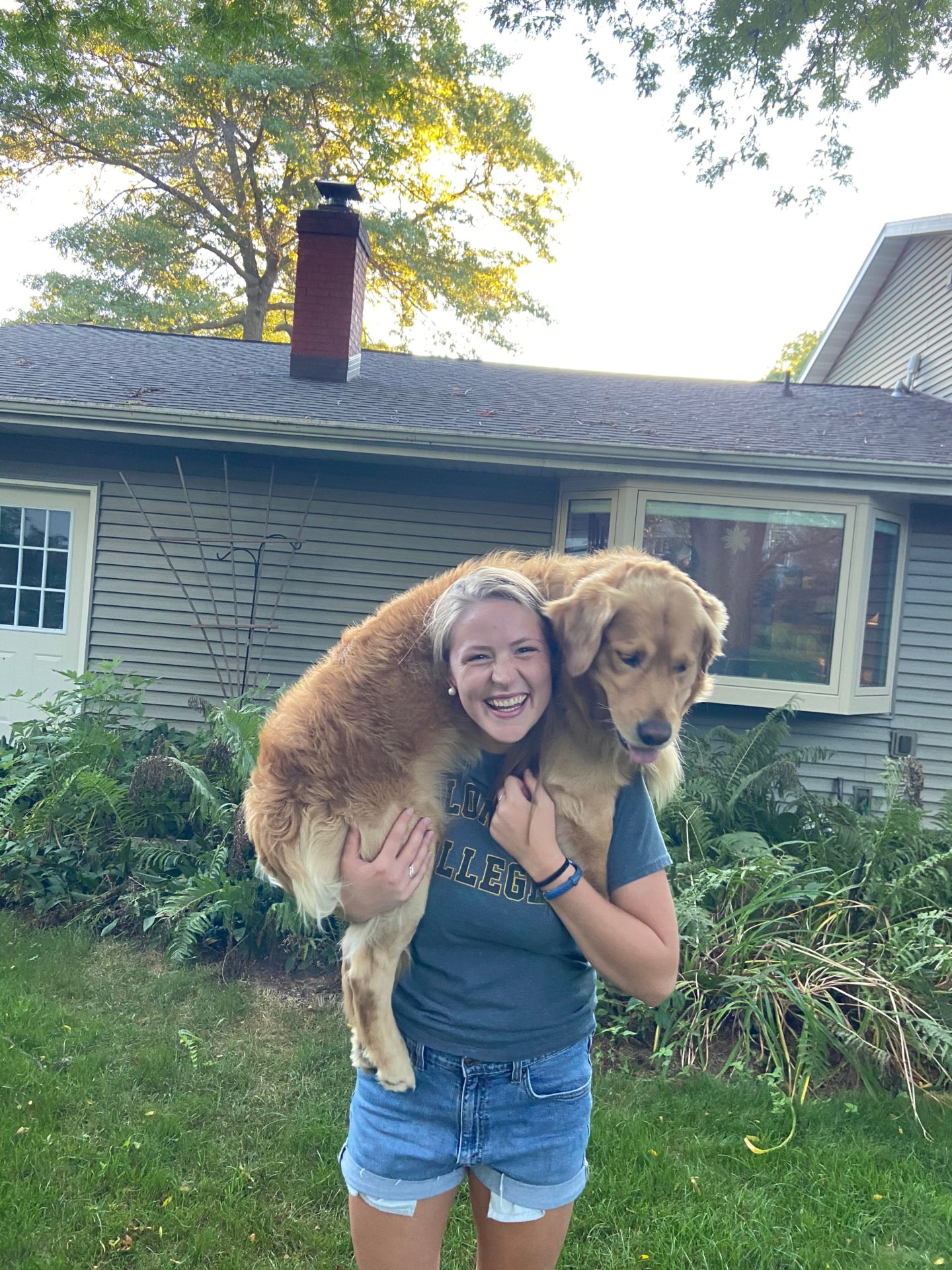 We are so excited to introduce you to our newest team member, Katie Gustafson, taking on the role of Nonprofit Assistant. She joined the team in mid-August and is excited to get to know our one-of-a-kind community and support Spark's mission. Katie is a recent college graduate with a passion for helping people. We sat down with Katie to learn a bit more about her…
Welcome, Katie! Could you share something about yourself that would help us get to know you better?
Katie: I was born and raised in Green Bay, Wisconsin and spent most of my weekends in the Upper Peninsula of Michigan at my family's property. From a young age, this instilled in me a love for the outdoors and learning new skills. I love having a wealth of random knowledge in my back pocket! I just graduated from North Park University in Chicago, Illinois with a BA in Sociology. This has opened my eyes and mind to how our world works and how we interact with one another in society. During my sophomore year at North Park, I studied abroad in Jönköping, Sweden for 4 months. Throughout my time in Sweden, I learned a lot about myself in the context of a new culture. I attribute much of who I am today to the semester I spent in Sweden.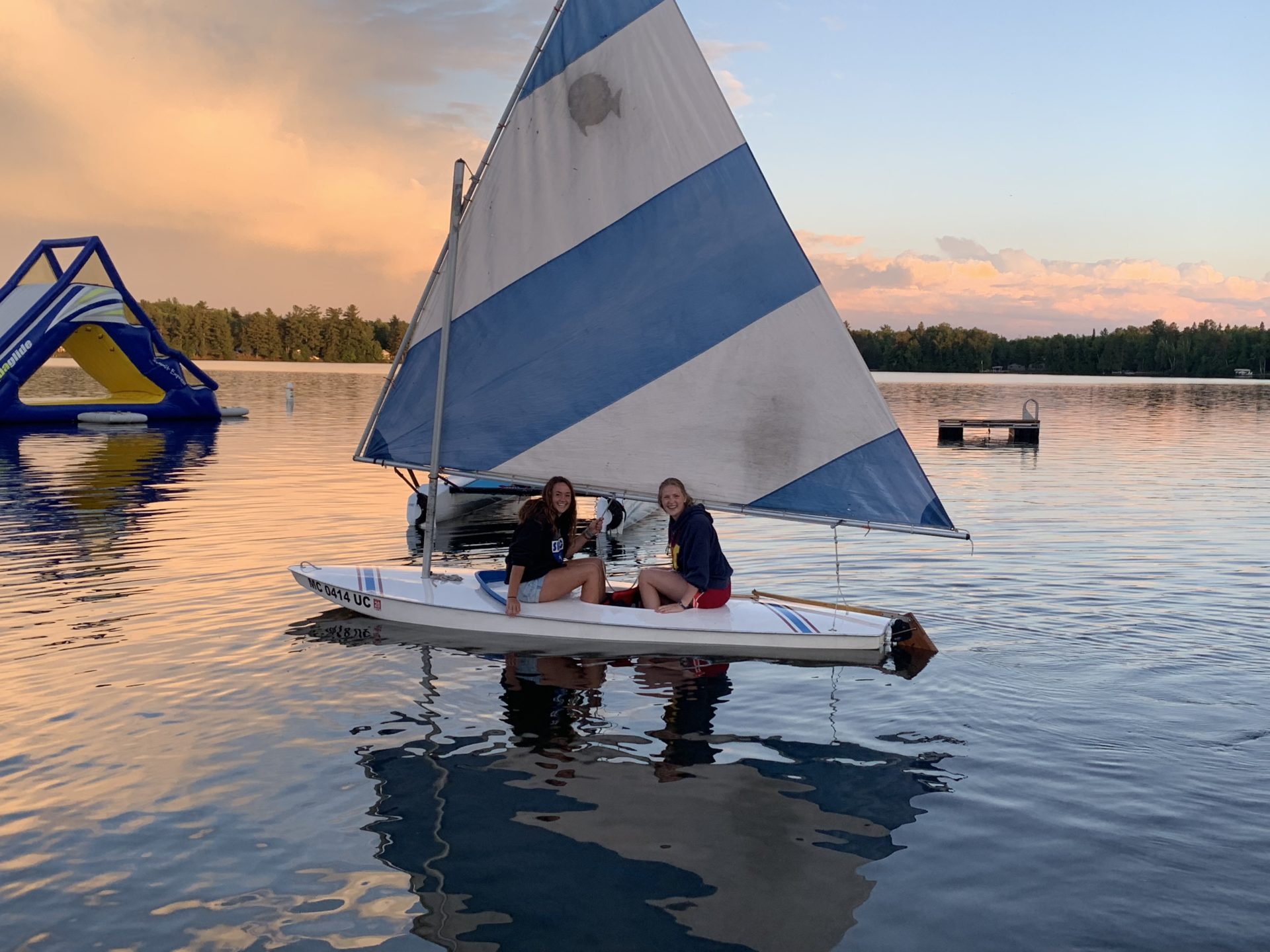 Throughout high school and college, I worked every summer at Covenant Point Bible Camp in the Upper Peninsula of Michigan. This is where I truly learned what I am capable of and taught me the power of service over self. I loved spending each summer on the lake getting to know staff and campers. I am passionate about growing and learning more about myself and others. My favorite Saturday activities include getting off the train at a random stop and exploring a Chicago neighborhood by myself. If I am not exploring new Chicago neighborhoods, I am spending time in the UP with my 2 dogs and thrift shopping.
You had the chance to travel to Peru. Can you tell us more about that?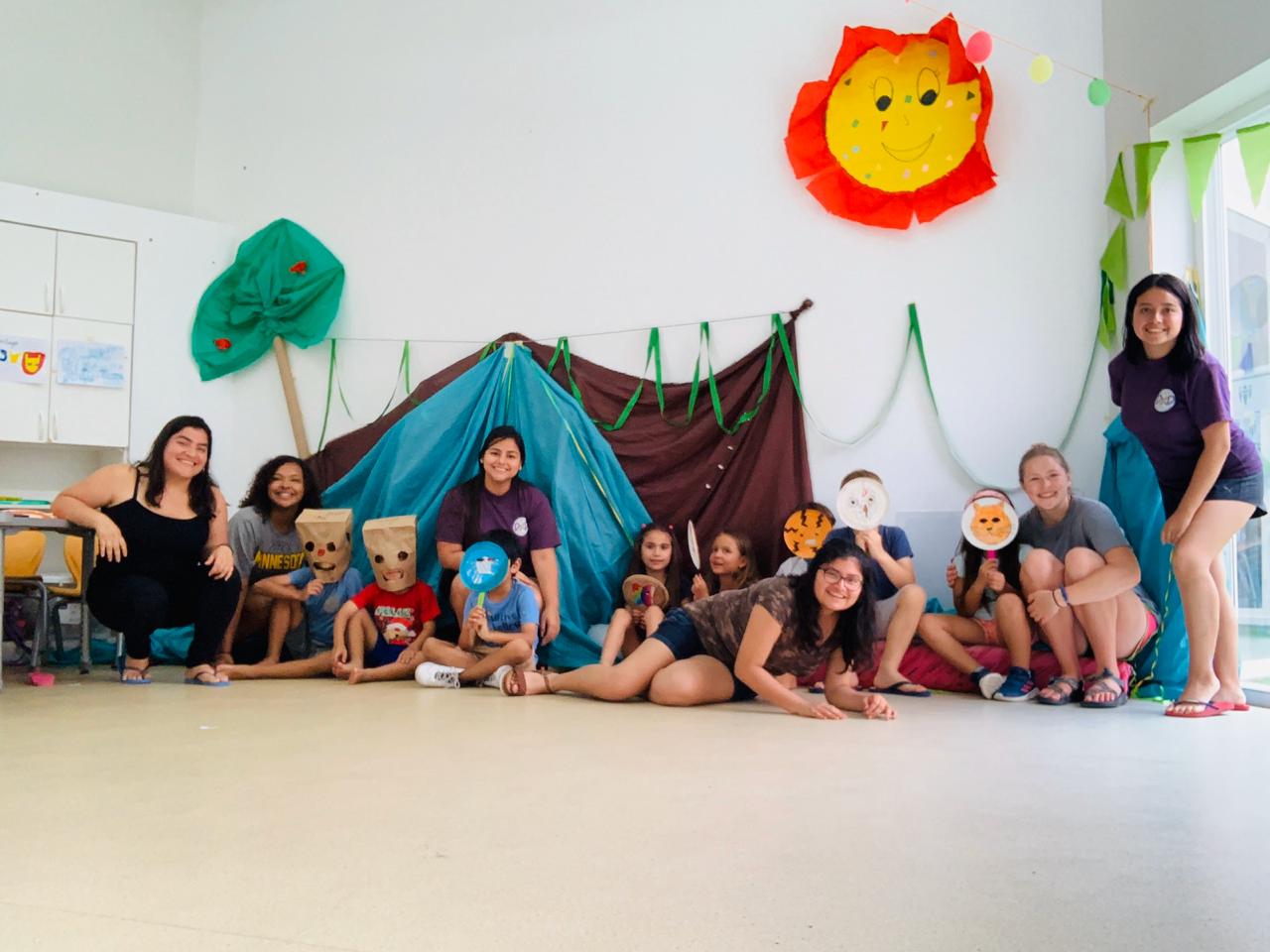 Katie: In January of 2020, I got the opportunity to travel with a group of fellow classmates from North Park University to volunteer at Camp D&D in Lima, Peru. I was excited to see camping ministry in another culture. Camp D&D works with the incredibly diverse population of Lima. Their goal is to help campers view one another as humans and provide experiences for them to engage and relate with one another.
During our time in Peru, we got to experience all parts of Lima. We visited tourist attractions, visited very wealthy areas and also visited the slums. Before we even interacted with campers, Camp D&D gave us a glimpse into our campers' diverse backgrounds. This helped us be able to serve campers in the best way possible. I had to let go of a lot of what I thought I knew in order to serve these campers best.
This first-hand experience truly taught me the power in getting to know the community you serve. There can be many ways in which I think I can help, but that may not be what the community needs. Through the leadership team at Camp D&D I saw how powerful listening to communities and serving them how they need can be. The mission of Camp D&D and Spark closely align, so I am excited to embark on this next journey!
Through our mission of building partnerships to lift communities out of poverty and empower future leaders, we seek to have a lasting & sustainable impact. What does making an impact on the world mean to you?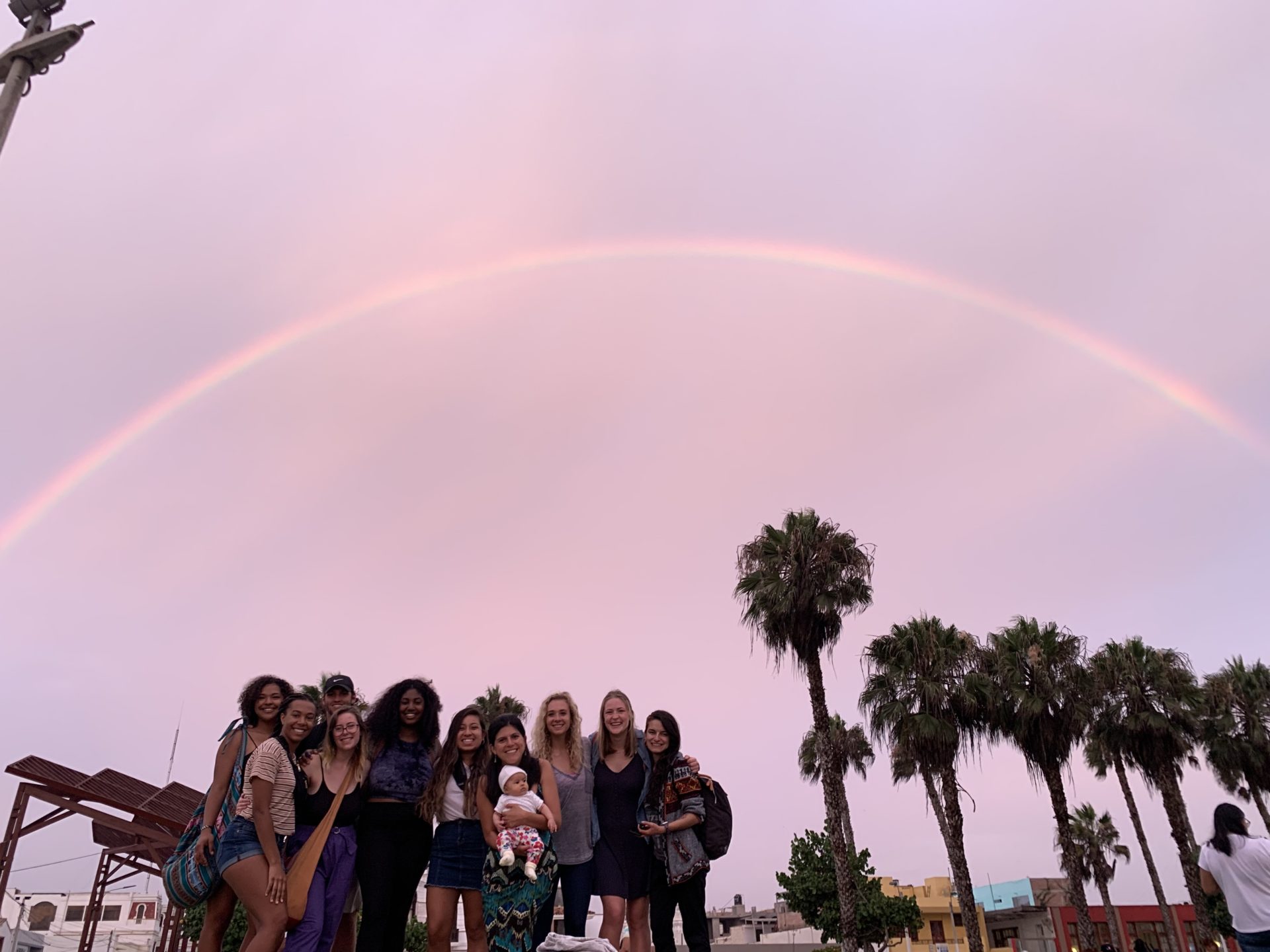 Katie: I think that making an impact on the world is to use each experience that I have as a learning experience. I think that our experiences can teach us so much and oftentimes people do not take the time to reflect on experiences to see what they've learned and how they've grown. I do not want to waste my life or experiences. Learning from each experience leads to impacting others. If we are continually learning from interactions we are able to better serve one another and ourselves. I think that living my life with this passion leads to making a lasting impact. We can impact one another through conversations we have, little interactions, and how we carry ourselves. In my eyes, in order to impact the world, we must be willing to learn from our experiences and embrace each experience.
What excites you most about joining the Spark Ventures team?
Katie: It is hard to choose just one thing!! I have always wanted the work that I do each day to matter. I already know that that is true with Spark Ventures' mission! I am excited to work with a team of people who are passionate about making a difference and changing the world. I'm excited to be a part of a team that is continually growing and willing to learn from one another AND from our partners. I am also incredibly excited to join in on working with our partners and learn from them and learn how to serve one another best. It will be unique to see the partnerships and relationships continue to grow and I'm excited to see what ways each partnership will grow.