Spark Ventures builds partnerships that lift communities out of poverty.


Spark Ventures directs human & financial resources to partners who provide health, education & jobs.

By focusing our resources in areas of business, job creation & capacity building, we seek a lasting and sustainable impact.

These efforts are anchored by our impact travel program & a community of committed supporters.
THIS YEAR BROUGHT INCREDIBLE GROWTH FOR OUR STRATEGIC APPROACH TO PHILANTHROPY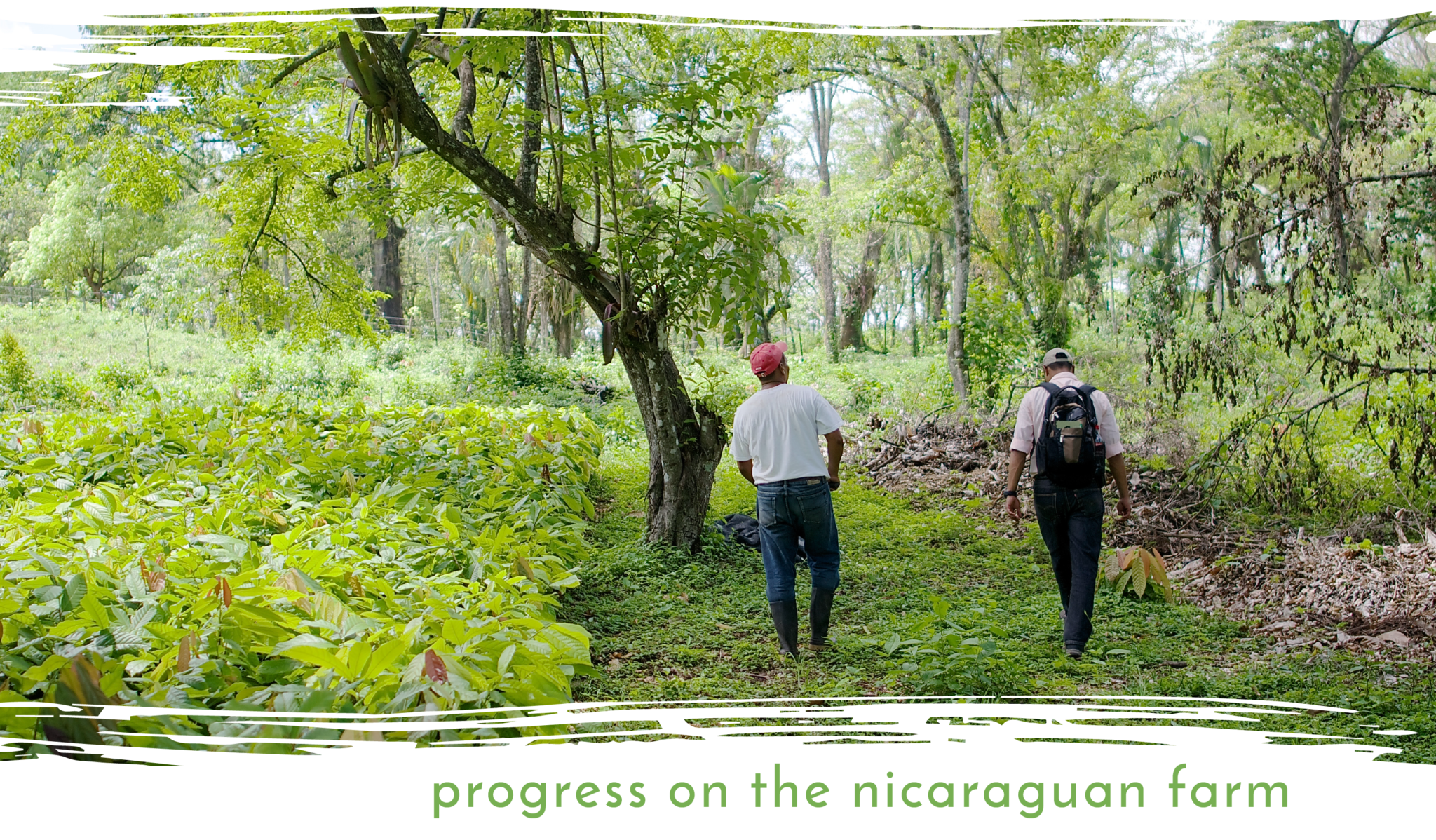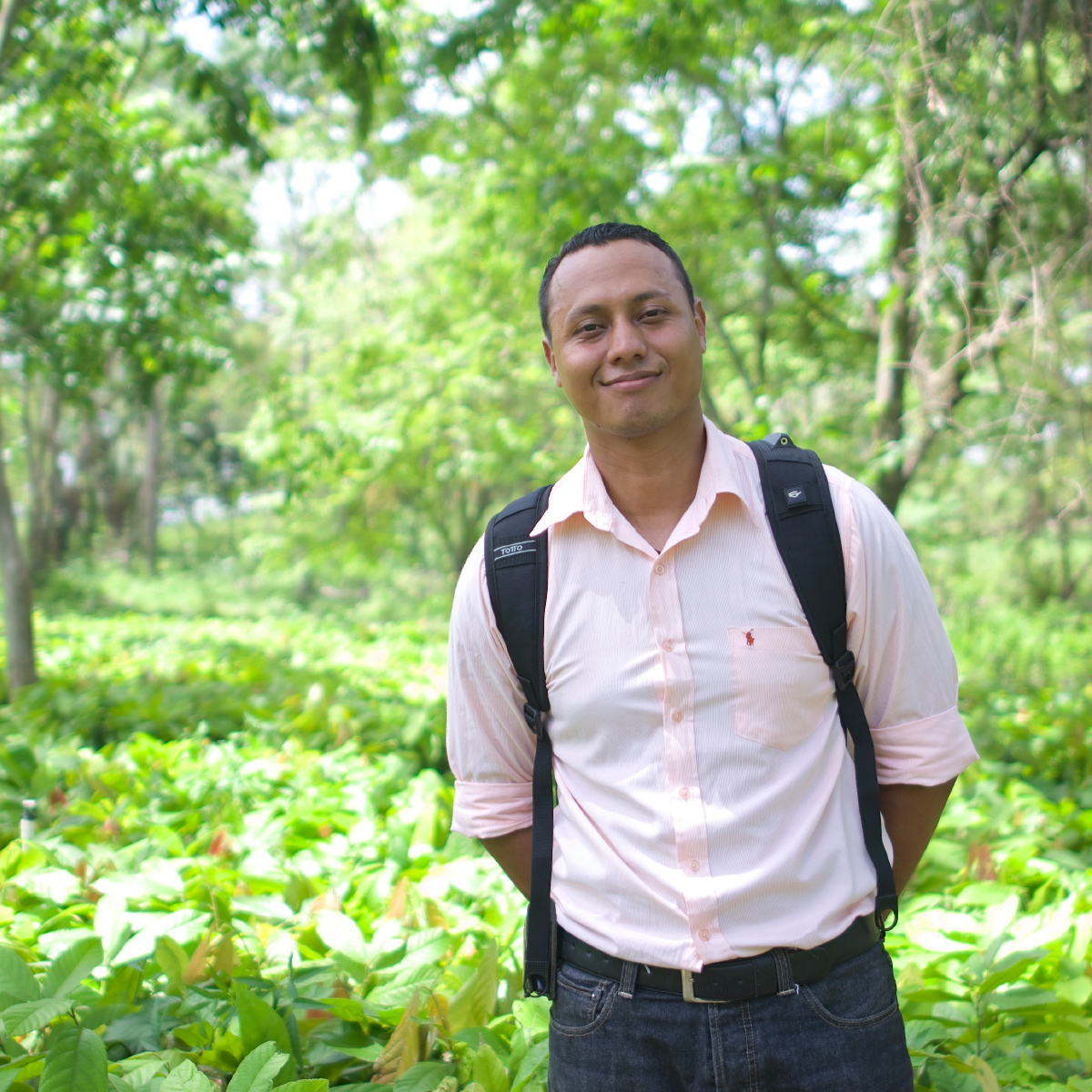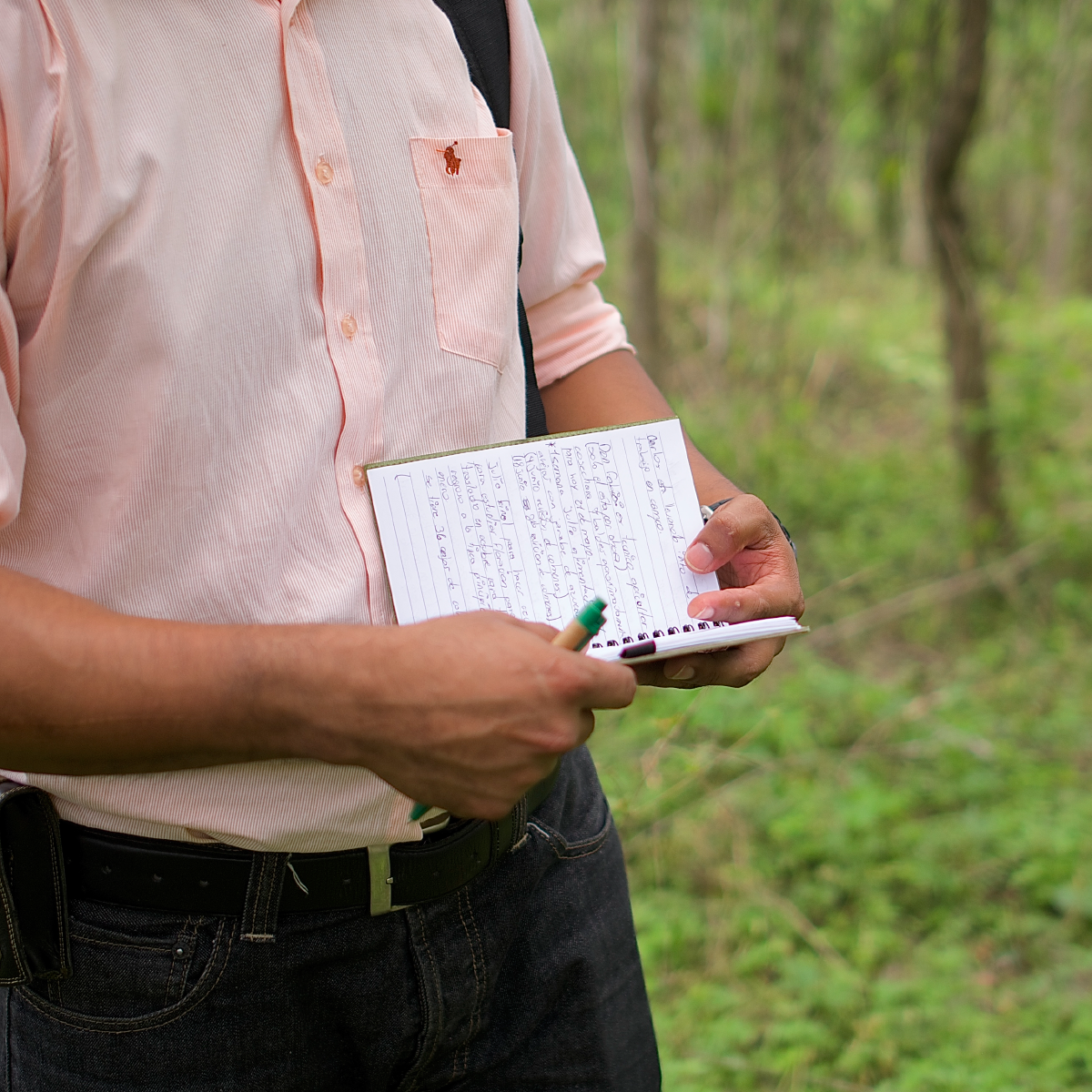 The past year has brought tremendous growth to our Nicaraguan farm joint venture – 170 acres in the mountains of Matagalpa. The cacao, plantains, and other crops we planted in the past year have thrived, and each verdant leaf is a reminder of the tremendous impact the farm profits will have on the lives of the children of Nicaragua.
But, there is also another kind of growth we are equally enthusiastic about – the growing team we have built. The farm is cared for by local leaders from the El Tuma area and provides an increasing number of fair-wage jobs to the community there. We are proud that the farm is now a high quality employer in a community burdened with high unemployment rates.

One of the most critical hires of 2016 was that of Jerome Rodriguez, the Farm Administrator. Jerome has a background in growing and processing conventional as well as organic cacao and has worked in community and rural tourism. He is also passionate about environmental protection and community development. As the Farm Administrator, he oversees both the operations of the farm, as well as the business side of things, and beginning in June of 2016 when he stepped into this roll, he has become a strong leader with a great vision for the farm's future. Alongside Jerome, we also brought on board a Farm Supervisor, Carlos, who oversees the workers and their cultivation activities on the farm – he lives less than a kilometer away and sometimes sleeps on the farm property. The property is monitored by three security guards, who ensure the protection of the crops. And, the farm also employs a part-time beekeeping expert to monitor our honeybee hives.
Working under this core team, the farm employed over 20 workers in the height of planting season in 2016. This number will more than double (to over 50 seasonal workers) when the plantain harvest begins in early 2017. The over 75,000 plantain trees that were planted in the past year have grown quickly, and will soon be the largest revenue source for the farm to-date. As anyone who has traveled to Nicaragua with us can tell you, plantains are a staple in Nicaraguan diets, so it makes sense for the farm's plantains to be sold domestically. Given the healthy status of the trees and their growing fruit, we anticipate a very successful harvest season – an incredible milestone for this social venture farm launched so recently.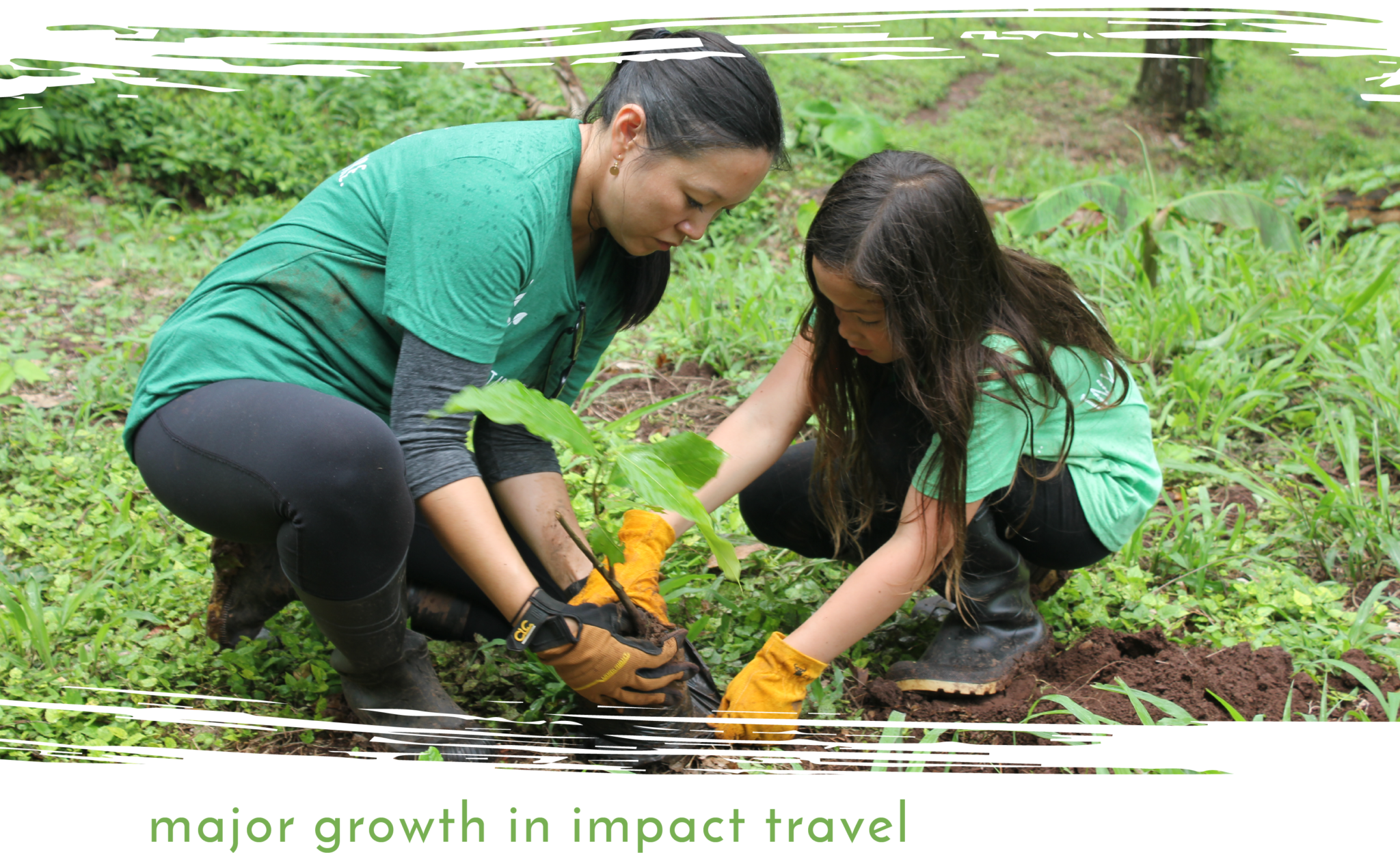 The Spark Ventures Impact Travel program has been a core pillar of our work from day one. But, in 2016 Impact Travel truly blossomed. We are leading the industry in providing "travel for good" that is culturally empowering, mutually beneficial and focused on lasting impact.
An ever growing number of travelers are choosing to take trips with a social impact focus – the US currently has over 10 million "impact travelers" and that number is projected to increase to over 20 million by 2020. For Spark Ventures, that increased interest in "travel for good," along with our growing reputation for providing powerful travel experiences, resulted in a 94% increase in travelers to Zambia and Nicaragua (from 47 individuals in our 2015 fiscal year, to 91 in the 2016 fiscal year).
These experiences have transformational results. Spark Ventures travelers embark on an adventure that expands their definition of community. They engage in authentic cultural exchanges and deep relationship building through our vetted, local partnerships. We empower travelers to use their skills and resources to do good.
We hear directly from our partners about the impact this has on their communities. As Grade 5 Teacher, Judy Mambwe puts it: "The struggle is very real. But so is the hope. I see it in the eyes of the students who enter my classroom, eager to learn and break the cycle of poverty. And I see it through the hundreds of travelers who have visited us with Spark. You have opened up new opportunities for us."
We look forward to introducing even more individuals to our grassroots community partners like Teacher Judy and her Grade 5 students in 2017.

Teacher Judy's Story
Inspiring Students at Hope Community School for over 10 Years
"In the last three years, Spark's support for continuing education, has allowed me and others to go to college. I am so proud to share with you that I completed my courses and graduated in January with a teaching diploma. I am excited for the future. The work we are doing together is transformational."
Teacher Judy has been an anchor at our Zambian partner organization since Hope's inception. We were honored to host her in Chicago in 2016 to share her story with our community of supporters at our annual Fall Event.
Support a Month of Teacher Judy's Salary

meals served at Hope Community School in 2016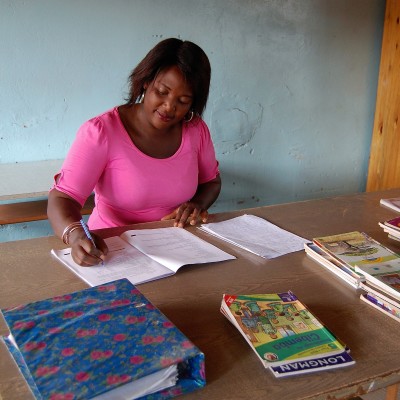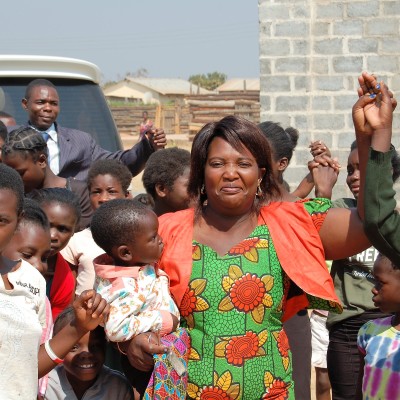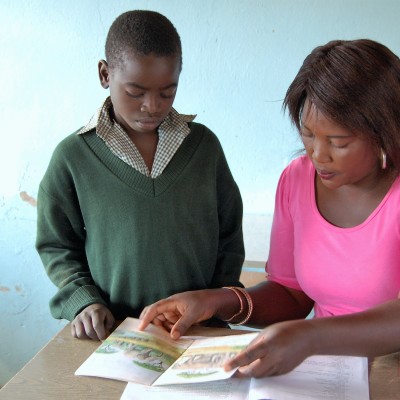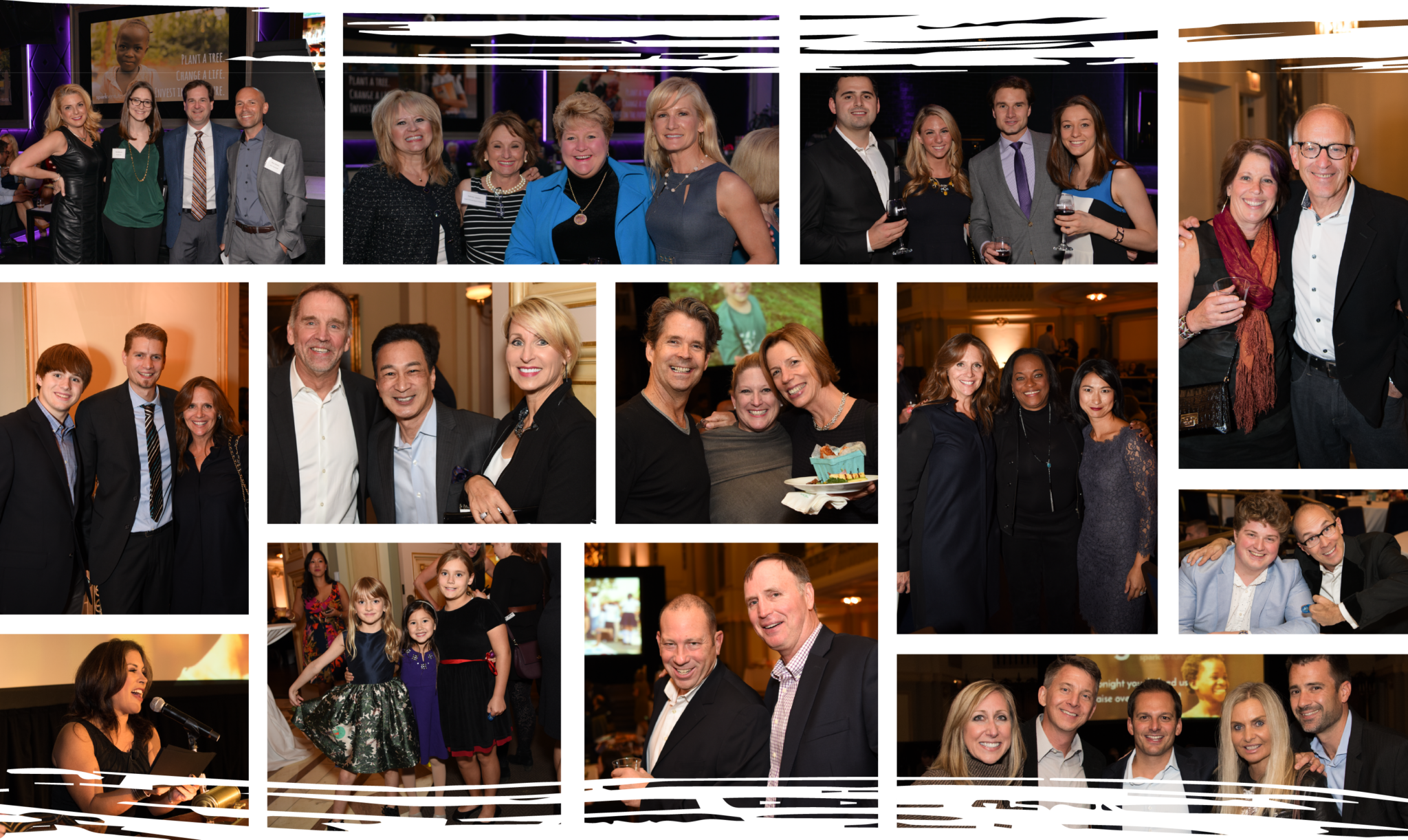 Spark Ventures Community of Supporters
Meet Jennifer Kim: Impact Travel Alumni & New Spark Ventures Board Member
We sat down with new board member, Jennifer Kim who traveled with her family to Nicaragua in June of 2016, to learn more about what parts of our strategic model for philanthropy excite her the most.

What brought you to Spark Ventures initially? What excites you about our work?
I first heard about Spark Ventures through my friend, Kathy, who had traveled to both Nicaragua and Zambia. We talked about her travels and work, and I immediately got excited about the chance of doing the same. We bonded over our love of travel and service. I had previously worked abroad as a community volunteer in Sri Lanka and Kenya, but hadn't had the opportunity in recent years due to having young children and responsibilities at home. Spark's mission of providing sustainability to the communities and organizations they work with, was really appealing to me. Spark doesn't just provide these communities with a handout, they actually give them the tools to succeed on their own.
What was the most powerful part of doing Impact Travel with your family?
It is important to me and my husband, Ben, that our children have a world perspective and a sense of social responsibility. We traveled with our 5 and 8 year old girls to Nicaragua in July 2016 with Spark Ventures on their Sustainable Agriculture trip. It gave us the opportunity to plant the first cacao trees at the farm that will eventually help sustain the programs at Las Tías. Visiting and interacting with the children who are served by this wonderful organization made a lasting impact on our whole family. We were amazed by the passion Las Tías dedicated to the children of Leon and by the joy and determination the children had despite living with limited means. The enthusiasm of the Las Tías community was infectious and we knew we had to do more!
What are you looking forward to as a member of the Spark Ventures Board of Directors?
I am looking forward to helping Spark Ventures grow and reach more communities around the world. Their dedication to making meaningful relationships with community partners and providing support and expertise to achieve true impact at a local level is what excites me going forward. I am thrilled to be working with so many passionate and dedicated people on the Spark Ventures team.
Any funny/memorable/stand-out moments from your trip to Nicaragua?
We had such a great time bonding with our fellow travelers and the people of Nicaragua. From making up our own songs in the van about our adventures with our favorite Nicaraguan tour guide ("somebody call 9-Juan-Juan"), to limbo-ing with the Las Tías teachers at the community center, the trip was unforgettable!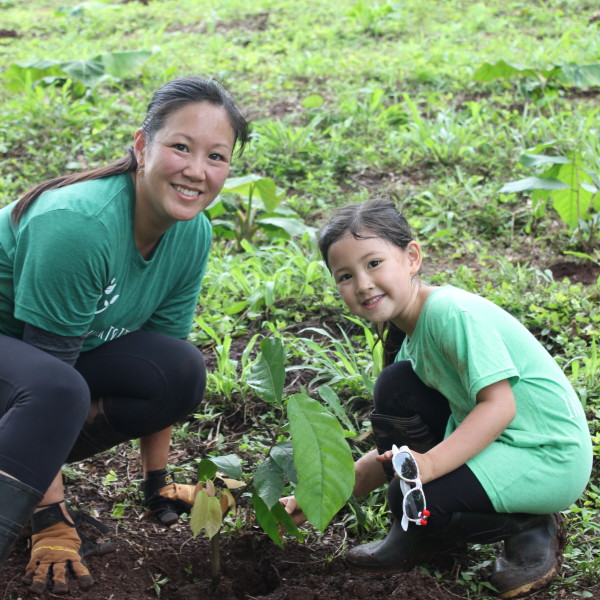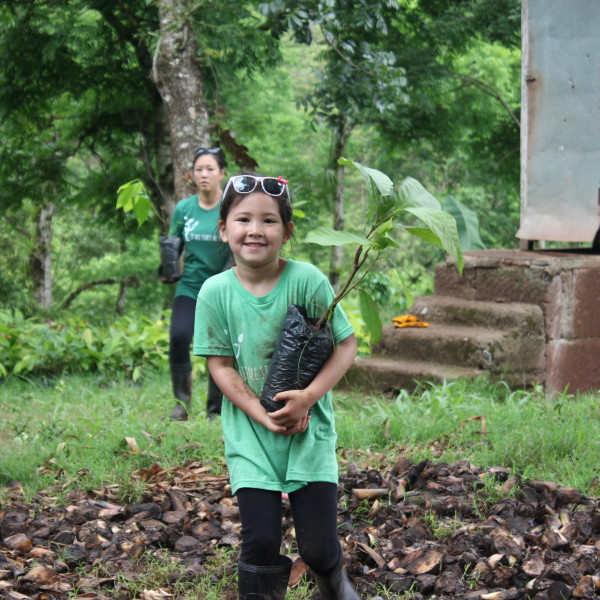 In 2016, over 578 committed
individuals supported our work.
The support of the incredible Spark Ventures community is instrumental to our success as we build partnerships that lift communities out of poverty.
See full supporter list

Board of Directors
For the time period: July 1, 2015 to June 30, 2016
Patti O'Neil | Chair
Treasurer and Assistant Professor,
Rush University Medical Center
Scott Barbeau
Cofounder, Spark Ventures
Professional Musician
David Goldstein
Founder and Attorney,
David Goldstein & Associates, LLC
Jeff Plaisted
VP Sales, Central Region, Oracle
Kathy Campbell Wolf
Community Volunteer
Gary Vlk | Vice Chair
Co-Founder and Executive VP,
One Smooth Stone
Molly Baskin
Managing Director,
Ansley Consulting Group
Rich Johnson
Spark Ventures, CEO & Cofounder
Bill Romans
Retired High Technology Business Executive
Nancy O'Leary | Treasurer
Marisa Daley
President, HPT Advisory Services LLC
Dan Marcus
Investment Advisor, Marcus Capital, LLC
Nicholas Schoewe
Cofounder and Manager Member,
CSS, LLC
Kathleen Jackson | Secretary
Financial Advisor,
Effner Financial Group
Steve Gant
Managing Director,
Modulo Security Solutions
Ross Parr
Senior Director Digital Transformation, Salesforce
Rich Johnson
CEO & Cofounder
Arnold Duijzer
Program Manager

FY16 Revenue & Other Support – $929,646
SOURCES

individuals

impact travel

events

in-kind

corporate and foundations


Jump start your 2017 impact with Spark Ventures by making a contribution today!
Become a Stakeholder (our monthly giving program) or consider a one-time contribution to advance our work.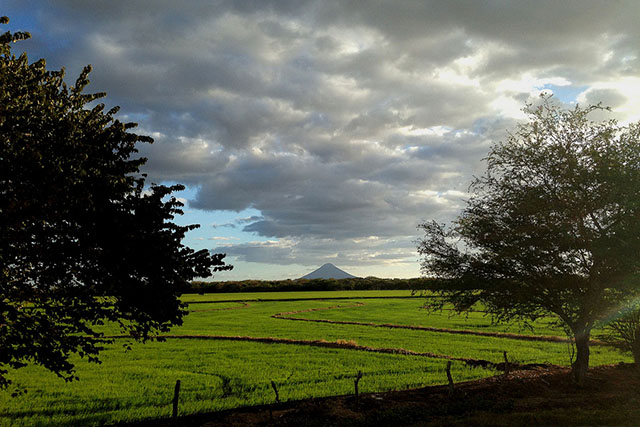 Follow Spark on Instagram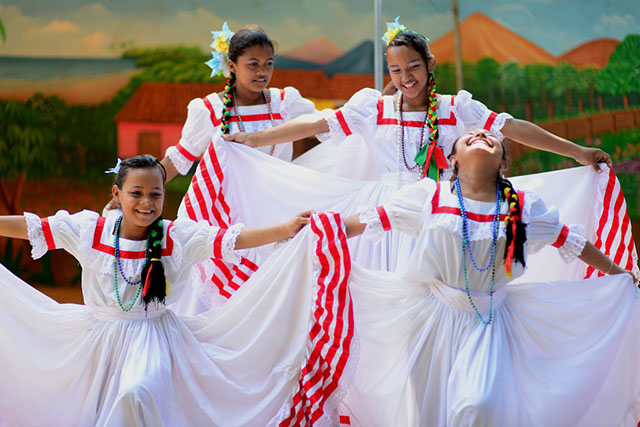 Travel With Spark in 2017
Experience a life-changing & world-changing experience

Impact Travel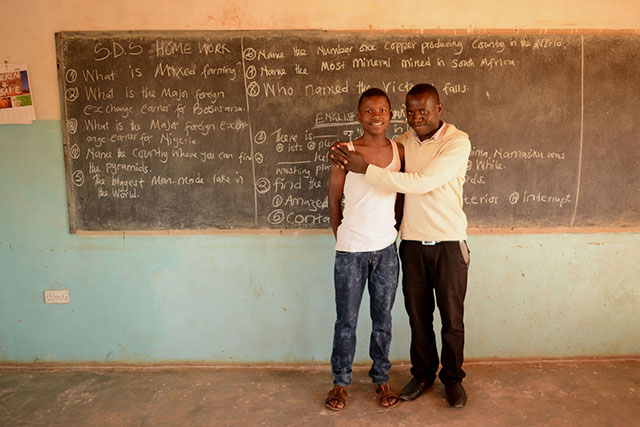 Make a monthly commitment
Become a Spark Stakeholder and support
high-impact community programming
Invest