Impact Trip Guest Appearance: United Airlines Country Director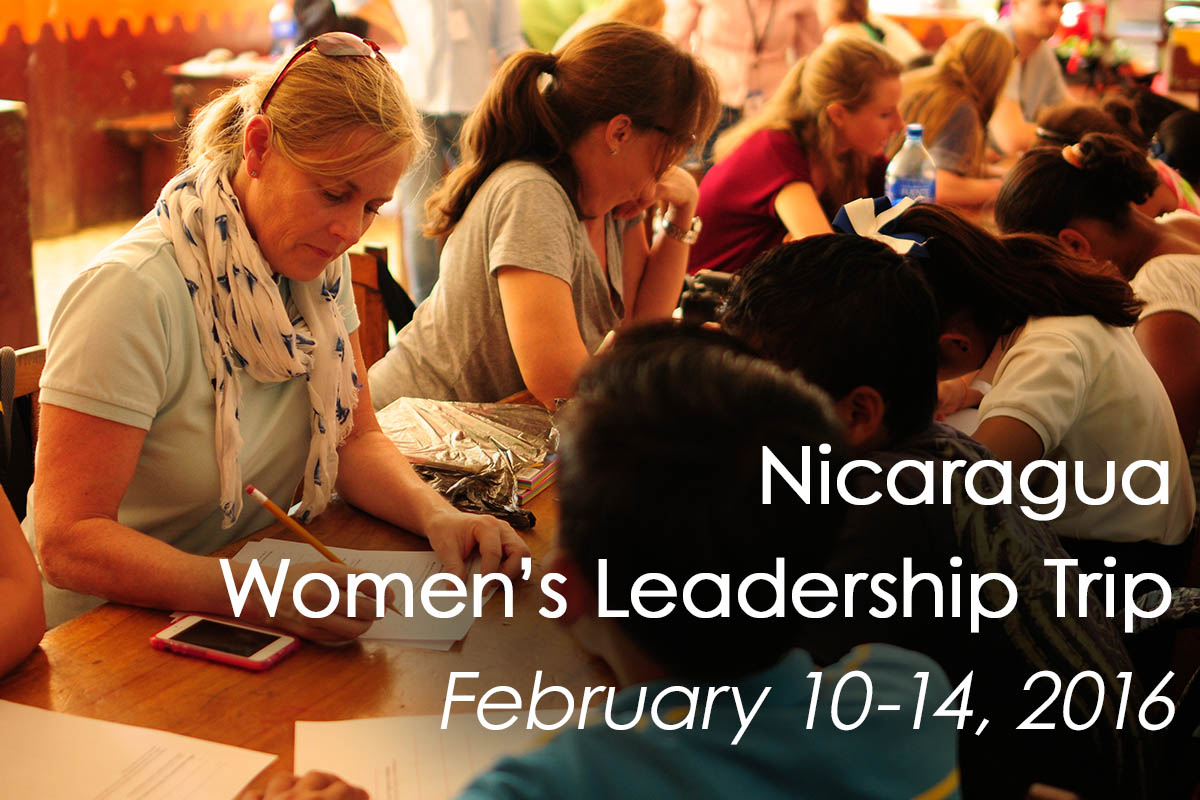 We are thrilled to announce that on the upcoming Nicaragua Women's Leadership Trip our travelers will be joined for a day by Gloria Callejas, Country Director for United Airlines in Nicaragua. Gloria will provide her personal perspective on corporate life in Nicaragua, women and girls issues in the country, and the importance of programs like Las Tías.
Learn a bit more about Gloria below. We are thrilled she can join our travelers to share her valuable perspective as a female leader in Nicaragua.
It's not too late to join the Nicaragua Women's Leadership Trip… but, just a few spots remain. Interested? Contact Arnold today.
---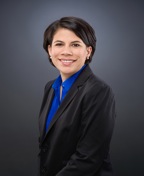 Gloria Callejas, born in Nicaragua, received a law degree from the Universidad Americana (UAM) and completed graduate studies in Labor Law at the Universidad Centroamericana (UCA). She has also taken multile courses on strategy and business planning.
She has worked at United Airlines since 2005, initially serving as a Sales Representative and, from late 2013 onward as Country Director. She began her work in the world of aviation in 2000 working at the airport for Copa Airlines.
At United Airlines, Gloria is in charge of meeting country-level goals, relationships with travel agents, corporate clients, direct clients and various chambers of commerce, government and nongovernmental organizations. She is also responsible for the development and support of activities that reaffirm United Airlines' commitment to the community.
United Airlines has allowed Gloria to develop skills in management, negotiation, teamwork, development and planning, personnel management and customer service. She is the organizational lead for the Heroes Run/Walk, a benefit United Airlines sponsors for children with cancer at the Manuel de Jesus Rivera La Mascota Hospital.