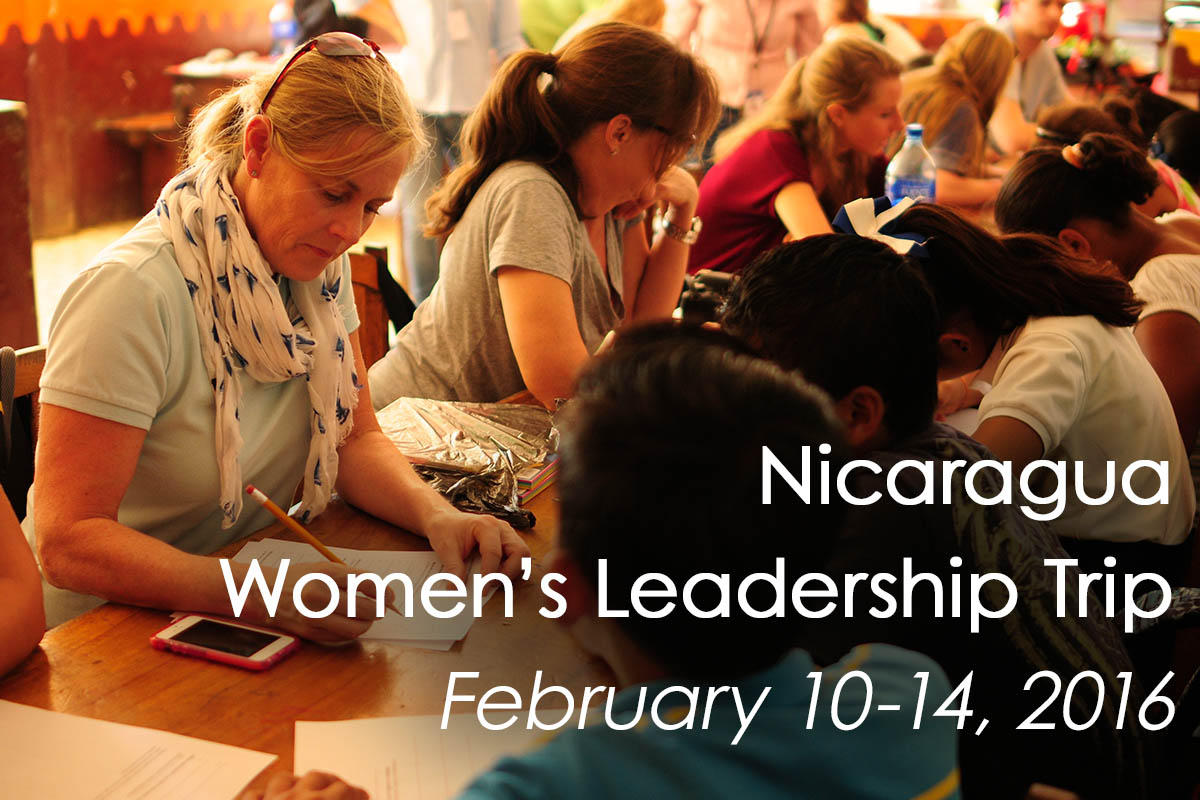 From our Board Chair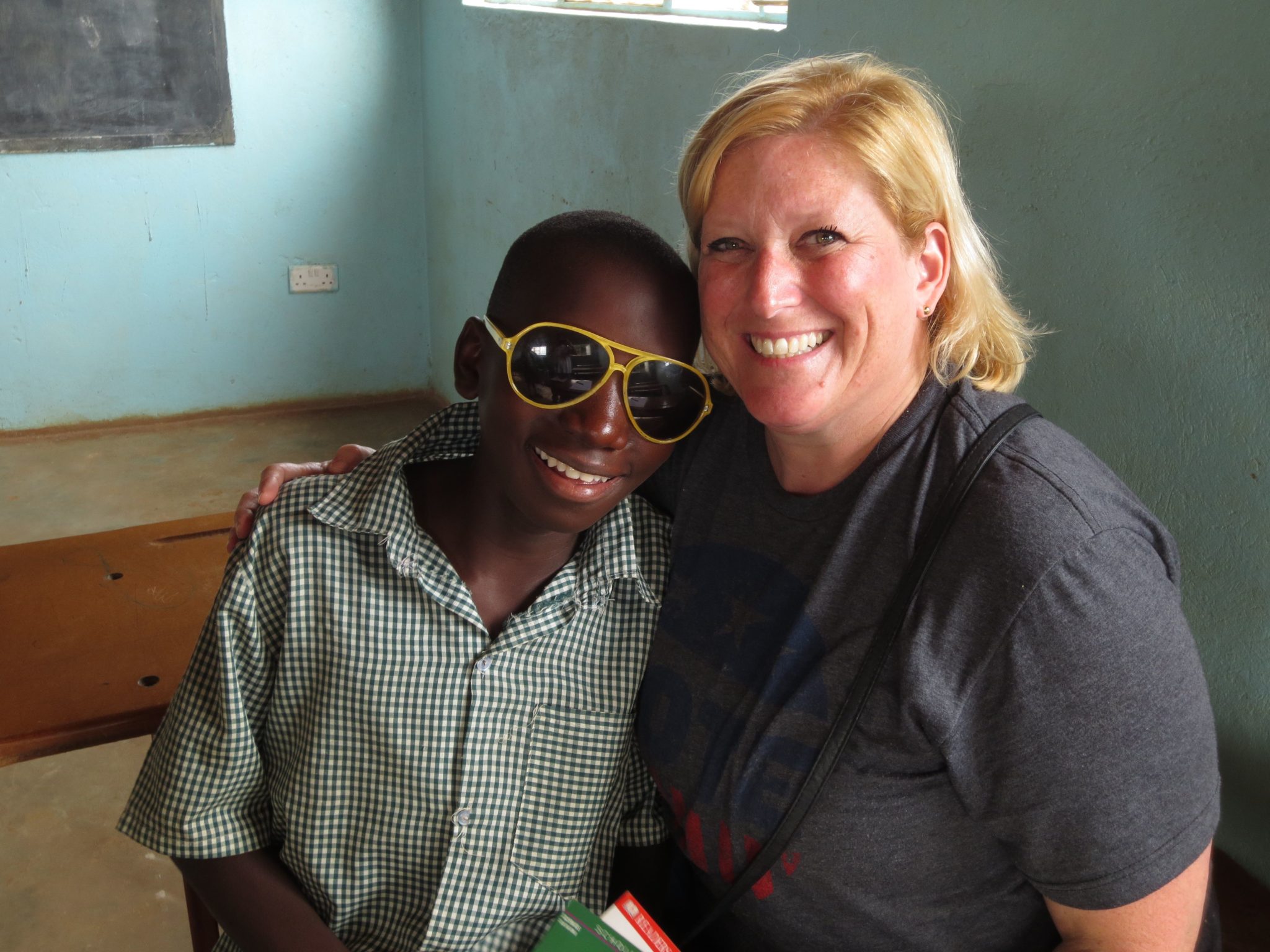 An open letter to women in the Spark Ventures network:
My name is Patti O'Neil and I serve as the board chair for Spark Ventures. If you are taking the time to read this, I'm guessing we both are passionate about Spark Ventures' incredible work. If that's true, I would like to ask you to consider traveling with me on Spark's first Women's Leadership Trip to Nicaragua. From February 10-14, 2016, you will join an exclusive group of talented and generous women who lead in business, philanthropy, their communities and families and more.
I am one of more than 300 travelers over the last seven years who can attest to Spark's impact travel program: it is proven and powerful. This inaugural Women's Trip to Nicaragua will be an experience you will never forget. The 5-day/4-night customized itinerary offers you a personal engagement with Spark's business driven philanthropy model, meaningful service activities, and relationship building with the girls and women of Las Tías, Spark's social program partner. You will stay at the finest hotels, enjoy four-star meals, and the best culture, sites and entertainment Nicaragua has to offer.
You can find a trip overview with further details about the itinerary, accommodations, price and travel logistics here. With only 18 spots available and already eight women committed, we expect the trip to be full quite soon.
I look forward to seeing the impact of our investment as we take this journey together.
Sincerely,



Patricia Steeves O'Neil
VP, Chief Investment Officer & Treasurer,                    Board Chair,
Rush University Medical Center                                       Spark Ventures
Chicago
P.S. Everyone from Lonely Planet to Condé Nast to the Wall Street Journal and most recently, Bloomberg Businessweek, has been raving about Nicaragua travel. You don't want to miss out!