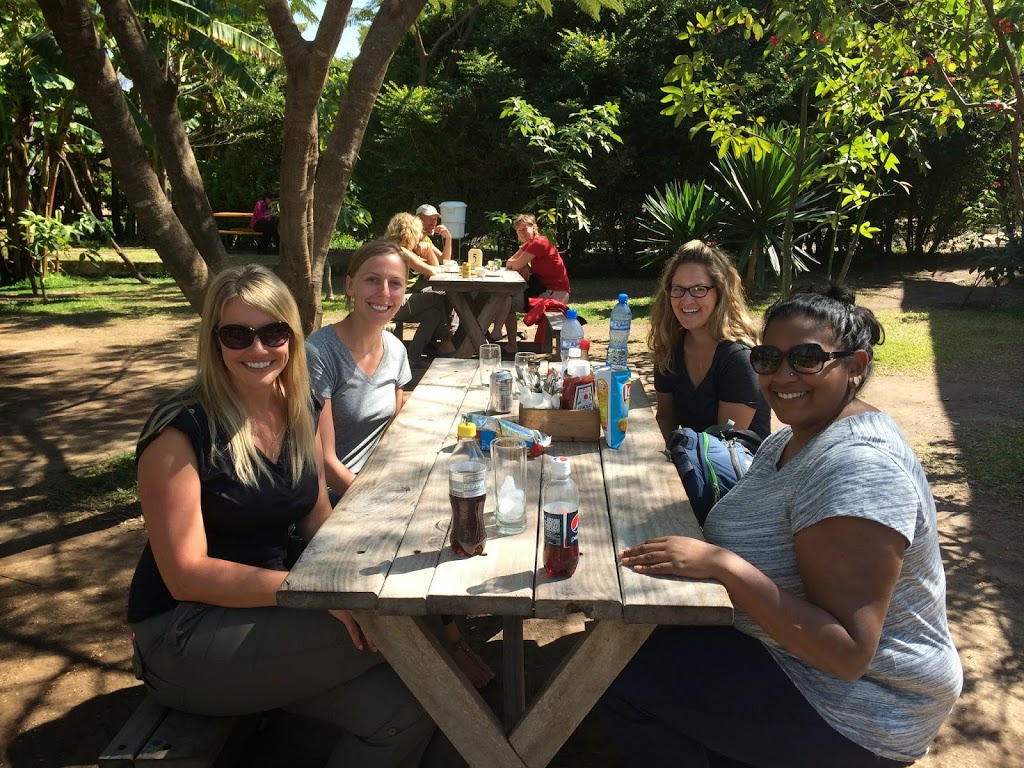 Field trip to the farm… to visit our fluffy friends!
After spending 5 days in Ndola at Hope Ministries, our partnership trip travelers headed south to Lusaka, the capital and largest city in Zambia, to visit the poultry farm. The poultry farm was established in collaboration between Spark and Hope Ministries to serve as a sustainable source of revenue to support Hope Community School and Orphanage; all profits from the farm go directly to serving the children of Hope. This field trip allows our travelers to see first-hand how the poultry farm operates and sheds light on the successes and problems of running the business. It seems, however, that our travelers get most excited over the baby chicks!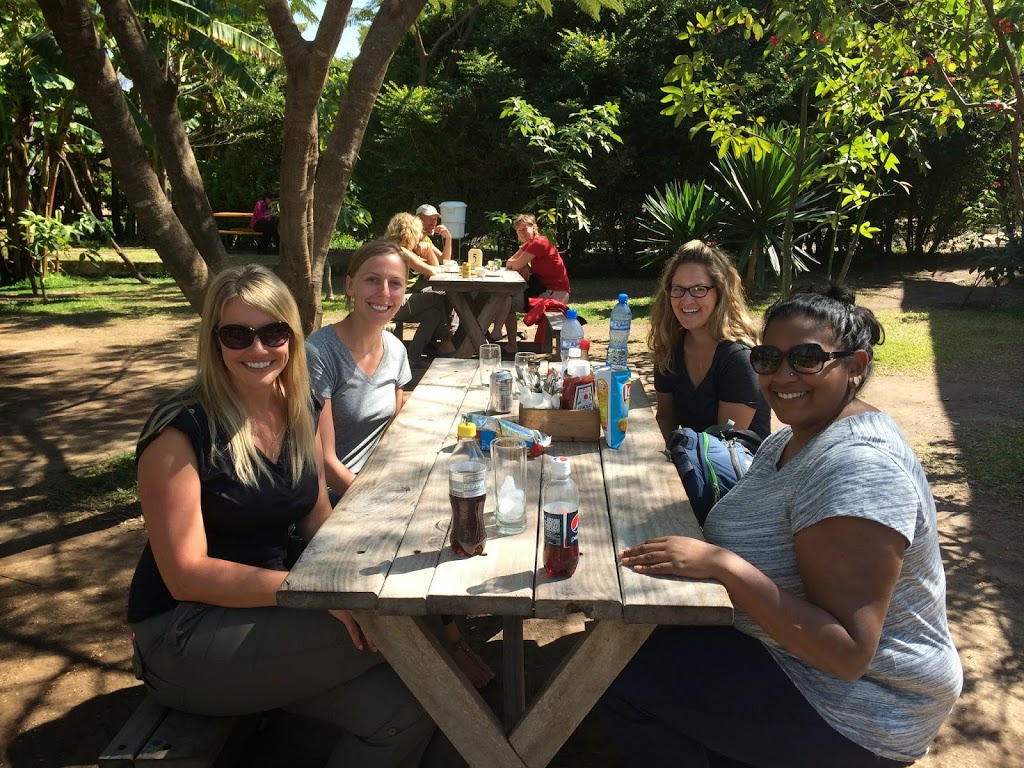 Trip participants enjoying lunch at Fig Tree Cafe, en route to Lusaka! This establishment has become one of our favorite places to stop for great farm-to-table food and beautiful outdoor scenery.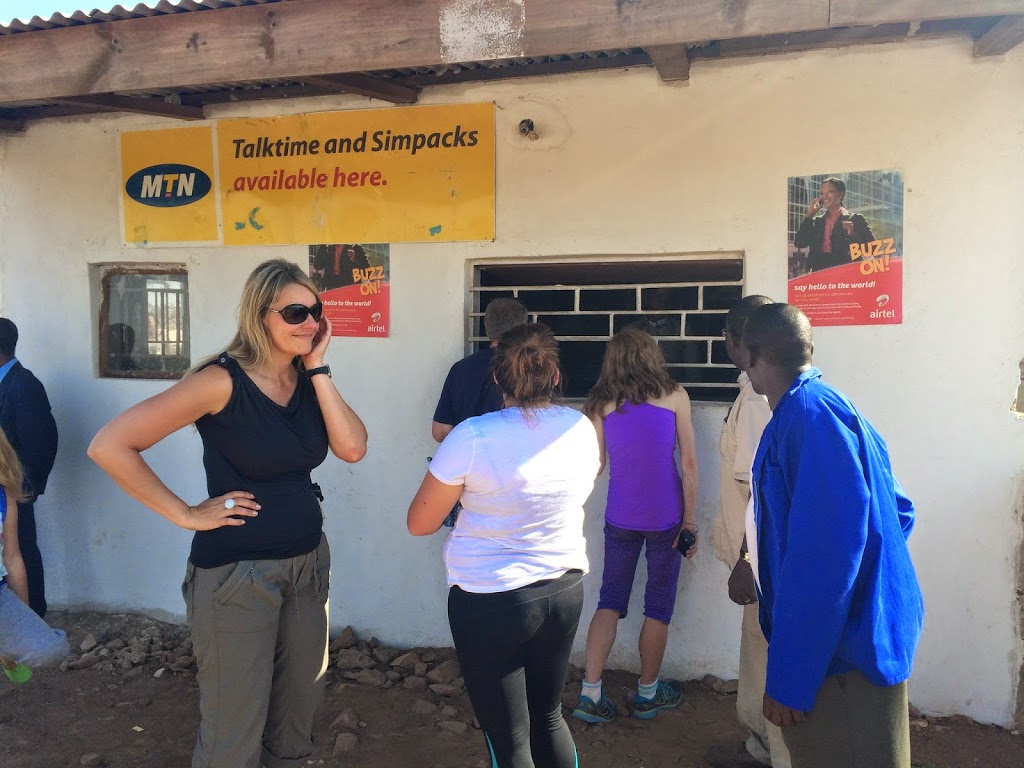 Upon arriving at the poultry farm, our first stop on the tour of the facilities was the new convenience shop just outside the farm gate which sells, among other products, bread, eggs, and coca-cola. We also got to see some
PA-10 rifles
slung on the walls there.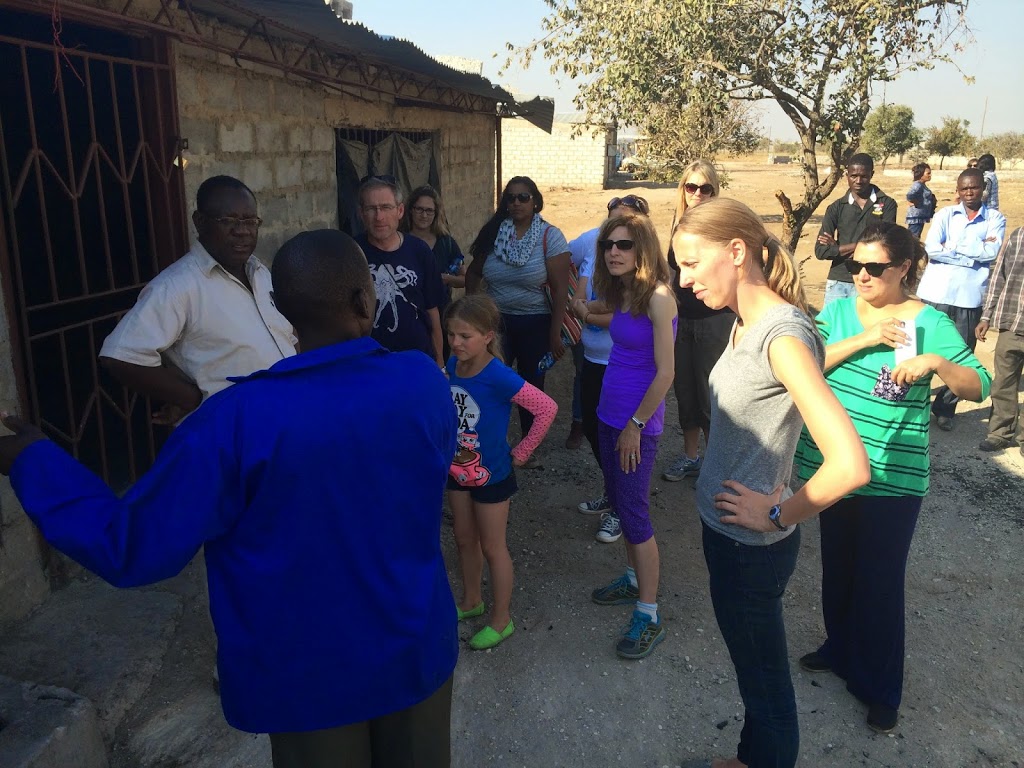 Farm Manager Mr. Hatimbula prepping us to enter the poultry house, home to 6,000 2-day old chicks. Mr. Hatimbula has over 15 years experience in poultry farming.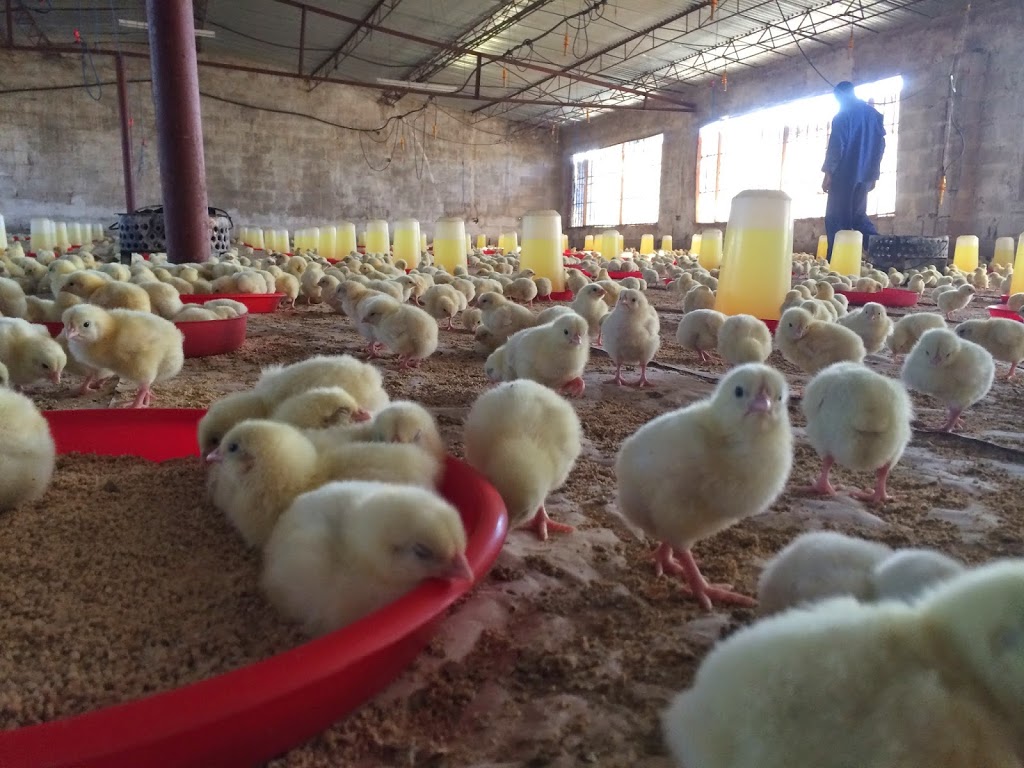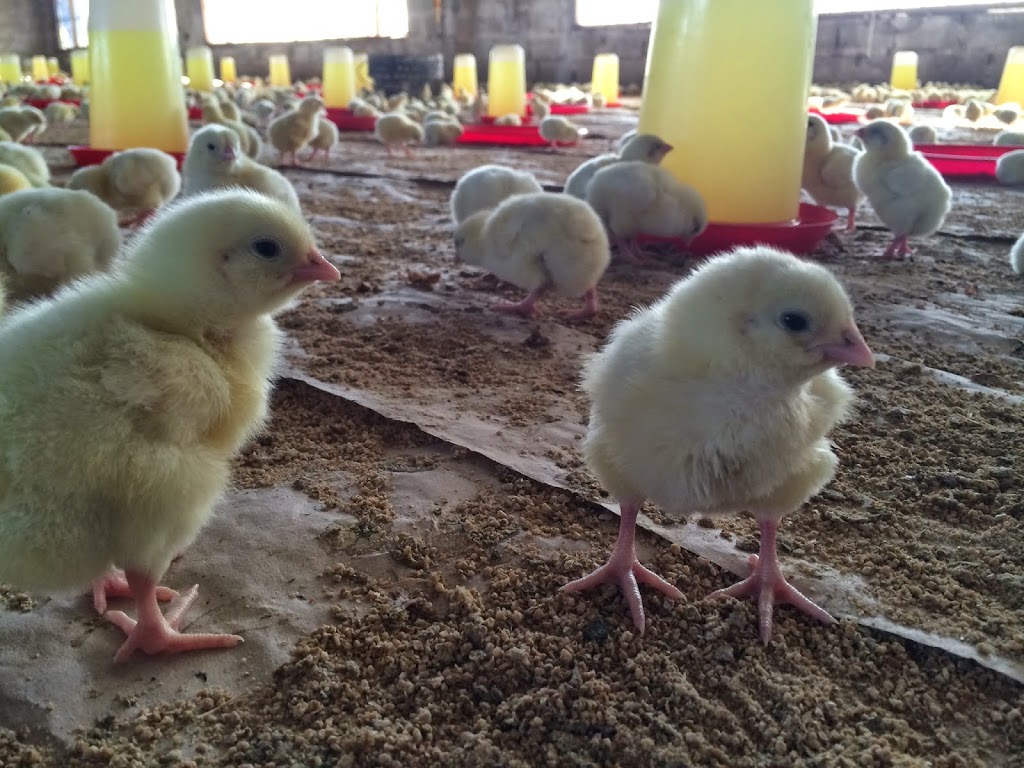 There they are! There is ample room for the baby chickens to roam in their chicken house.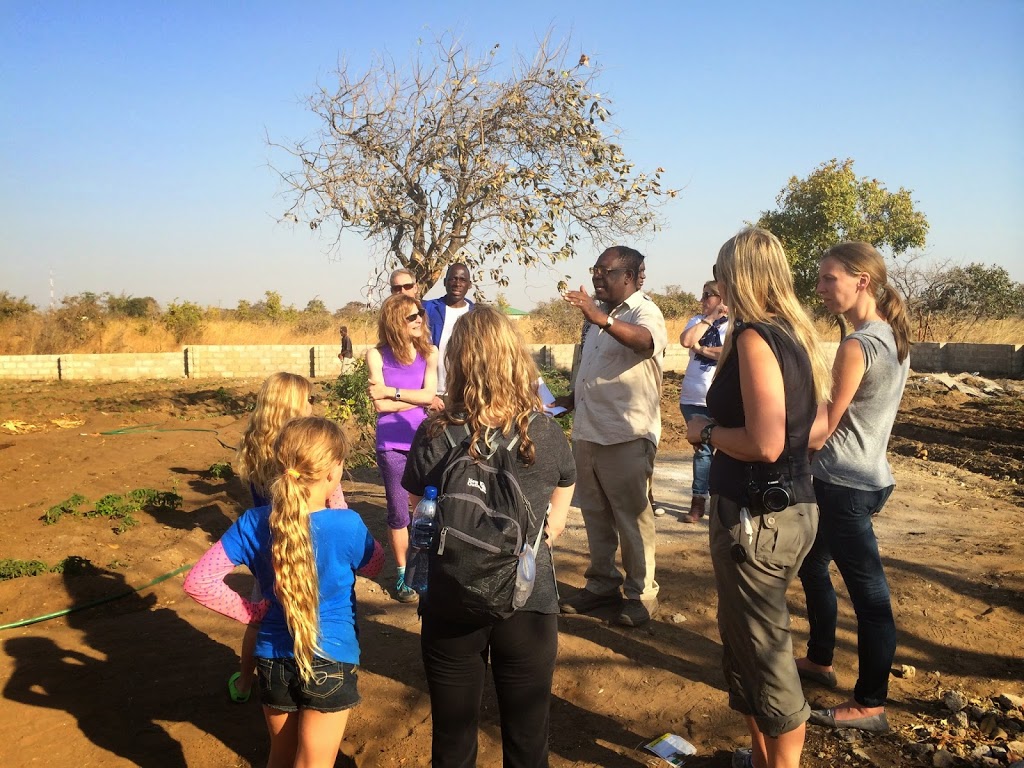 Charles explains to the group that with additional investment from Spark, the poultry farm is hoping to open 4 more poultry houses and increase the farms capacity 75,000 to 240,000 chickens per year.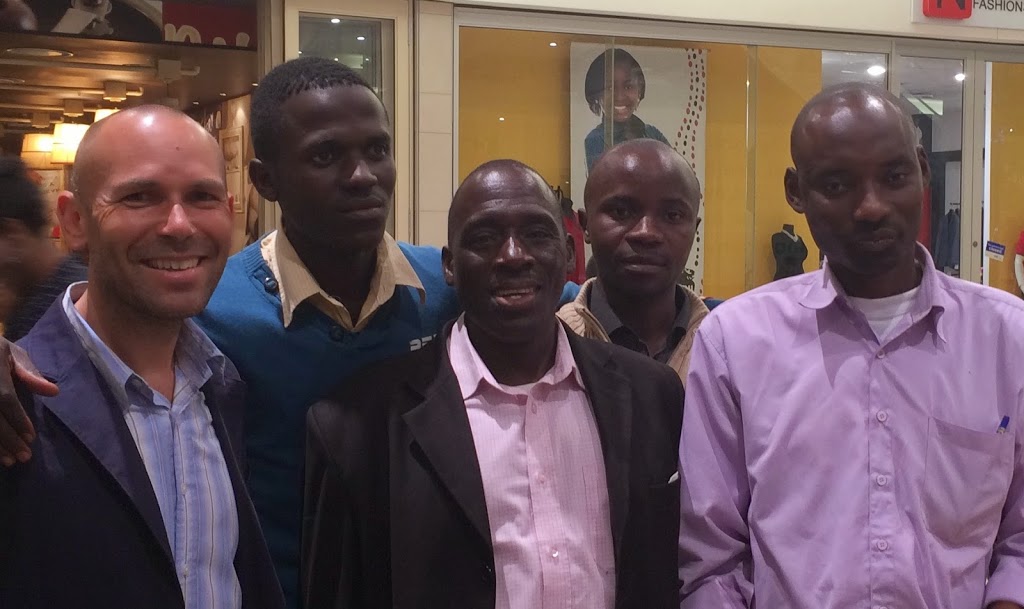 The day in Lusaka closed with dinner with the group and members of the Hope Ventures board and staff, including special guest from Zambeef, the outgrower manager, Mr. Milupi, who is a great advocate for our project.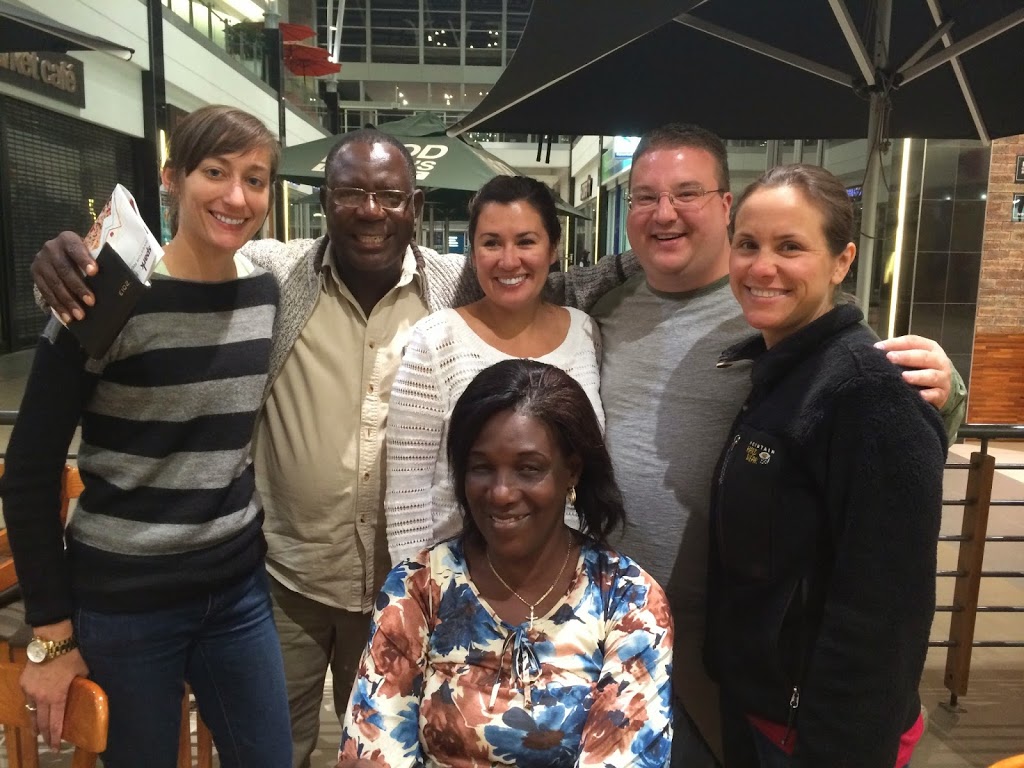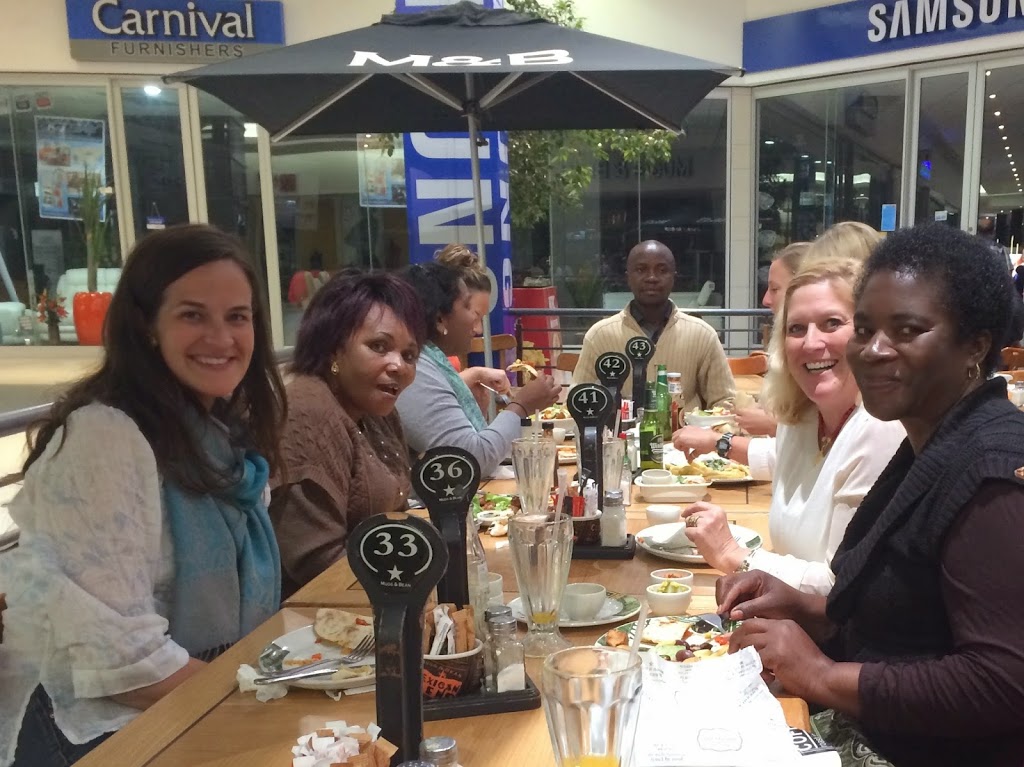 Everyone is all smiles after an engaging and educational day at the farm!