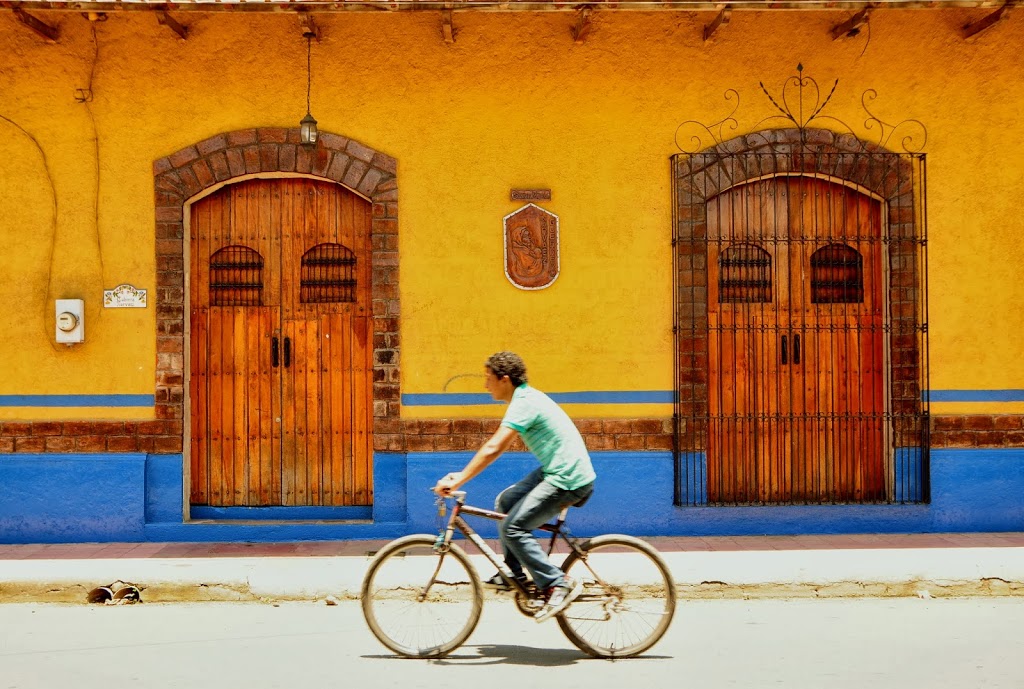 Adventures in Translation
It started on the plane from Atlanta to Managua.
When you're traveling to a country that speaks a language other than English, you first pass through a land of double takes, where everything is announced or written first in one language, then they Translate Video into text. My flight from Atlanta to Managua was my first re-emersion into this double world, which often leads to some humorous duplicity.
When the captain came on the intercom to make his regular announcement, he told us all we'd be flying to the east of the tropical storm currently brewing in the gulf. He explained clearly how he'd do his best to make our flight as smooth and comfortable as possible. When one of the flight attendants followed up with, what was supposed to be the exact same announcement in Spanish, it translated roughly to "we're expecting a lot of turbulence on this flight so please prepare yourselves for a bumpy ride." Perhaps this was effectively the same message, just with any semblance of sugar coating washed away…
Ultimately, it turned out to be a perfectly pleasant flight, followed by an easy drive from Managua to León.
After my first night in the comfortable Hotel Cacique in León, my home for the next week while I prepare for, and then welcome 10 travelers, 2 videographers and 2 additional Spark team members to Nicaragua, I can't help but think about some of the translating I'll be doing in the coming days.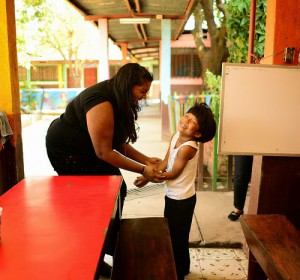 The Spark Ventures Partnership Trips are an incredible opportunity to connect with the leadership of our partner organizations, and the children they serve. And, one of my many roles on this trip, is to facilitate those interactions. Many of the most powerful moments will barely need translation – giggling with children is a universally understood language. But, many of our nights here, we will be sitting down to dinner with the leadership of Las Tías; we'll be sharing food but also stories about how the organization has grown to serve 150 vulnerable children in León, the challenges they have faced along the way, and the excitement the team has for the future – including details on the business venture Las Tías and Spark will jointly launch this coming year.
I can't wait to be in the thick of it, introducing our team of travelers to the dedicated Las Tías staff as well as the wonders of Nicaragua.
You can join in a trip like this yourself in April if you'd like to make some deep connections with our partner's work here yourself. But, for now, I'm off to meet Magno, our primary contact at Las Tías to begin the preparations for the group arriving on Monday.
-Stephanie