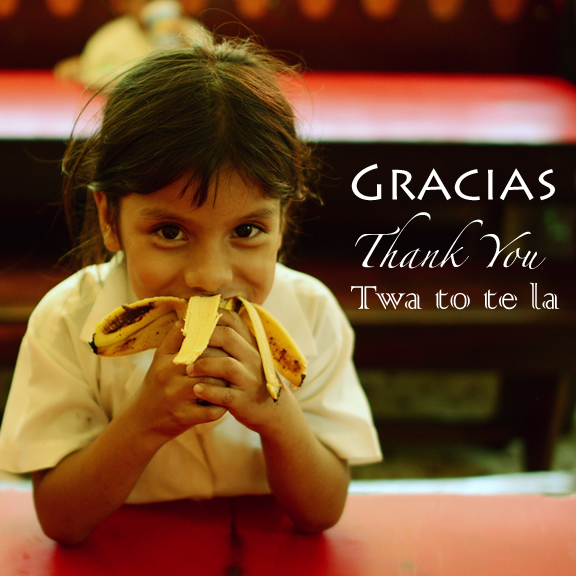 Open Letter from Spark's CEO
August 2013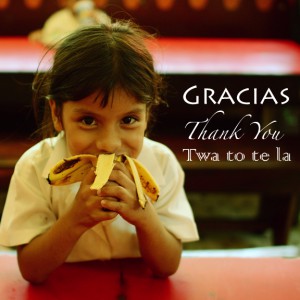 Dear Spark Supporters,
A few months ago I was out for a run in the park near my apartment and as typically happens, I was thinking about Spark. We spend a lot of time sharing about our work: the various partners and programs, the trips and the impact we are having. We also invest quite an effort to raise the financial support needed to maintain and grow Spark. So usually my mind is racing trying to figure out how to address challenges in Nicaragua or Zambia, or planning the next big campaign. But on this particular day, my mind went to how thankful I am for the hundreds of people who support us in various ways and at a wide range of financial levels.
Around mile 4, I thought, "What if we took the month of August and simply said thank you…..to every single Spark investor?"
So a few weeks ago, our August Appreciation Initiative was launched. Our board is underwriting and hosting evenings at Ravinia, a Cubs Rooftop game and a Gourmet food and wine tasting. Our staff is sending out small Zambia coffee table books and Nicaraguan coffee beans to other supporters. And an email will be going out soon to every other supporter with the opportunity to select one of five amazing photos that will be printed and mailed to their home.
I happen to believe that Spark Ventures has some of the most generous and smart supporters in the world and I couldn't be more grateful. I hope that the events, gifts and communication this month will break through the noise and chaos of our busy schedules and full inboxes to remind us of the importance of our philanthropic decisions. What we do with our time, our resources and our talent – it really matters. We value and need each and every person in the Spark community and we wouldn't be who and where we are today without you.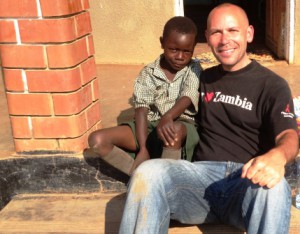 Gracias. Twa to te la. Thank you.
Rich Johnson
CEO, Spark Ventures