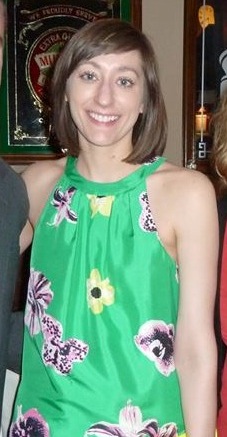 Meet Marcia: Spark's New Finance Manager
We're excited to welcome our new Finance Manager, Marcia, to the Spark team! We asked Marcia a few questions to help us get to know her and the background she comes from.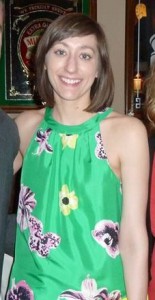 Where are you from?
I grew up on a farm in a pretty small town not too far outside the city (Ottawa, IL). My family still farms and I love going home when I get the chance.
How did you get interested in accounting/finance?
I took an Econ class Freshman year of college and thought it was so interesting to understand how things happening in the economy affected our daily lives. From there I started to load up on Business classes.
What education and experience prepared you for this position?
I think my major in Business Finance definitely helps but mostly my experience working at Ernst & Young. I worked in Advisory helping clients with Internal Controls and Risk Management.
What excites you most about Spark and the future of the organization?
The growth potential of Spark is really exciting; seeing what the organization has already accomplished in Zambia and now looking to do in Nicaragua is pretty cool. I'm really happy to be a part of it. I'm also inspired by the generosity and passion of the people who work for and support our organization. It has been amazing getting to know everyone.

What is your favorite part of the Spark mission?
I love that at Spark we are coming up with ways for the local communities to be sustainable. We look at complex real world problems and think of how to create a sustainable solutions. It has been great to be a part of something that's making an impact on so many people's lives.
What do you enjoy doing in your spare time?
I run a lot, I like to stay pretty active especially in the summer and I love going to concerts. I will listen to almost any type of music live.
If you could visit anywhere in the world, where would it be?
I'm looking into doing a climb up Kilimanjaro so right now that's my number one place to visit (outside of a trip to Hope Ministries and Las Tias).
Please join us in giving Marcia a warm welcome to the Spark Ventures team!