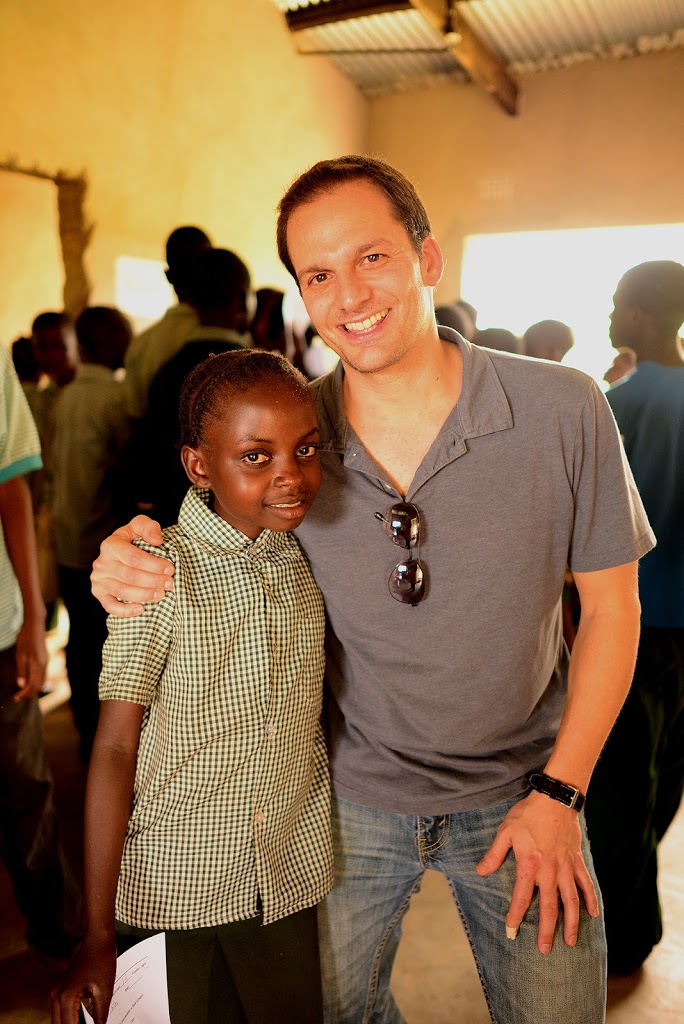 Our January Partnership Trip hit the ground running yesterday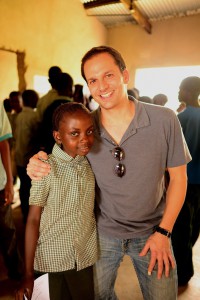 Scott Barbeau and Sweetness
Our travelers arrived at Hope Ministries for their first full day on the very same day the bi-annual health clinic for the children began. Our travelers spent the morning meeting the staff and the children and being introduced to the work Hope does in Ndola. But, they made themselves at home quickly! By the afternoon they had rolled up their sleeves and were supporting the clinic in all sorts of capacities – from helping with the administrative needs, like recording each child's weight, height and other pertinent medical information, to assisting the nurses with medical evaluations and malaria testing.
In one short afternoon, roughly 120 children received evaluations and treatment. Of that group, only about 10 were malaria positive – which is really an impressively low rate given the fact we're in the midst of the rainy season (one of the worst seasons for malaria).
By the time you read this in the US, we'll be in the midst of day 2 – more updates coming soon!