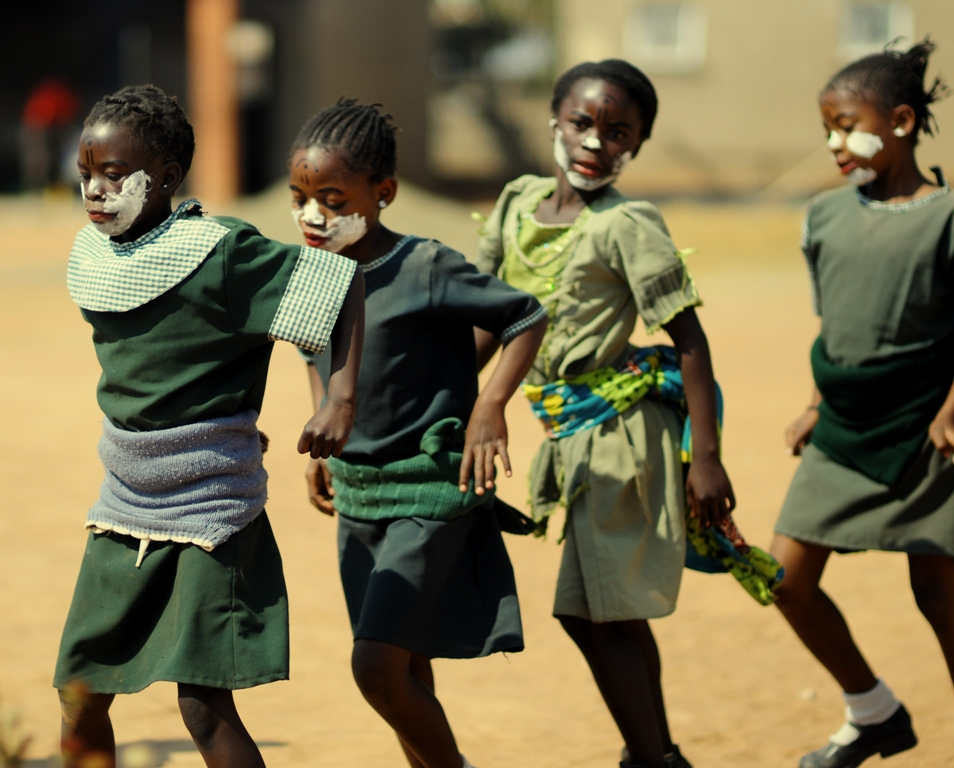 This is the beginning of a beautiful relationship…. Part I
How 18 travelers, 3 guides, 25 local leaders and 350 children with hope created a life-long bond
We have just wrapped up an exceptional 5-day stay in Ndola, Zambia with our first group of those traveling with us through Groupon! As we arrive in Lusaka and prepare for our next adventure, I wanted to take a moment to reflect on our time together.
On July 15th, in the beautifully warm Zambian sun, I stood just outside the Ndola airport anxiously awaiting the arrival of our 18 travelers. Having only met 7 of them before, I didn't know who or what to expect! Either way, I was met with some exhaustion, but mostly high fives, hugs and a lot of excitement to start our journey together.
What a journey it was! Over the next 5 days, we all connected in special ways through the numerous activities and experiences, engaging the children and staff at Hope… Here is a glimpse of just a few special moments –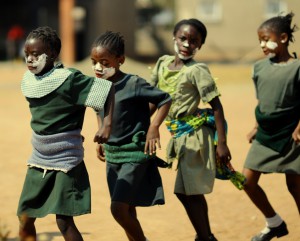 The warmest welcome any of us have ever experienced
complete with a performance of traditional songs and dance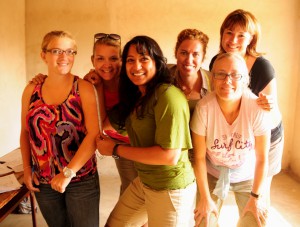 Friendships that will last a lifetime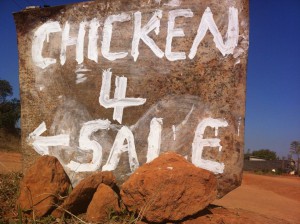 Looking through the lens of a child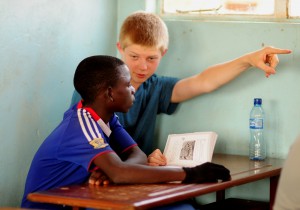 Reading to our new friends
I think all of us would agree that the past 5 days have been remarkable – for many this was a life-long dream and for all it was the beginning of a beautiful relationship… with one another, the kids and Spark Ventures.
Stay tuned! You will soon hear from a few of our travelers and more as we head to Livingstone to see Victoria Falls and Botswana for an African Safari!
Special Thanks to Groupon!
Talk soon,
Erin