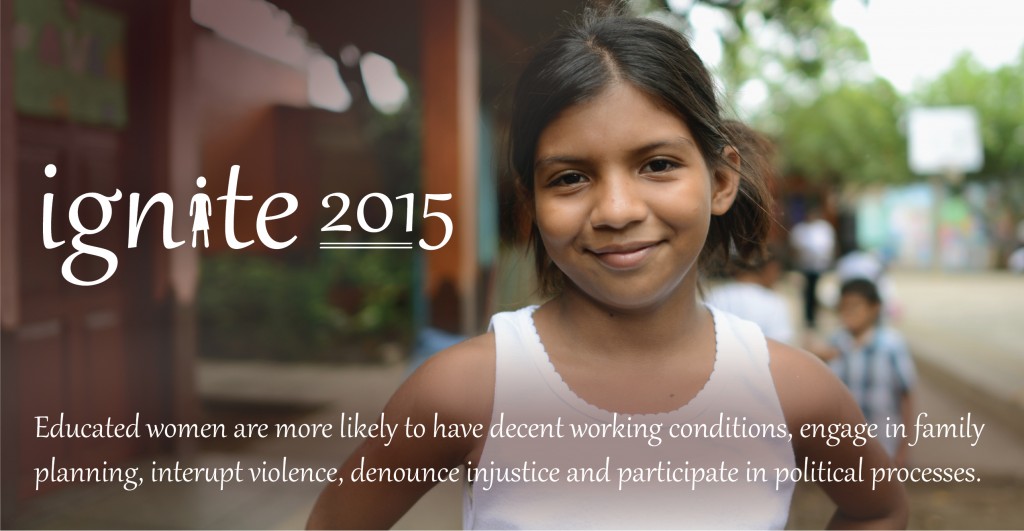 Join us for an evening of celebration and inspiration, highlighting the empowerment of women and girls in Zambia and Nicaragua.
Individual Event Tickets – $175
Preferred Table for 10 – $2,250
Premium Table for 10 – $3,000
Feeling lucky? Win a trip for 2 to Nicaragua!
Try your luck, and secure one of our limited issue raffle tickets to win a trip to Nicaragua with Spark Ventures for you and a friend! Take your pick of any of our upcoming trips to Nicaragua and enjoy two tickets to the Spark Ventures travel experience, PLUS $1000 towards the cost of your airfare.
Over the last seven years, Spark has developed a world-class impact travel program, hosting over 300 participants on trips to Nicaragua and Zambia.
What do we mean by impact travel?
–  A first-hand look at Spark's impact investing via our business driven philanthropy model  –
–  Volunteering with children at our social program partners, and engagement with local leaders  –
–  Unique access to cultural experiences including food, music/dance, and history  –
–  Top excursions, highlighting impressive natural beauty  –
We are selling a limited number of raffle tickets and will announce the winner at Ignite 2015 (you do not need to be present to win).
Originally built in 1926, The Murphy is truly one of Chicago's finest architectural jewels. The architectural design of this Auditorium is by Marshall and Fox, and is in the French Renaissance style, reminiscent of the Chapelle de-Notre-Dame de Consolation in Paris. We look forward to hosting our first Spark Ventures event in this beautiful space.
Spark Ventures partners with organizations that prioritize the empowerment of women and girls. Thanks to strategic and financial support provided by Spark Ventures, our social impact partners are on the front lines of empowering girls who otherwise could be left behind.
READ MORE