The Spark Ventures community has continually stepped up to provide transformational support to our partners in Zambia, Nicaragua and Mexico. This commitment empowered some impressive achievements this year.
We hope you enjoy reviewing some of our 2019 milestones highlighted in this report…
Ribbon cutting and beyond at the Hope Community School Library  
TWAPIA, ZAMBIA
One of our most anticipated and celebrated moments in 2019 came on July 25th with a ribbon cutting for the Hope Community School Library. Thanks to a partnership with Chicago's Lincoln Park Preschool and Kindergarten (LPP), this multi-year endeavor culminated in a joyous celebration with the full student body, teachers, community members and Spark Ventures travelers, including LPP leader and project champion, Sharon Kozek.
The library was a highly anticipated addition to the Hope School campus – the teachers and other school leaders have spoken about a desire to expand the facilities and teaching resources in this way for a number of years. And, once funding was secured and the project was initiated, a number of key stakeholders were brought in to ensure that this precious new space could live up to everyone's expectations. With help from a local library consultant and input provided by LPP based on what they know works well for the youngest learners, plans for the library came together with great care and collaboration.
The resulting space has exceeded even the loftiest visions from when we first began. Immediately a beloved anchor to the campus – you can regularly find the library bustling with student activity. Teachers bring their classes to use the space during school time, and after school, students linger and explore the shelves anytime they are given the opportunity. Head Teacher Chimfwembe N'Goma had this to say shortly after the ribbon cutting, "This new library opens up so much potential and opportunity for our students. Children need to be given an opportunity to learn to love reading, and this library will be the place where they build that relationship with books and learning."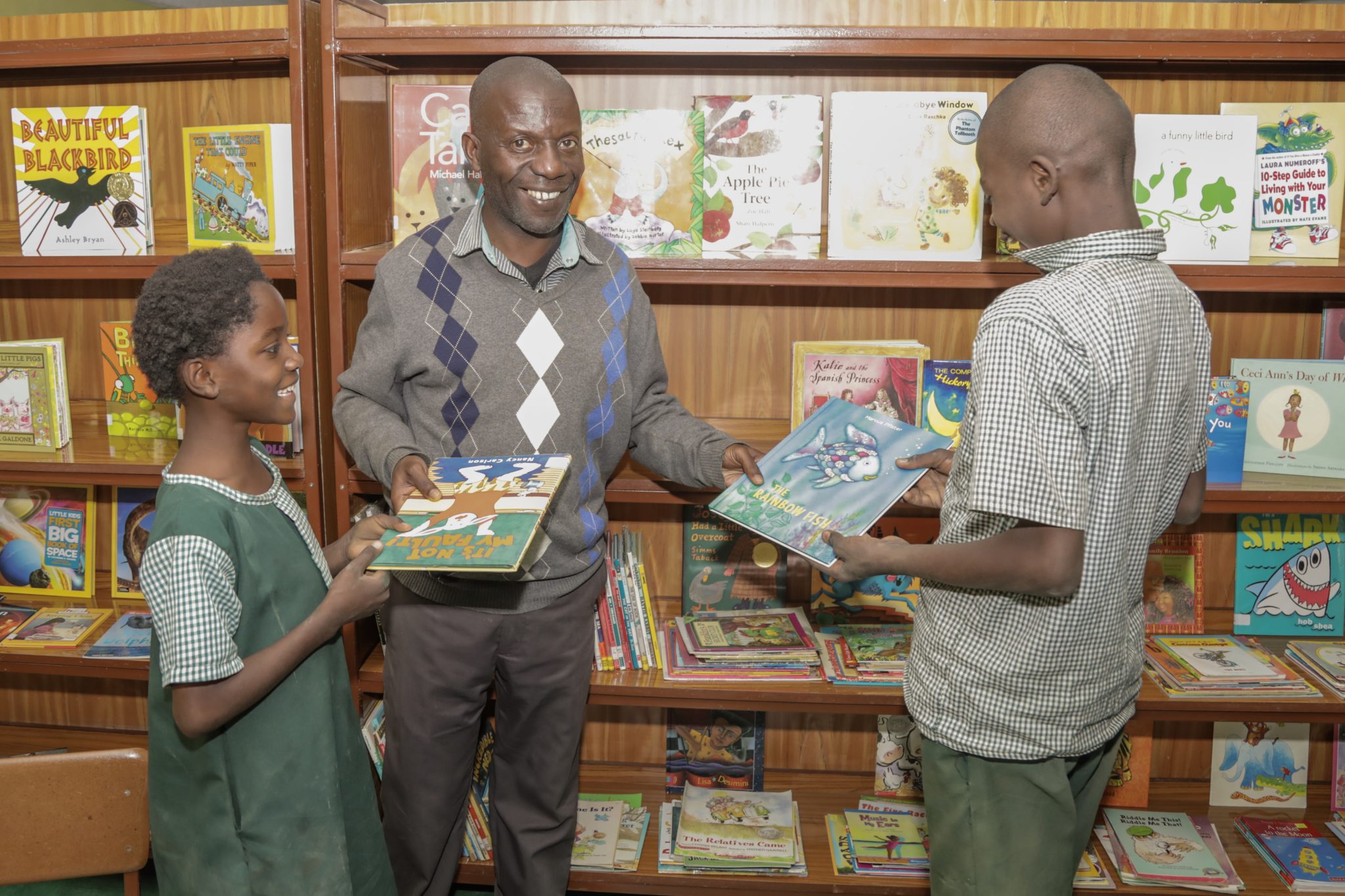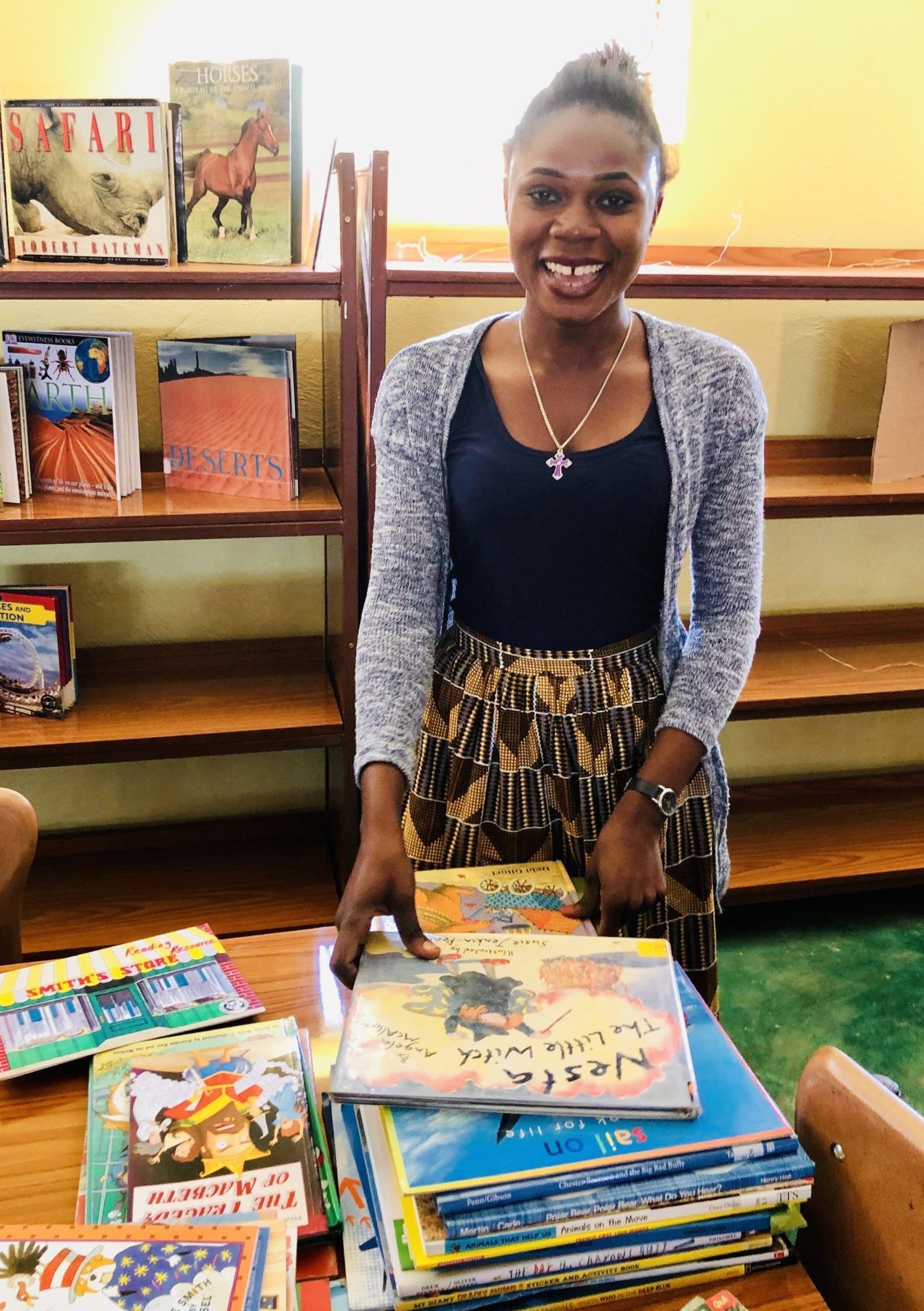 left top // Students read independently.
left bottom // Teacher N'Goma hands out books to eager students.
center // The librarian shepherding this new space is Jane Mulenga, a graduate of Hope School and Hope House Orphanage.
right // Sharon Kozek and her family cut the ribbon at the opening celebration.
A Las Tías story of perseverance & hope
LEÓN, NICARAGUA
2020 brings new horizons for two young brothers in Nicaragua – twelve year old Elias and his younger brother Junior began attending the Las Tías community center in mid-2019 and in just a few short months, the resources they now have access to have been life-changing.
Their father, who struggled with addiction, was killed in an accident 4 years ago. Their mother, Sujay, has faced some significant challenges as well. With the best interests of her children in mind, she has taken steps to overcome some enormous obstacles. She is doing her best to provide for her children by selling gum & candy at the local markets. Their home is made of branches, sheets of plastic, corrugated tin, and doesn't have electricity or running water, but they are very proud to call it their own. Sujay never learned to read or write and hopes that her children can stay in school so they have a chance for a better life. Although Elias and Junior previously spent their extra time helping their mother in the market, they now attend Las Tias' community center after school.
The boys are already thriving at Las Tías, where they receive educational and emotional support, as well as a large, healthy meal each school day. The brothers aren't the only ones benefiting from Las Tías' resources. Sujay now receives parenting coaching, and thanks to support from recent travelers, Spark Ventures is collaborating with Las Tías to offer vocational or remedial literacy classes to parents of beneficiaries like Sujay who lack these basic skills.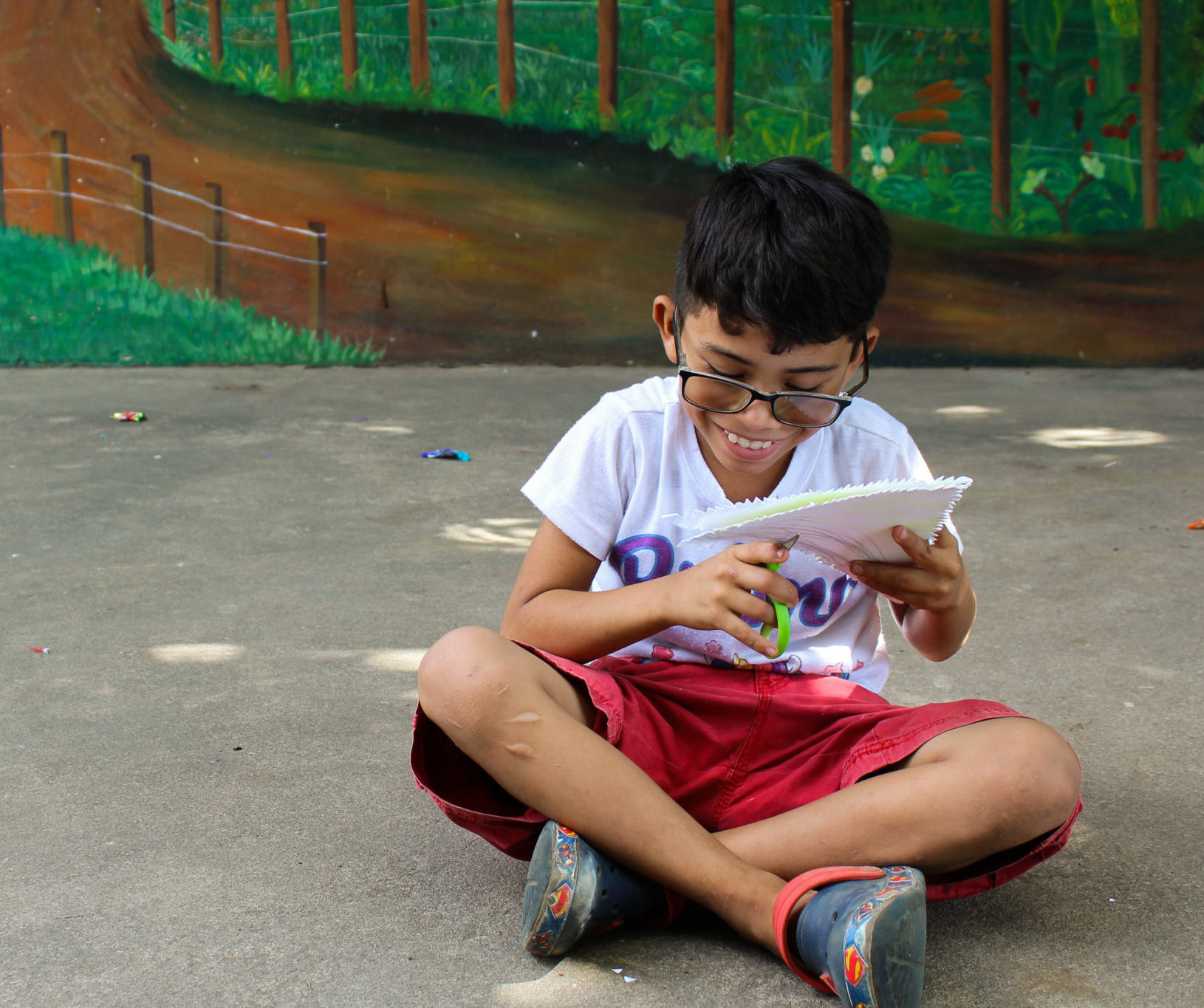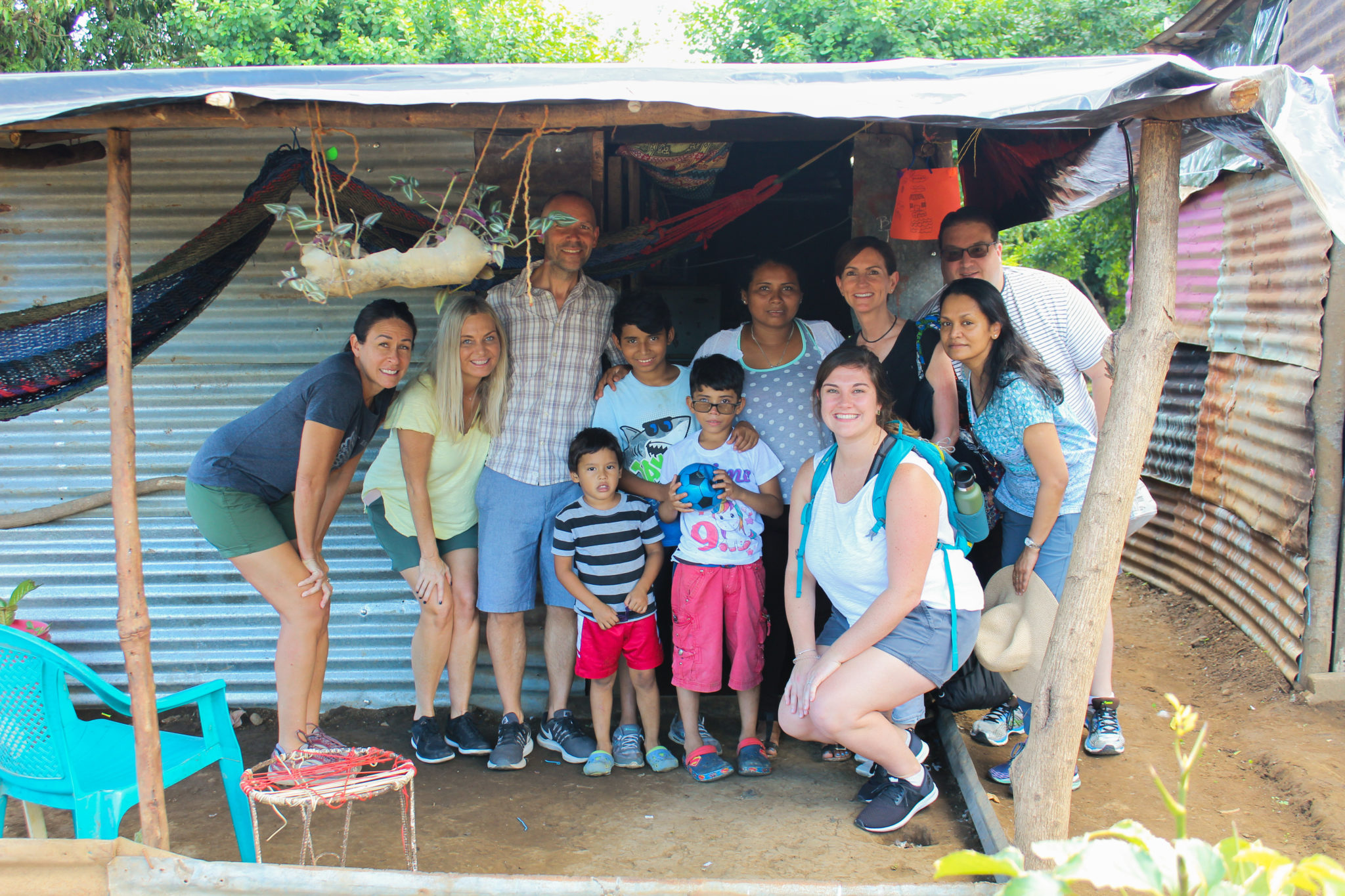 left top // Elias takes part in one of the creative programs offered by Las Tías.
left bottom // Junior works diligently on a project at Las Tías.
above // Spark Ventures travelers visit the home of Sujay, Elias and Junior.
How Entreamigos weaves together environmental stewardship and community empowerment
SAN PANCHO, MEXICO
Entreamigos has always approached their programming with an eye towards their environmental footprint on their community in San Pancho. This is clear from the moment you arrive – their facility is a remodeled 16,000 square foot warehouse considered a model in sustainability, designed using mostly recycled materials.
They are proud to have implemented a comprehensive community recycling program in an area with no city-run program. The recycling program keeps the community clean, keeps unnecessary waste from waterways and landfills, and employs a team of individuals to collect, sort and process the materials.
Environmental awareness and recycling activities also enhance the community center offerings, like the Women's Entrepreneur group – a core program that Spark Ventures helps fund. This program empowers some of the poorest women in the community. They meet regularly and produce products from recycled goods that are sold in Entreamigos' gallery. The women are paid for their products and also gain valuable business skills. This past year, the Spark Ventures Associate Board helped raise additional funds to expand the number of recycling bins and the number of women who could participate in the entrepreneur group, further deepening Entereamigos' community empowerment and environmental stewardship.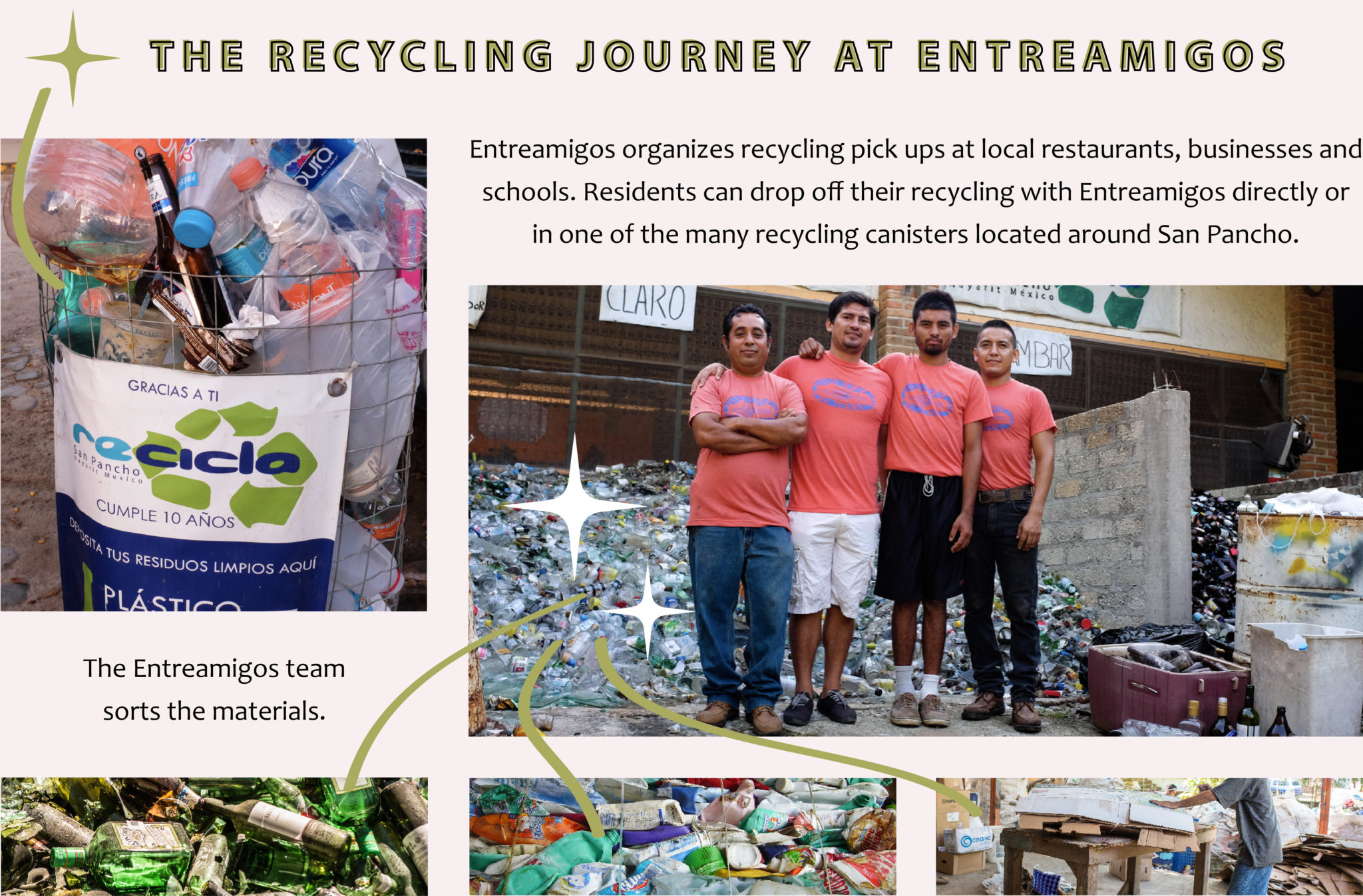 In the past decade, Entreamigos has processed an impressive amount of recycled materials…
Celebrating a return to Las Tías after a two year-long travel hiatus
LEÓN, NICARAGUA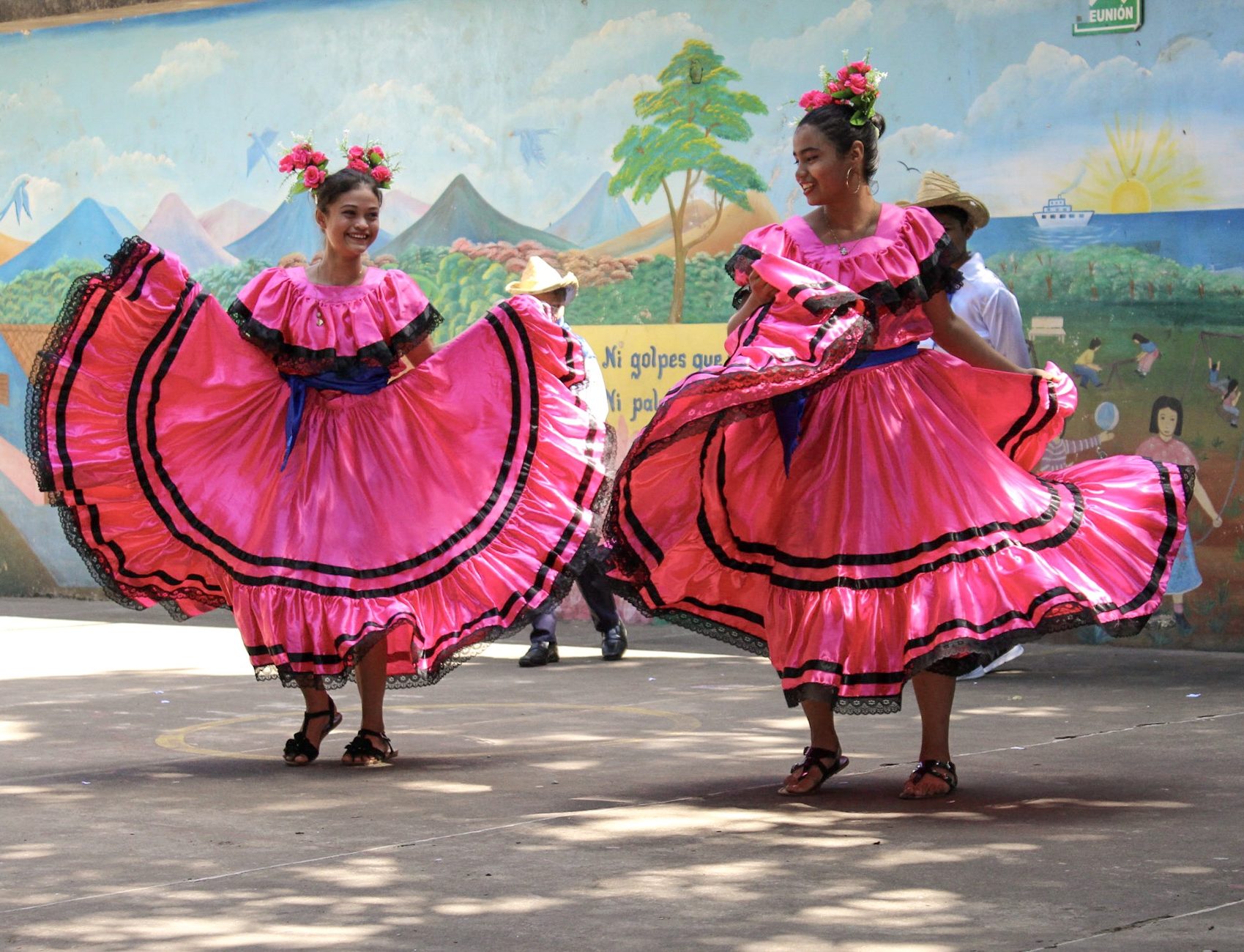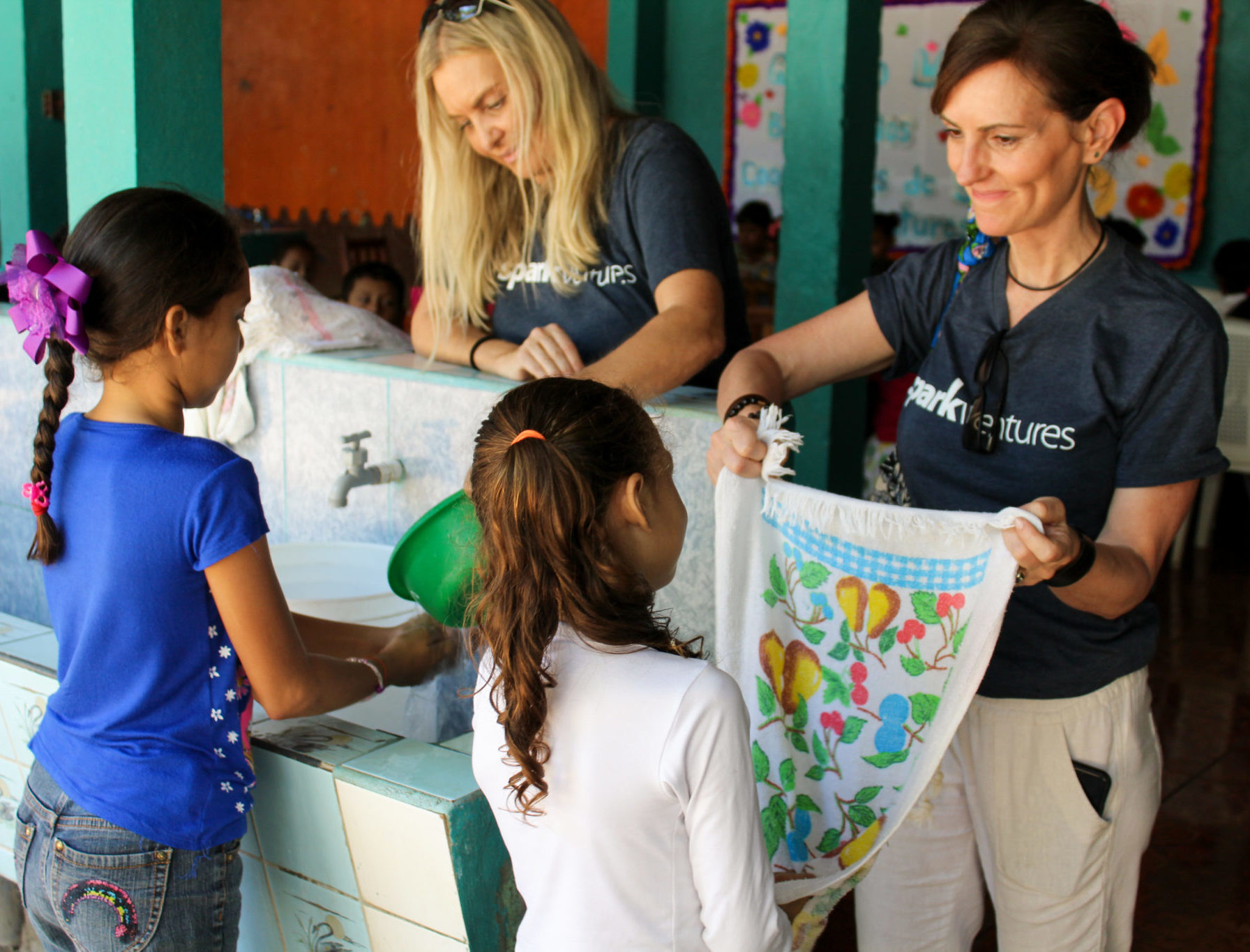 When we arrived at Las Tías this past November, everyone on our team received enormous, long-overdue hugs. After a two year travel hiatus to our Nicaraguan partners, we were all eager to connect face-to-face. In April of 2018, Nicaragua experienced social and political unrest that lasted almost 2 years. While we never wavered in our commitment to our partners (in fact, we increased support to counterbalance the economic and social upheaval), the conditions on the ground made it necessary for us to suspend our trips. With daily life in Nicaragua back to relative normalcy, we are thrilled to resume our trips and open up the opportunity for Spark Ventures supporters to build meaningful personal connections with the Las Tías leaders and beneficiaries.
It was powerful to sit alongside the leaders at Las Tías and hear about the sacrifices these inspiring women have made to continue providing life-changing programming to some of León's most vulnerable. Programs, like the vocational training classes that Spark is currently supporting, are helping lift up Nicaragua's next generation.
Interested in seeing the impact of your support first hand, and building a personal relationship with our partners in Zambia, Mexico or Nicaragua? We have a full line-up of travel opportunities and we invite you to join us for the experience of a lifetime.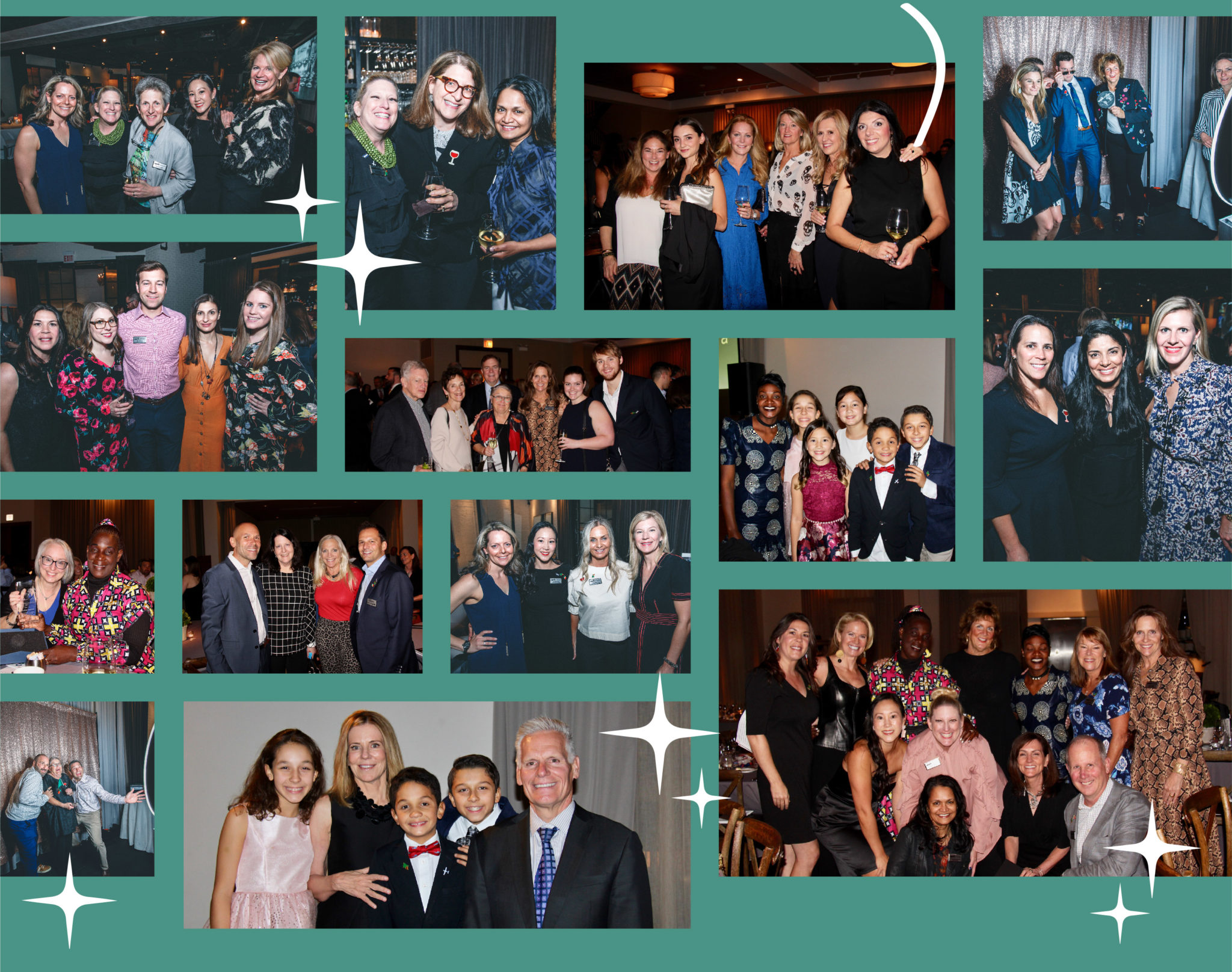 Board of Directors
For the time period: July 1, 2018 to June 30, 2019
Patti O'Neil | Chair
Treasurer and Assistant Professor,
Rush University Medical Center
Michael Campbell | Vice Chair
CEO, Fusion Risk Management
Doak Elliott | Treasurer
Director of Internal Audit, US Foods
Kathy Campbell Wolf | Secretary
Scott Barbeau
Cofounder, Spark Ventures
Professional Musician
Rich Johnson
Founder & Co-CEO, Ignite
Cofounder, Spark Ventures
Lisa Madonia
Senior Broker & Founding Member, @ Properties
Dan Marcus
Investment Advisor, Marcus Capital, LLC
Kristin Schrepferman
Executive Director,
Spark Ventures
Kristin Schrepferman
Executive Director
Gwyn Thomas
Marketing & Events Manager
Stephanie Denzer
Strategic Communications Consultant
FY19 Revenue & Other Support – $675,206
SOURCES

individuals

events

in-kind

corporate and foundations
Jump start your 2020 impact with Spark Ventures by making a contribution today!
Become a Stakeholder (our monthly giving program) or consider a one-time contribution to advance our work.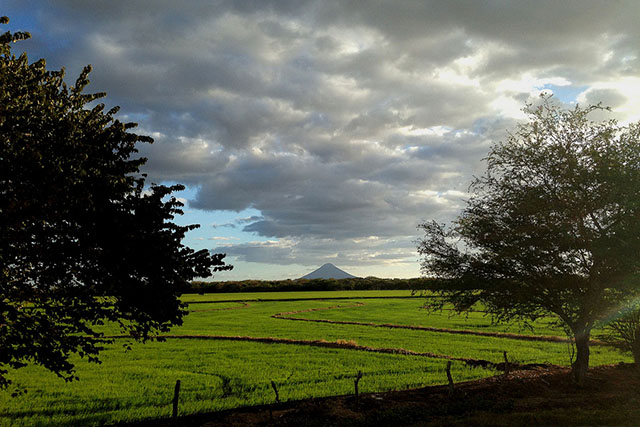 Follow Spark on Instagram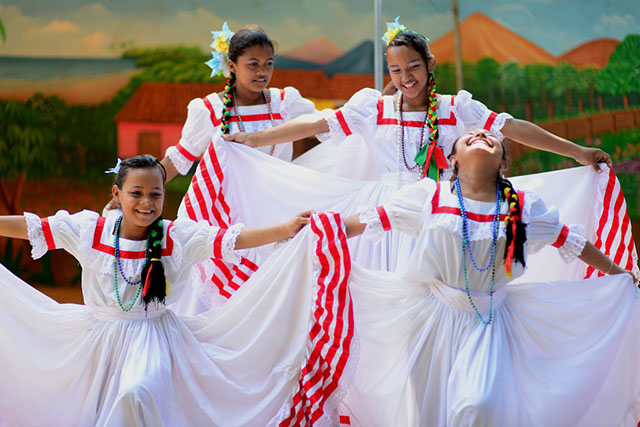 Travel With Spark in 2020
Experience a life-changing & world-changing experience

Impact Travel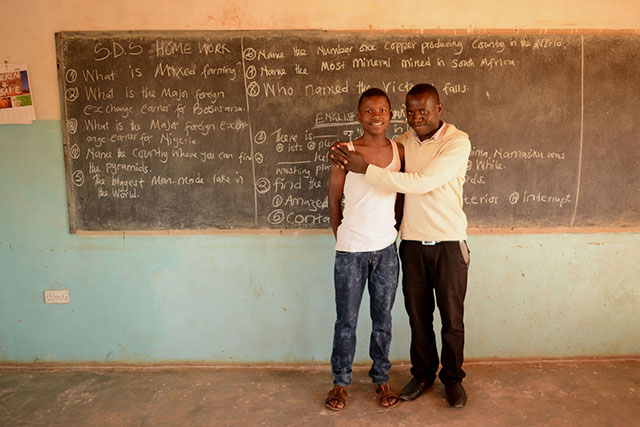 Make a monthly commitment
Become a Spark Stakeholder and support
high-impact community programming
Invest