¡Hola! Bienvenidos a México.
Join us for an unforgettable, 4-day journey to San Pancho, Mexico.
Glimpse the adventure in store…
Since 2008 we have brought over 700 travelers to see our work in action.
Our experiences are culturally empowering, mutually beneficial and focused on lasting impact.
Itinerary
On the Spark Ventures Impact Travel Experience to San Pancho, Mexico, you will take part in meaningful engagement with community leaders while experiencing the sights, sounds, and flavors of San Pancho. Our expertly curated adventure will introduce you to unique cultural highlights, historical insights & natural wonders while you enjoy accommodations in boutique hotels with exceptional meals.
This journey does not require Spanish language skills – many of the leaders at our local partner speak English and you will always be accompanied by someone from the Spark team or from our local partner who can assist with interpreting when necessary.
Here's a more detailed picture of what you can expect each day of the journey: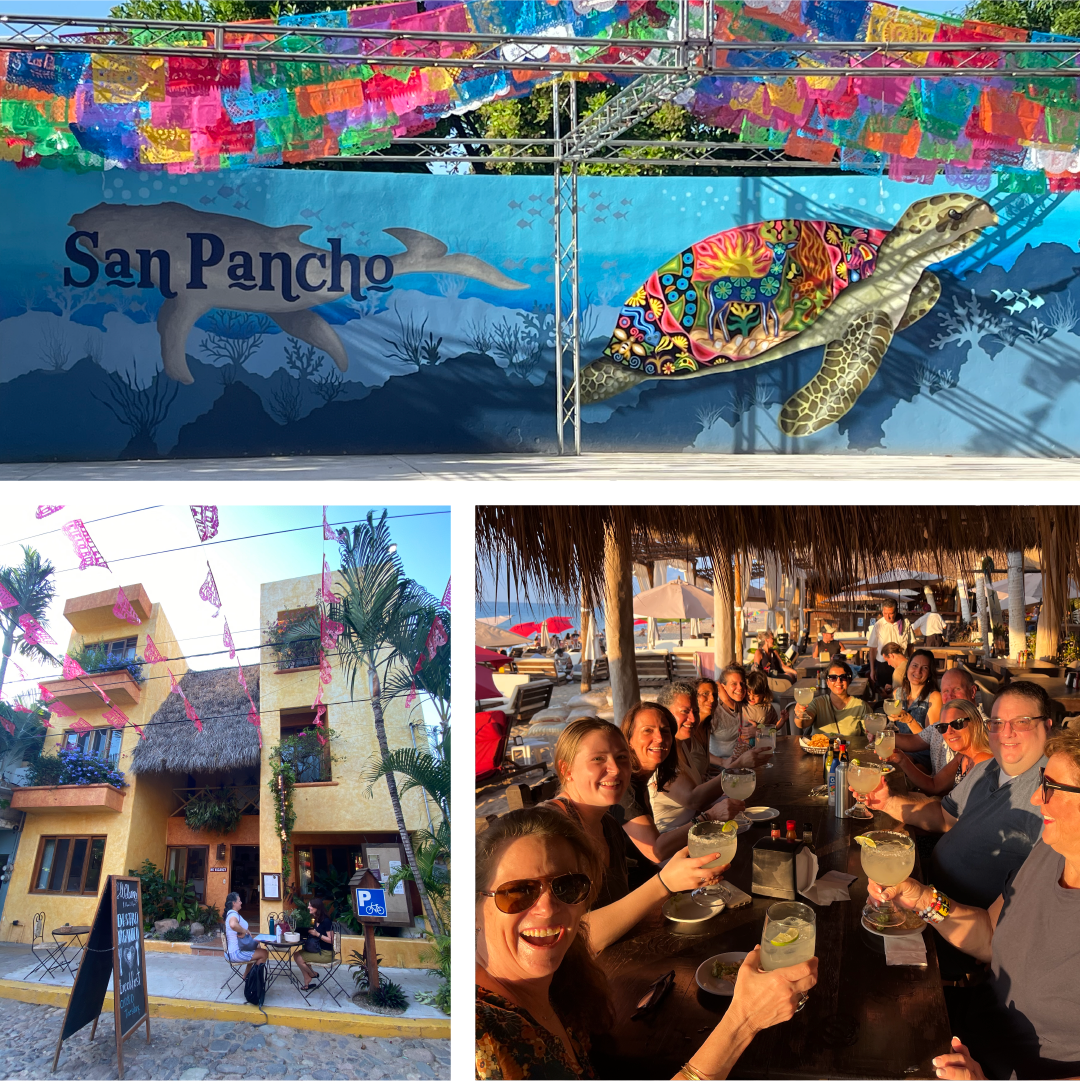 DAY 1
ARRIVE  /  SETTLE  /  CONNECT
Check-in to your boutique accommodations and settle in. Enjoy cocktails at sunset on the beach while hearing the inspirational story of our San Pancho community partner. Then take a leisurely stroll to a top-rated restaurant with delicious, locally-sourced cuisine.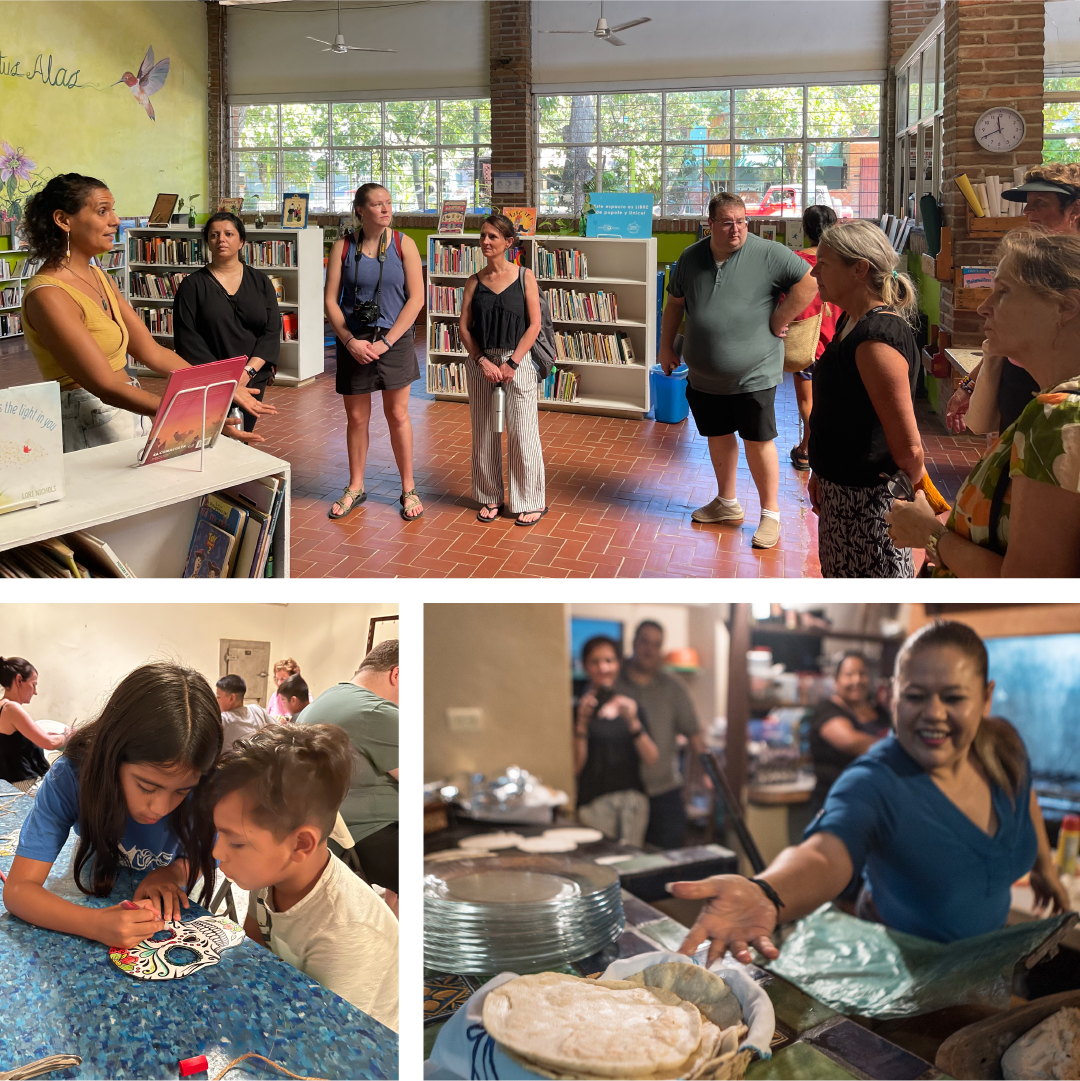 DAY 2
LEARN  /  ENGAGE  /  DINE
After breakfast and a Spanish lesson, we embark on a guided walking tour through San Pancho ending up at the amazing facility of Entreamigos, our community partner. We will engage with the women involved in Entreamigos' high-impact program, enjoy a ceviche lunch with their team leaders and then spend the afternoon participating in an activity with the youth in Entreamigos' Jungle Group program. The evening will include Happy Hour at San Pancho's first craft beer bar featuring 100% Mexican-made beer before heading off to taste some local cuisine at an authentic taqueria.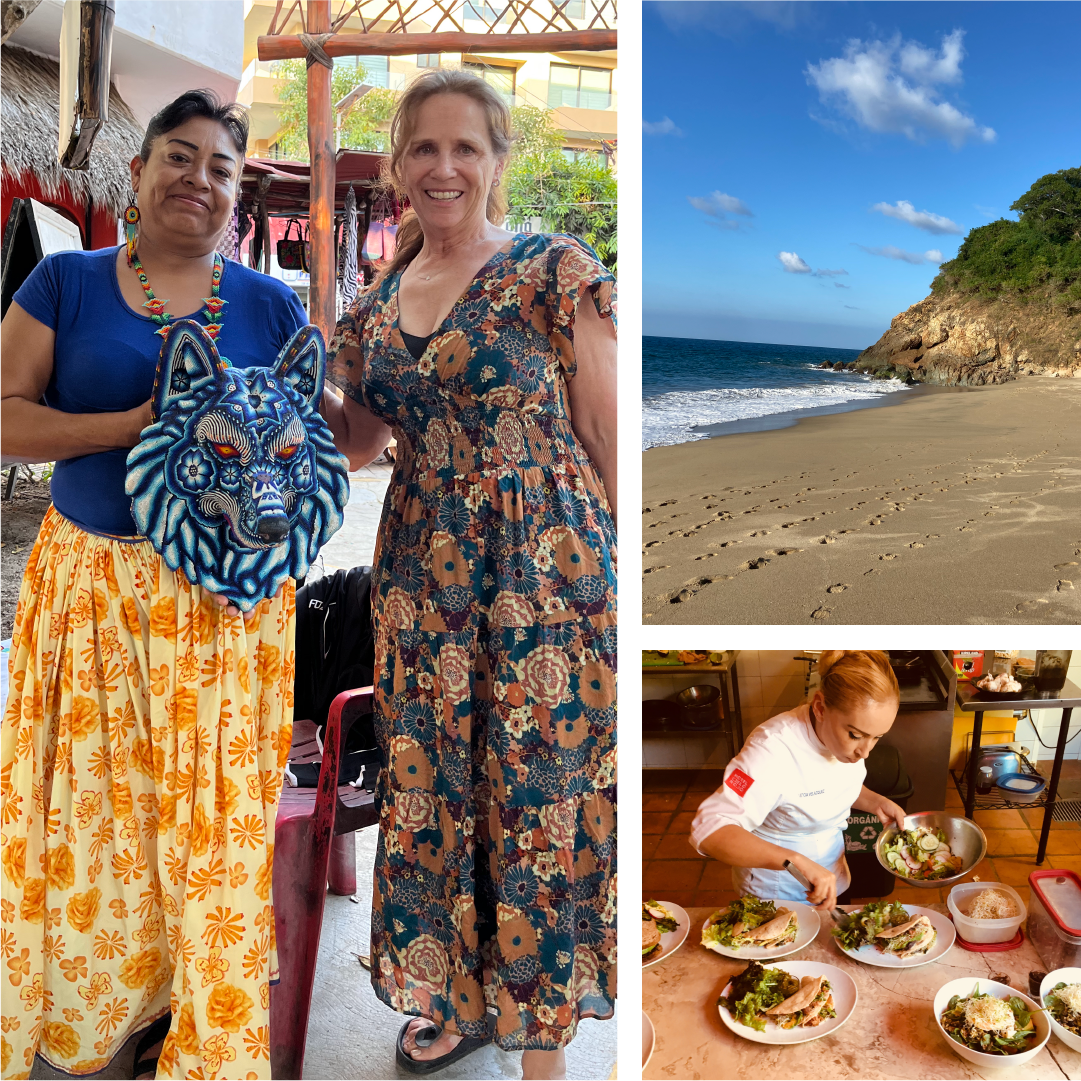 DAY 3
BREATHE  /  DEVELOP  /  CELEBRATE
Enjoy optional activities like yoga or a beach run, or simply take this time to explore San Pancho a bit on your own. We will spend the morning at Entreamigos to do a bit of shopping at the gallery, where they sell their artisan crafts. We then return to the hotel for lunch and a quick change- this afternoon we will be going to a local beach. We will finish the day with a chef-curated, farm to table meal that you won't forget! Extend your evening with optional late night drinks and live music in town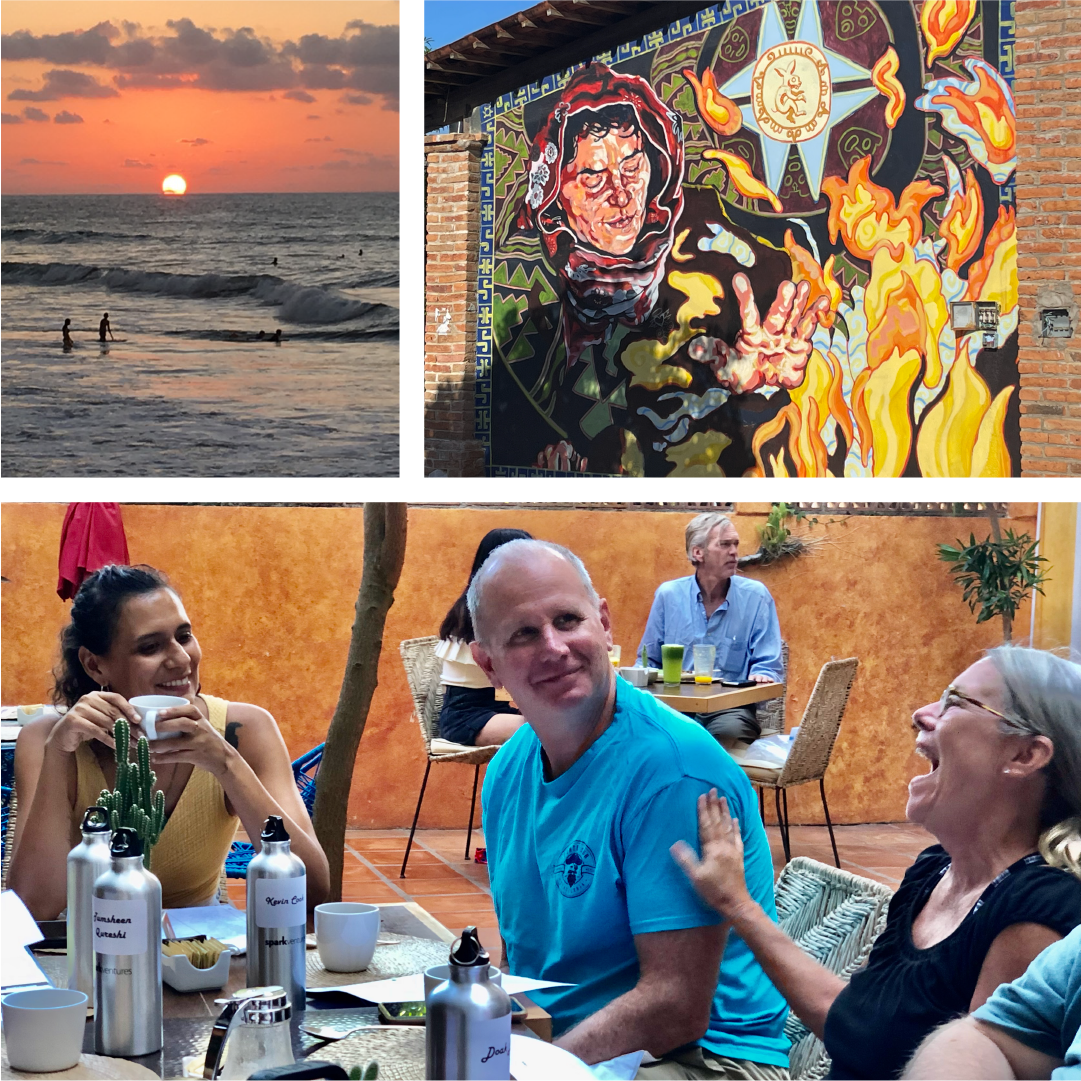 DAY 4
EXPLORE  /  REFLECT  /  DEPART
Enjoy some free time in the morning, take a sunrise swim or beach walk. The group will have one final breakfast together where you can reflect on the brief but inspirational journey. We will facilitate your transportation to the Puerto Vallarta Airport (PVR) in time to catch your flight home.
Ready to join us on an unforgettable journey?
Register for one of our upcoming trips today!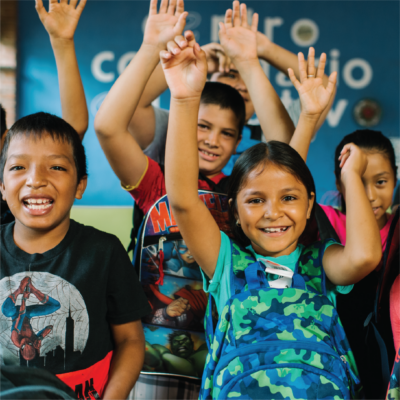 Mexico 4-Day Signature Trip
February 8-11, 2024
Trip cost for 2024 dates coming soon.
Please note trip fees cover in country travel only.  Air travel to and from Puerto Vallarta is not included in the trip fee and should not be booked until the trip is confirmed by a Spark Ventures representative.
Registration for 2024 trip coming soon
Reach out to be the first to be notified when registration is live.