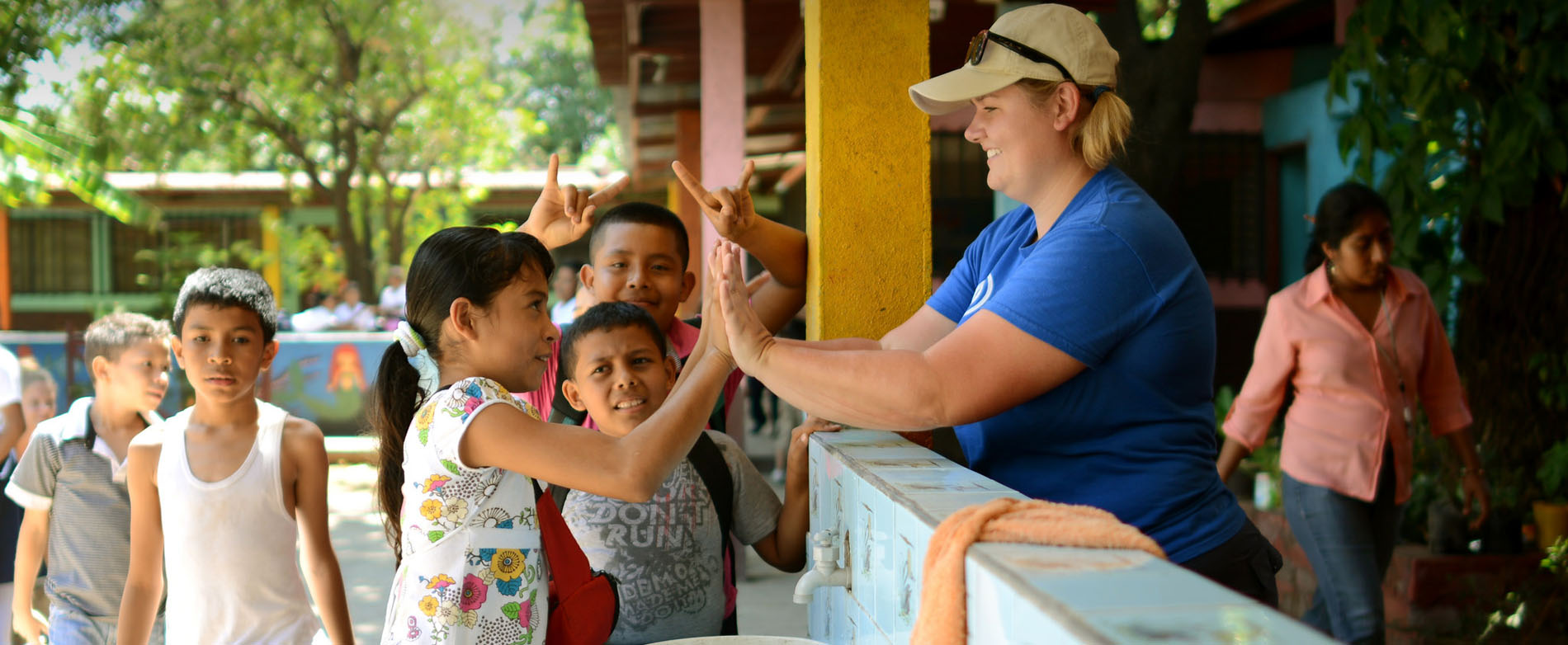 Since 2007, hundreds of individuals have participated in Spark Ventures' impact trips. We have numerous of such life-changing journeys per year on our calendar, but we understand if our dates do not always work for you. If you bring along a group of your friends, family or colleagues, we will be more than happy to customize our trip to your needs in terms of dates, length of the trip and some itinerary elements, all while keeping it a true Spark impact trip.
As with all our trips we bring to life Spark's unique approach to philanthropy. You will spend time with our on-the-ground partner organizations. You will make a difference in the lives of the people you meet. And, you will explore the countries as an insider. We believe that your journey will "spark" new friendships, opportunities, and a better future for us all.
Custom Impact Trips are perfect for:
·  Corporate groups and organizations – Incentive trips and retreats
·  Friends & family – Group vacations and birthday celebrations
·  Other groups – Educational trips
Interested? Here are the four simple steps to create your custom Impact Trip:
1.  Secure at least 12 trip participants for an exclusive trip
     or commit to securing at least 8 trip participants and Spark Ventures will help recruit additional travelers
2.  Help choose the dates of your custom trip, which should at least be six months prior your preferred date of departure
3.  Add any activities, tours or volunteer projects to your itinerary, as appropriate
4.  Influence the price of the trip by choosing your accommodation, activities and restaurants
Spark Ventures' Impact Travel offers an opportunity for travelers to see our groundbreaking social enterprise work up close, to engage in meaningful volunteer work with children and local leaders, and to see cultural and natural highlights of the countries where Spark Ventures works.
Zambia and Nicaragua are both astounding travel destinations…
Zambia is one of Africa's most stable and peaceful countries. This landlocked country in Southern Africa is home to 14.5 million friendly and welcoming people. The country is best know for the spectacular Victoria Falls, one of the Seven Natural Wonders of the World and by some measures the largest waterfall in the world. On our regular trips to Zambia we combine a visit to the Victoria Falls with a full day safari to Chobe National Park in Botswana. This National Park has an abundance of wild life, including lions, leopards, zebras, giraffes, elephants, impalas, kudus, crocodiles, hippos and various species of birds – one more colorful than the other. The park ranks among the best National Parks in Africa.
Nicaragua is one of the largest countries in Central America, yet home to just 6 million people. The biodiversity, active volcanoes and warm tropical climate make Nicaragua an increasing popular tourist destination and was named Top Destinations to Watch in 2014 by Conde Naste and Best in Travel in 2015 by Lonely Planet. Hiking an active volcano, volcano boarding, exploring the cultural capital of the country, Granada, surfing and scuba diving are just a few of the exceptional experiences you can choose from.
Sound like the right kind of adventure for you? Complete the below form to receive more information, or reach out directly to Arnold Duijzer (aduijzer@sparkventures.org or 773.293.6710).