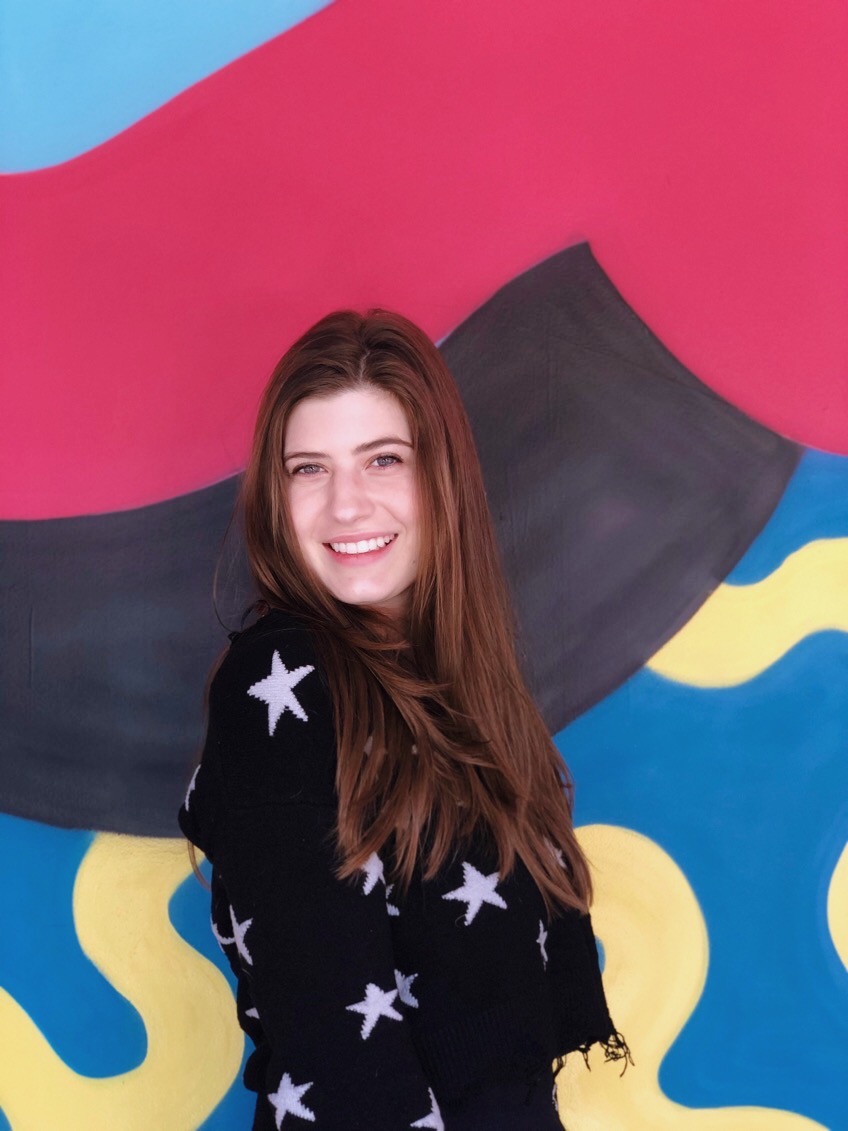 Meet Lexi- Spark's Newest Team Member
We are so excited to introduce you to our newest team member, Lexi Lewis, taking on the role of Spark's Marketing Manager. She joined the team in October and is looking forward to promoting and marketing Spark's mission. We sat down with Lexi to learn a bit more about her…
Welcome, Lexi! Could you share something about yourself that would help us get to know you better?
Lexi: I am originally from Indianapolis, Indiana but have been living in Chicago since I graduated from Miami University (OH) in 2019. I knew going into college that I had a big interest in business and entrepreneurship. I decided to attend Miami University because of their excellent business program. In my preliminary business classes, I knew right away that I loved Marketing. I enjoy how marketing is an art as much as it is a science and it bridges the gap between consumers and businesses.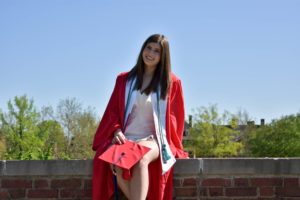 However, having grown up traveling and attending an International School, I felt that there was something missing in my curriculum. I realized that I really enjoyed my Italian Studies classes and saw this as an opportunity to study abroad and supplement my Marketing major. I declared my Italian Studies major my sophomore year and studied abroad twice during my college career. Upon graduation in 2019, I began working as a Marketing Coordinator for a staffing and recruiting agency in Chicago.
You mentioned your passion for travel growing up, can you elaborate?
Lexi: When my brother and I were very young, my parents knew how important it was to learn about other cultures and perspectives. They believed that surrounding yourself with diversity of thought made you a more well rounded and open minded person. My maternal grandparents live in Switzerland and my family saw how much my brother and I learned just from visiting them each year. Therefore, when they had the opportunity to send us to a full immersion International School it was a no brainer.
From kindergarten until high school we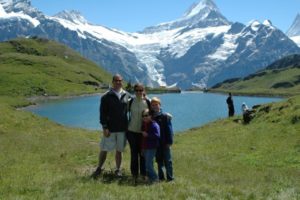 were taught in classrooms full of students from other countries and diverse backgrounds. We were taught Spanish and French from native speakers and had the opportunity to travel to Mexico, Costa Rica, and Barcelona with our classmates. My school's mission was to 'prepare students to be responsible citizens and effective leaders in a rapidly globalizing and interdependent world' and I feel as though that mission stuck with me.
What excites you most about joining Spark Ventures?
Lexi: Spark's mission to provide sustainable solutions that lift communities out of poverty and empower future leaders as well as their values of deep humility and social responsibility are very important to me. In college, we were taught the granular aspects of running a business but sometimes the bigger picture of contributing thoughtfully to society can be overlooked.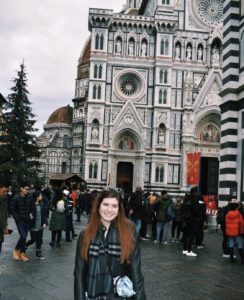 Spark's focus on sustainability makes so much sense to me, why would you not want to contribute to a cause that has a lasting impact? This framework is innovative, exciting and smart. 
I feel as though Spark truly believes we have as much to learn from those we are serving as they have to learn from us. This idea of deep humility and social responsibility really hits home. It brings me back to my classroom in middle school full of kids with distinct outlooks on life, and where our school's mission of respect, effort and responsibility was practiced everyday. I am so happy to be a part of an organization that understands we can do more together by joining forces rather than alone, and through partnering with one another we develop a level of understanding and respect for each other.
When you have some free time in your busy schedule, what do you like to do?
Lexi: I love spending time with my friends and family. You can usually find me dancing around my kitchen cooking while my roommate is whipping up a cake for her baking business. On the weekends, I am usually looking for the next best sushi spot or watching a funny movie with my two basset hounds.